HR
Mission:
Larimer County government upholds and advances the community's health, safety, well-being and quality of life.
---
Vision:
Larimer County is a great place to be; an innovative community to live, work, and play for everyone.
---
Our Guiding Principles: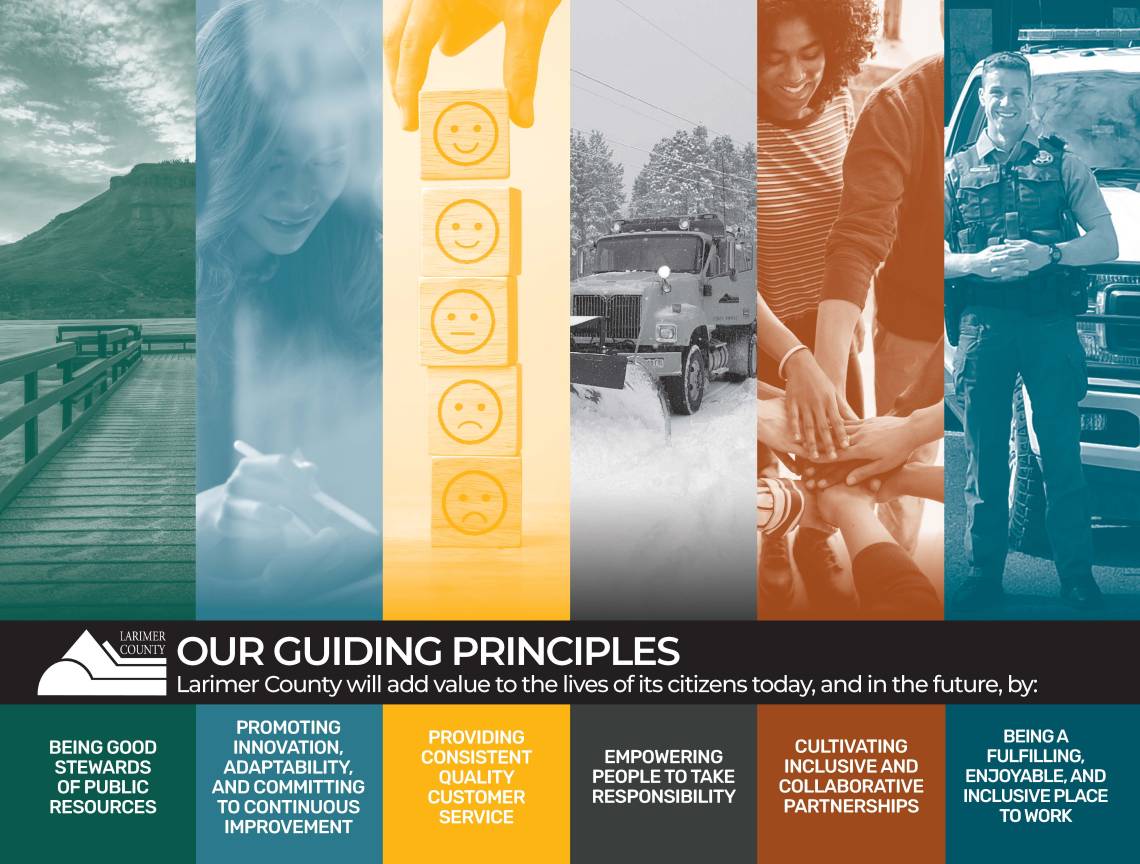 Larimer County will add value to the lives of our community members today and in the future by: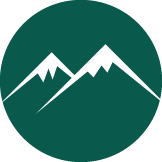 Being good stewards of public resources.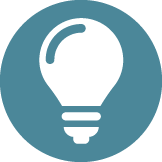 Promoting innovation, adaptability, and committing to continuous improvement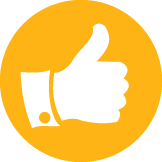 Providing consistent quality customer service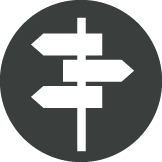 Empowering people to take responsibility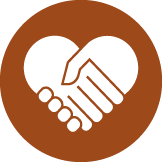 Cultivating inclusive and collaborative partnerships

Being a fulfilling, enjoyable, and inclusive place to work