What Is The "As-Built" Process?
Larimer County has developed a process that allows an Owner to obtain a permit for work that has already been done without the benefit of a building permit.  Structures, additions or alterations to structures,  basements constructed or finished without a building permit, or without required inspections during the construction process, are all examples of "As-Built" construction.
How Do I Rectify "As-Built" Construction?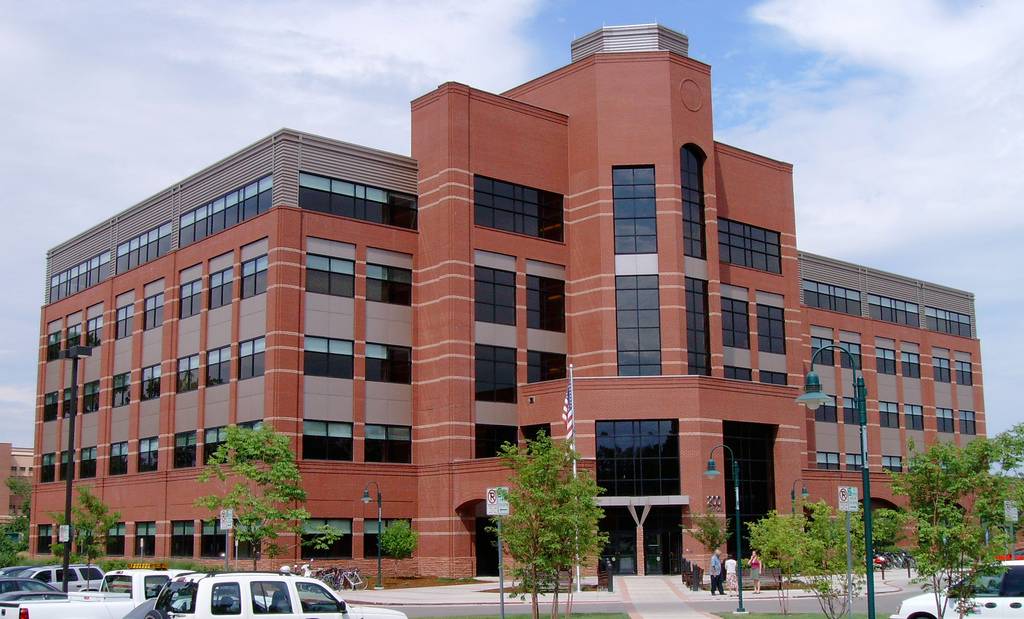 Contact Code Compliance
200 W. Oak Street, Suite 3100
Fort Collins, CO 80521
(970) 498-7683 or (970) 498-7700
Hours: 8am - 4:30pm, Monday - Friday
Department Directory