Larimer County Assessor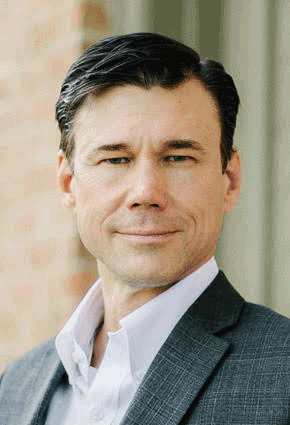 Email
(970) 498-7050
PO Box 1190
Fort Collins, CO 80522
Jan 2018 - Jan 2027
Second of 3 possible 4-year terms
Bob Overbeck was elected as Larimer County Assessor in 2018 and 2022. He took office as the Larimer County Assessor for the first time on Jan. 8, 2019 and was sworn in for his second term on January 10, 2023.
Bob has called Colorado home for over 16 years.  After moving here and falling in love with the community, he ran and won a two bids for Fort Collins City Council District 1, and has served honorably on council for the past 6 years. He has been a Commodity Trading Advisor (CTA) and a member of the National Futures Association since 1983, and has held memberships on the Chicago Mercantile Exchange, Chicago Board of Trade and Minneapolis Grain Exchange.  Bob is currently a member of the International Association of Assessing Officers. 
Bob also enjoys a wide range of service activities in the community.  He is a board member of the Poudre Heritage Alliance which serves the Cache la Poudre River National Heritage Area mission, one of 49 heritage areas in the United States.  He has worked as a puppy raiser for Guide Dogs for the Blind, and has given his time to help educate and inform our community through listener supported radio programming such as KRFC's "Community at Work."
Bob and the love of his life Kelly live in Fort Collins, and are raising four children ages 9 to 20 and enjoy immensely the educational and recreational offerings the community has to offer.