Emergency Management Staff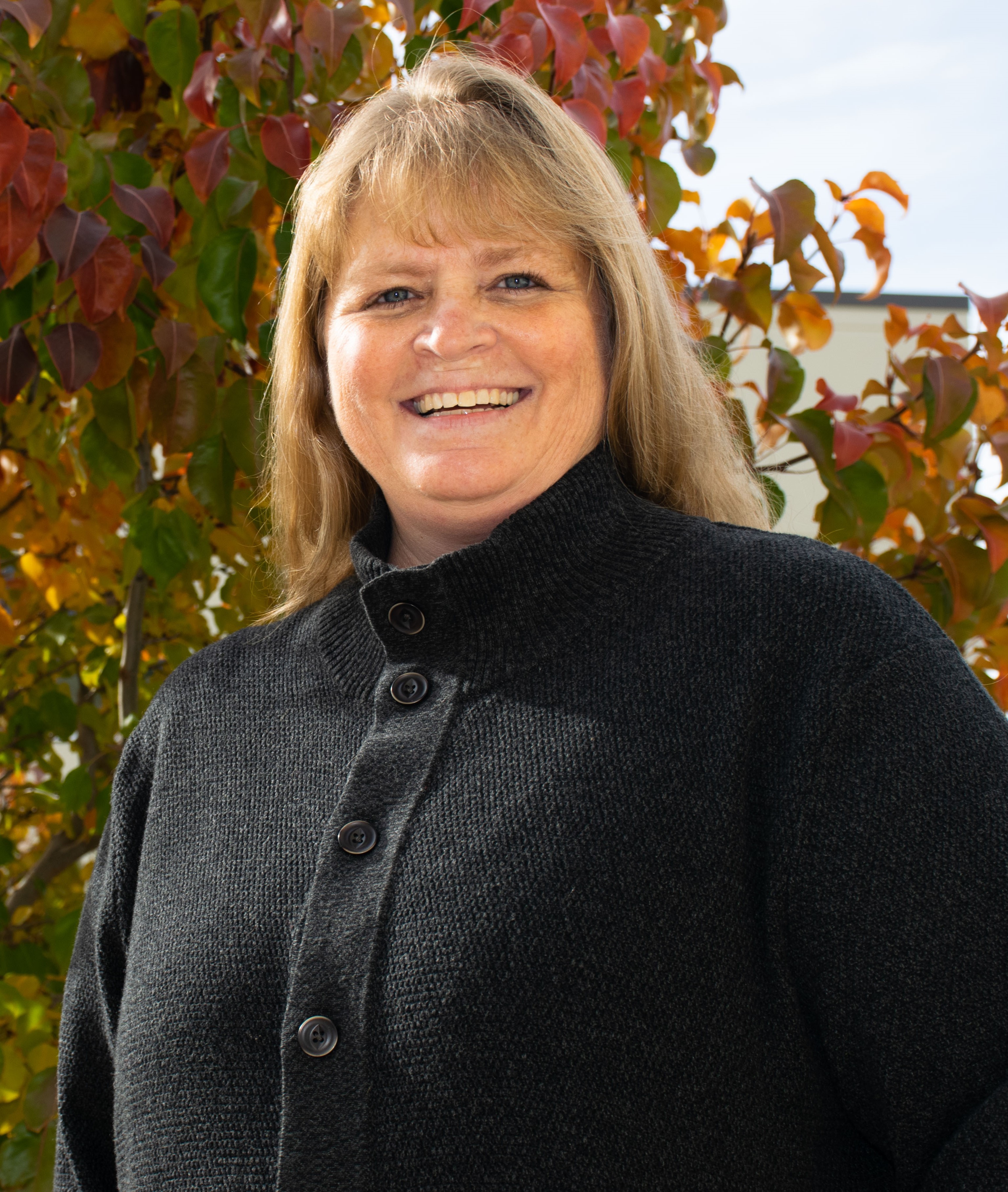 Lori R. Hodges
Lori Hodges has over twenty years of experience at both the state and local levels in the emergency services and emergency management fields. She currently works as the Director of Emergency Management for Larimer County, Colorado.
Lori is a Certified Emergency Manager through the International Association of Emergency Managers (IAEM) and the State of Colorado. She is also a graduate of the Executive Leaders Program and the master's program through the Center for Homeland Defense and Security at the Naval Postgraduate School. Additional education includes a master's degree in Political Science and Public Policy and a bachelor's degree in Emergency Management and Planning. She received the Emergency Manager of the Year Award from the Colorado Emergency Management Association (CEMA) in 2008 and 2013 and received the CEMA President's Award in 2020.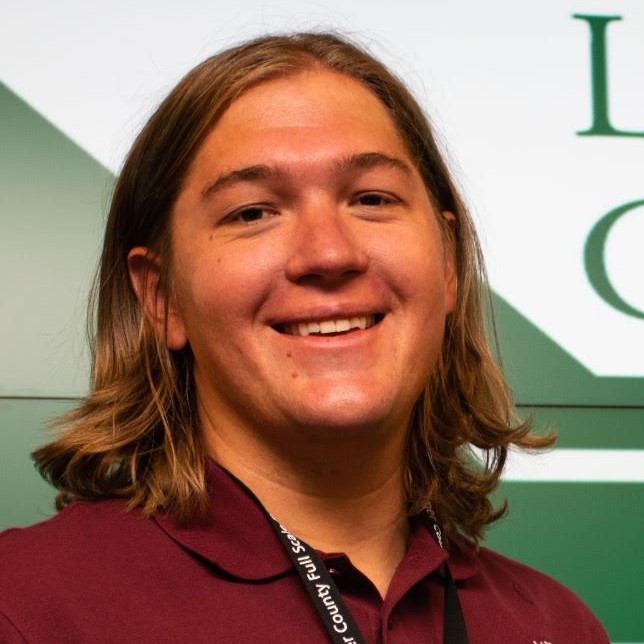 Kohl Parrott
Emergency Management Coordinator

Work: (970) 619-4902
Kohl Parrott has over 5 years of experience in emergency management at both the private sector and local level. He currently works as an Emergency Management Coordinator for Larimer County. Kohl currently oversees the Operations Program within Larimer County OEM and is the current Operations Section Chief in the Emergency Operations Center (EOC). Kohl is also a certified EOC Logistics Section Chief through the Colorado Emergency Management Association.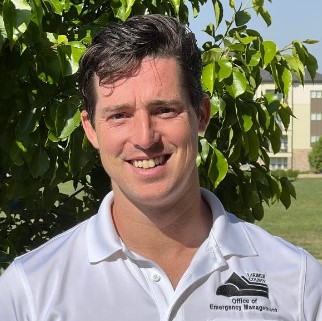 Stephen Decatur
Stephen Decatur started working for the Larimer County Office of Emergency Management (OEM) as an Emergency Management Coordinator in December of 2020. He has his master's degree in Public Administration, with a focus in Emergency Management from the University of Colorado, Denver, and his undergraduate degree in Atmospheric Science from Lyndon State College. Stephen is the lead for hazard mitigation projects within OEM and coordinates with county partners and funding sources on these projects. When the Emergency Operations Center is activated, Stephen is the Logistics Section Chief. He also provides GIS support for the Office of Emergency Management.
Loren Barnes
Loren is the Business Operations Coordinator for the Larimer County Office of Emergency Management. She has a background in business management and accounting. She joined OEM with over 10 years of accounting and database management from the State and Federal level. She oversees a wide range of financial management functions for disaster work and administrative duties as part of the OEM.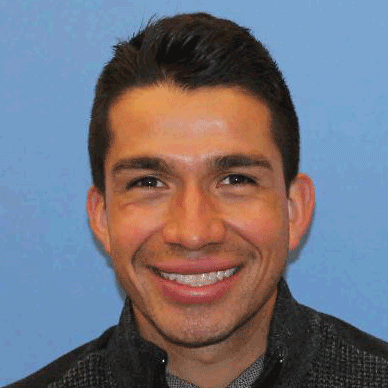 Ricardo Perez
Ricardo Perez joined the Office of Emergency Management in 2021 as a bilingual (English/Spanish) communications and community engagement coordinator. Ricardo is the public information officer and community engagement program manager for the Larimer Recovery Collaborative (LRC), a regional group of government, nonprofit, and community partners engaged in pandemic recovery for the Larimer County region. Ricardo holds a master's degree in Data Analytics from Southern New Hampshire University and a bachelor's degree in Business Intelligence with a focus on Information Technology from Creighton University.