Candidate Assessment Services
Do you know, on average, it costs more than $3500 to recruit, interview, and train a new employee?
Employers and Hiring Managers,
Have you made hiring mistakes in the past?
Have candidates overstated their skills during the interview process?
Reduce hiring costs by using fast, standardized pre-hiring assessments.
---
Larimer County Economic and Workforce Development (LCEWD) is pleased to offer no-cost  Assessments to help you with your hiring needs.
Candidate Skill Validation Assessments: eSkill
To view a list of available assessments, visit www.eskill.com and click "Test Library" at the top.
If you're an employer requesting an assessment, please complete this form.
---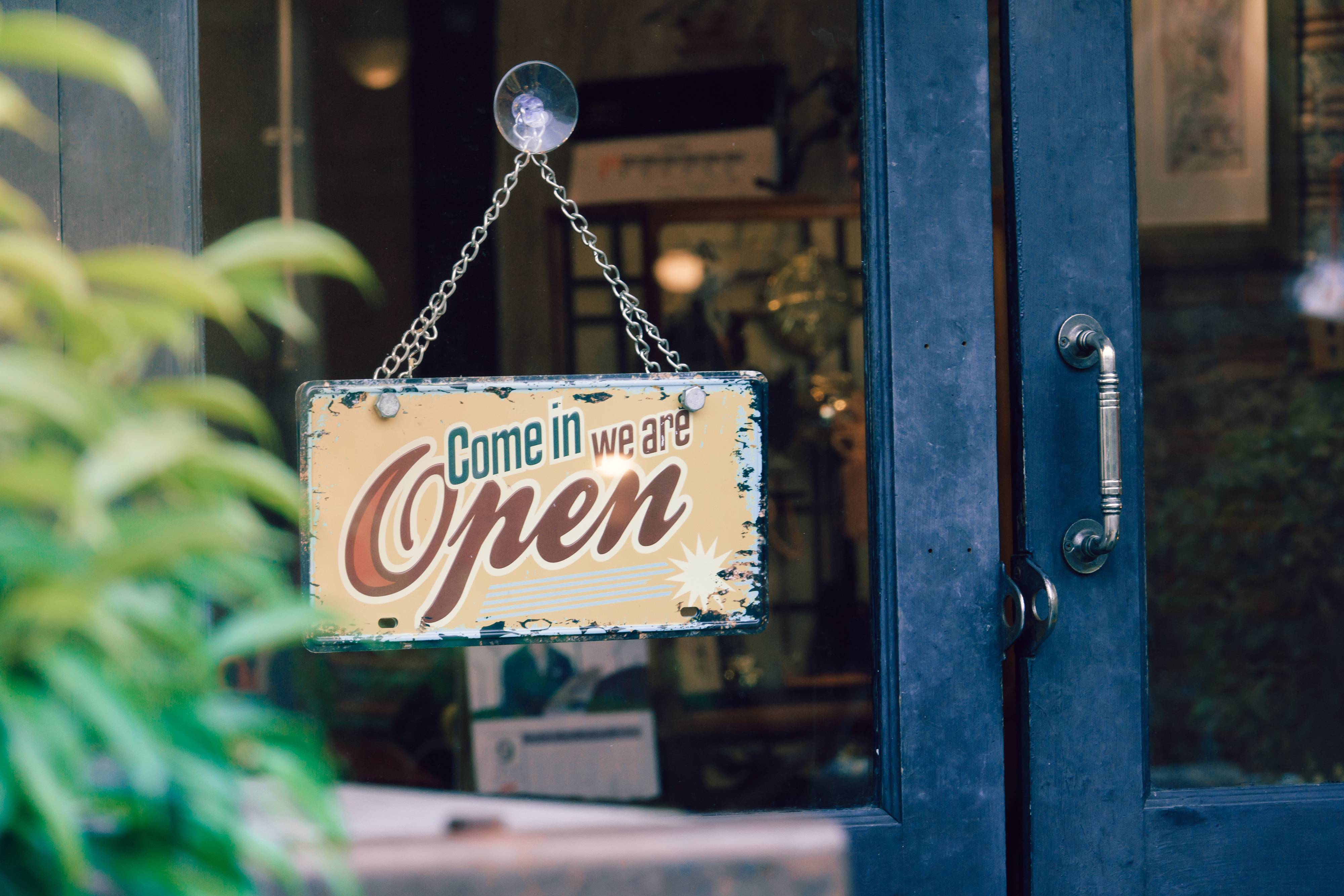 Connect with the Business Team
Larimer County Economic and Workforce Development
200 West Oak St.
Fort Collins, CO 80521
(970) 498-6665
business@larimer.org