NoCo Regional Collaborations
Regional Collaborations
Larimer County Economic and Workforce Development, collaborates closely with partners on regional initiatives that support upward mobility, wealth generation, and economic inclusion within our community.  
Visiting any of the NoCo partner sites will take you to an external website. Larimer County Economic and Workforce Development offers a wide range of programs and services to connect people to meaningful work and businesses to talent and resources. View LCEWD services. 
NoCo REDI
The Northern Colorado Regional Economic Development Initiative ("REDI") recognizes that economic benefits in one community benefit all due to the interconnected nature of the regional economy. Working together allows for greater impact in the region, we are one economy. 
The objective of this collaboration is to increase Northern Colorado's economic growth, resilience, and improve the business ecosystem. As a network of economic development professionals, REDI develops and manages regional economic development strategy and assist businesses looking to locate or grow in the area.
NoCo Inspire
Develop a robust and qualified pipeline of candidates who meet your workforce needs.
Northern Colorado is known for having a diverse and strong business community, with businesses varying in industry and size. The root of our region's thriving success? A strong economy formed by meaningful relationships, which oftentimes begin with connections made through work-based learning.
Through our collaboration of public partners, the Larimer and Weld County Work-Based Learning Alliance has come together to make it easier for businesses to connect with the local workforce — up-and-coming and current job seekers — to fill any gaps. By linking you to young people wanting to cut their teeth and qualified adult candidates, we aim to inspire the Northern Colorado business community and help business owners thrive.
NoCo Recovers
Your One Stop Shop for Recovery Information in Northern Colorado
The intent of NoCoRecovers.com is to provide a single source of up-to-date information on potential funding resources available to support the business community of Northern Colorado.
NoCo Recovers created a tool to track the economic recovery in Northern Colorado and selected a set of indicators that represent critical aspects of the Larimer and Weld County economies, are based on data that is accessible in a useable format, and updated frequently with little lag time. 
Work in Northern Colorado
One hour north of Denver, in the shadow of the Rocky Mountains, is what we think is the best lifestyle in the state—Northern Colorado. We're looking for smart, engaged, passionate people to join our innovative companies or to build their own. Sound like you? Learn more about moving, working and living in NoCo.
NoCo Talent 2.0
The Talent 2.0 Regional Workforce Strategy
Talent and Workforce is an essential part of a healthy economy. As the region continues to grow, businesses and communities realize that the development, maintenance and accessibility of a talented workforce is a top priority.

Talent development is a team sport that requires public, private and educational institutions to work collaboratively to be successful. Numerous barriers keep existing residents from fully participating in the labor force. These barriers can range from access to transportation and child care to increased commute times and traffic congestion.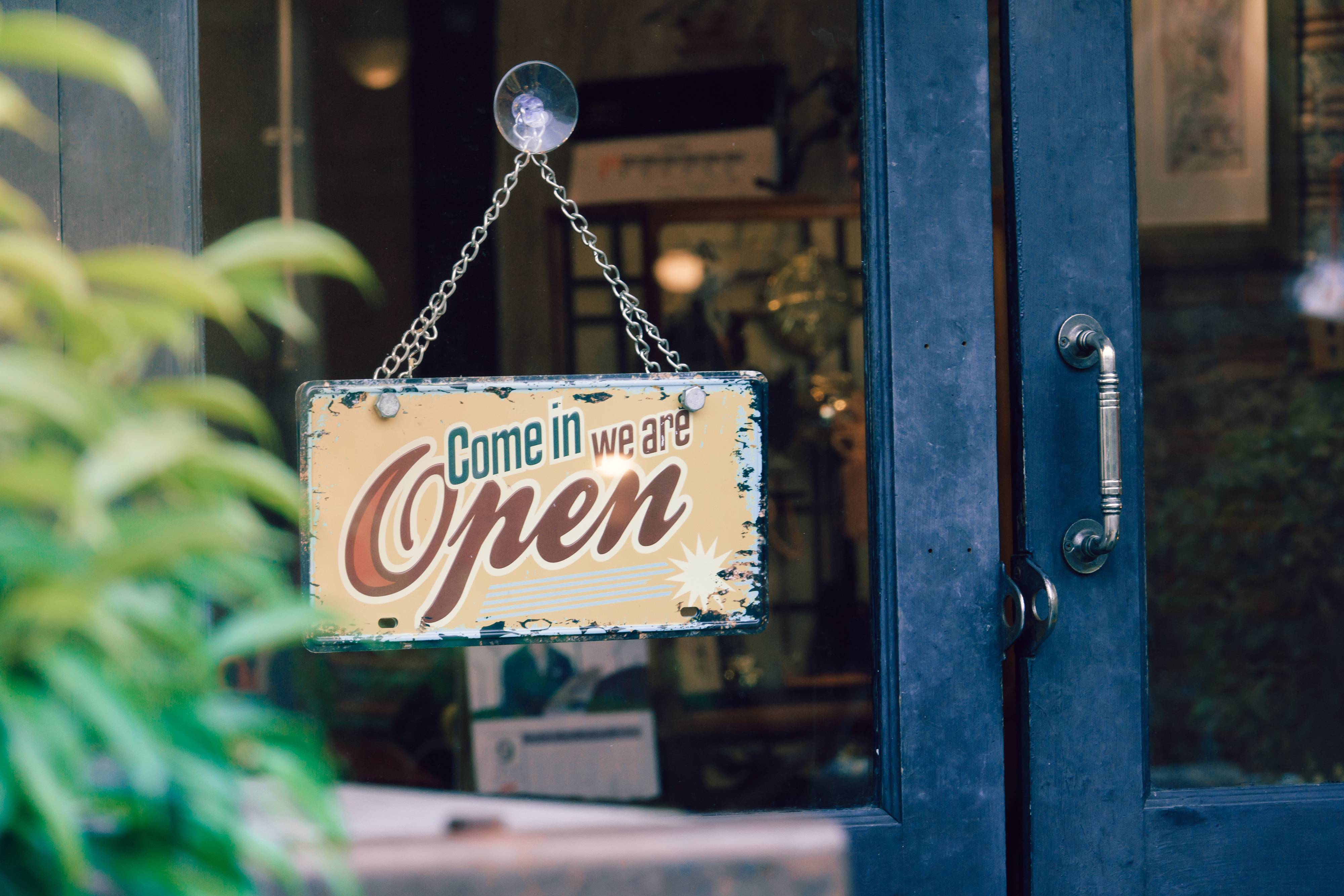 Workforce Development for Businesses
We're here to help. Connect with our team to learn more about solutions and programs that support business. 
Sandra Jackam, Economic and Workforce Development Specialist 
Email: sjackam@larimer.org
Phone: (970) 498-6635