The Water and Energy Crew
Corpsmembers of our Water & Energy Program perform home efficiency assessments as a free service to Fort Collins Utilities and Loveland Water and Power customers. Corpsmembers also provide energy conservation education designed to promote behavioral changes in energy efficiency and conservation to the clients.
During a Home Efficiency Assessment, corpsmembers educate residents about water and energy efficiency practices and services as well retro-fit water conserving shower heads and faucet aerators, smoke/carbon monoxide detectors, clotheslines, light bulbs, furnace air filters, and high-efficiency toilets based on residents needs. All corpsmembers are trained and adhere to current COVID-19 protocols.
Schedule Your Assessment
This seasonal program is offered January through May of every year and is now unavailable for 2023. If you are interested in receiving a free home efficiency assessment in 2024, please click the link below to be added to our waitlist. Larimer County Conservation Corps staff will be contacting people on our waitlist in December of 2023 with information on how to schedule an assessment on our 2024 schedule. We look forward to assisting you with your water and energy conservation!
Sign Up for our Assessment Waitlist
During the Assessment a Team of Corpsmembers Will
Conduct a basic inspection of your home, appliances, windows, toilets, and heating/cooling system.
Install appropriate efficiency measures based on your home's needs. These products may include LED light bulbs, water conserving shower-heads and aerators, smoke/carbon monoxide detectors, clotheslines and high-efficiency toilets.
Educate you about water and energy efficiency practices and services.
COVID-19 Safety
In-person assessments follow COVID-19 safety precautions including maintaining physical distance and our use of personal protective equipment.  We ask that you wear a mask at the time of the assessment as well. 
Reviews from Larimer County Residents
"They were awesome! I was pleasantly surprised by their professionalism and by the value of the information they were able to give me."
"Great experience. Explained benefits of updating aerators and light bulbs, gave advice on how to be more efficient. They were prompt, fast, professional and friendly. Couldn't have been better. Thank you!"
"Friendly, personable, polite, showed human side (enjoyed puppy we were babysitting), interesting--not stiff or rigid, relaxed but efficient, worked quickly and knew what they were doing, gave interesting side knowledge when asked, seemed well educated in what they were doing. It was a pleasure-- and so much more thorough than I expected."
Click a photo to enlarge.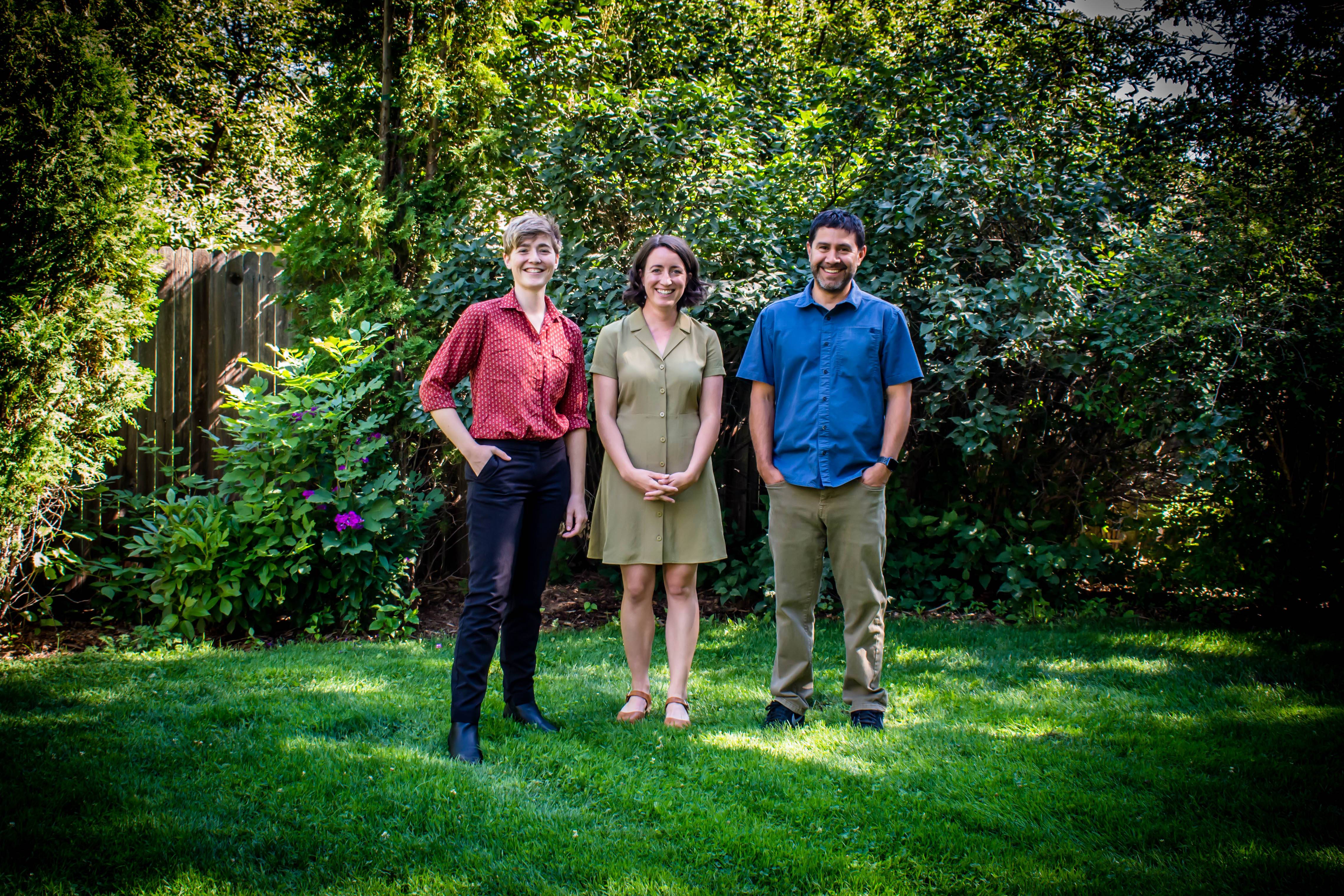 Larimer County Conservation Corps