Meet the Career Transition and Training Team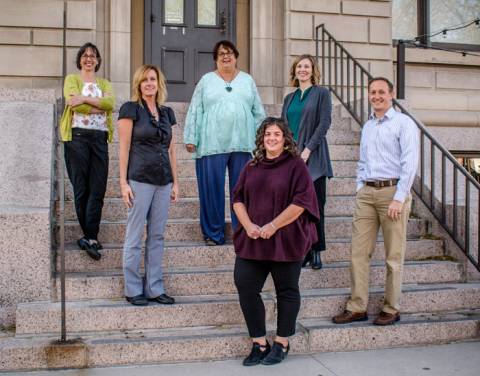 Contact Us
Career Transition and Training Line: 
(970) 498-6694
Fort Collins Economic and Workforce Development
200 West Oak Street, Suite 5000
Fort Collins, Colorado 80521



Email:
Loveland Economic and Workforce Development
200 Peridot Avenue, Suite 1100
Loveland, Colorado 80537
---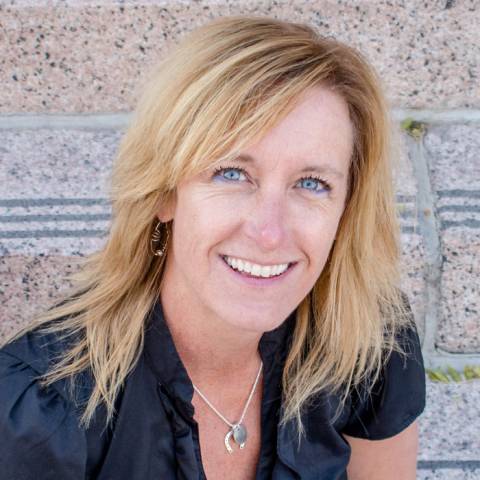 Leah Diana
Career Transition and Training Counselor | Internship Coordinator
How did you come to be at LCEWD? Prior to my role with the Career Transition and Training Team I was a Patient Advocate at Medical Center of the Rockies. I have always known my passion was to work in a career where I was helping others. My role with the Career Transition and Training Team brings me great joy as I assist job seekers in reaching their career goals and finding their potential.
What do you love most about your job? I feel pride in seeing our job seekers find their new career. Working to support our job seekers through each step and being able to encourage them to reach their potential is what I enjoy most.
Interests Outside Work: I enjoy long hikes, running, being outdoors, and riding mules and horses. I also enjoy spending time with my family and playing games with my sons.
---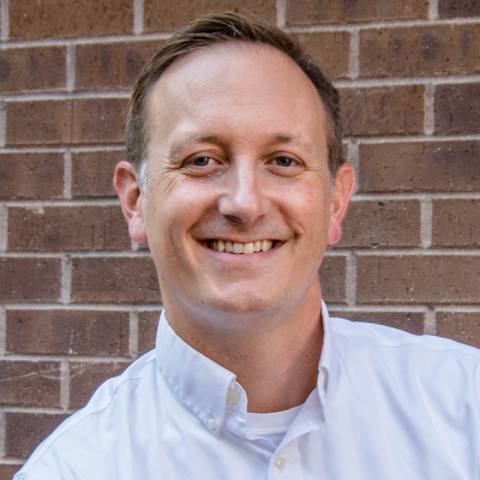 Mark Johnston
Workforce Development & Training Manager
How did you come to be at LCEWD? I joined the Larimer County Economic and Workforce Development team as an employment and career counselor serving young adults. I spent approximately 3 and a half years in this role before an opportunity to manage portions of our departments workforce development and training programs. 
What do you love most about your job? Supporting a talented staff that provides career transition related services to our community members is incredibly fulfilling.  To experience an employment transition can be a challenging time for many of our customers. Having their confidence to partner with our staff during this transition is incredibly rewarding. 
Interests Outside Work: I enjoy spending time with my family outside.  I love to hike, backpack, and fish. I also enjoy spending time in the vegetable garden, hoping that our spring hail and snowstorms bypass the area. 
---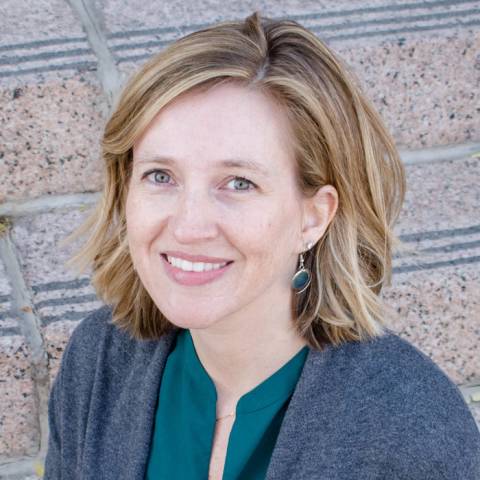 Megan Loritz
Career Transition and Training Counselor
How did you come to be at LCEWD? I was working as an attorney and wanted to explore an alternative career path that allowed me to use and strengthen my counseling skills. I saw the Career Transition and Training job description preferred a Sociology degree, and was pleasantly surprised that my undergraduate degree was valued!  The demands of the job, e.g. case management, were in line with work I had done so I applied. Through interviewing I learned more about the team and their commitment to supporting job seekers. I loved their positive energy and have been happy to be a part of the team since 2012.
What do you love most about your job? I love hearing career and life stories, and helping people determine next steps.  I love connecting job seekers to resources and people that make them feel valued and offer ideas about how they might shape their future.
Interests Outside Work: I enjoy time with my husband and kids - especially lake time in Wisconsin with extended family.
---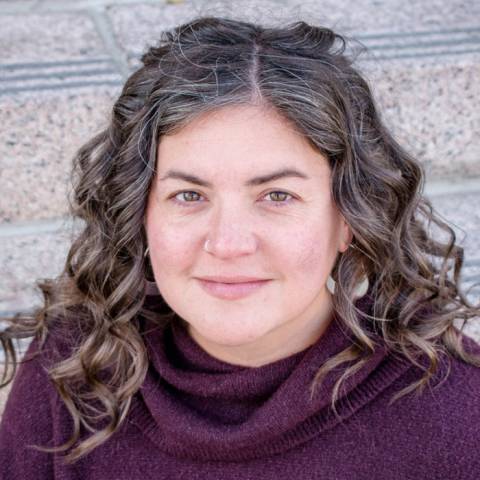 Christa Menning
Career Transition and Training Team Supervisor | Lead Counselor
How did you come to be at LCEWD? I had an interest in career counseling from early on in high school, and initially thought I'd land as a school guidance counselor. Upon graduation from college, I moved from northeast Ohio to Colorado, and worked as a Residential Treatment Counselor and Case Manager for at-risk youth. After a layoff from this position, I become a customer of the Workforce Center. I believed in their services and mission, and began applying to their openings. It took a year and several interviews before I was hired. I have been here for 18 years now, and love every day I get to come into the office and do the work that I do. I want to make a difference every day through customer interactions and our services.
What do you love most about your job? I enjoy learning about people's personal and professional experiences and helping them recognize and connect with their values through their careers and the work they do. I always love when I can help individuals identify their natural strengths, interests and abilities, find successes, and achieve their goals. 
Interests Outside Work: I'm an extroverted introvert and love spending time both out and at home. You can find me making new friends out at local breweries, or camping, fishing and exploring new outdoor spots. I am equally content spending time with my 10 year old son, cozying in to read a new book, doing puzzles, and thinking about how to improve life through people and our relationships.
---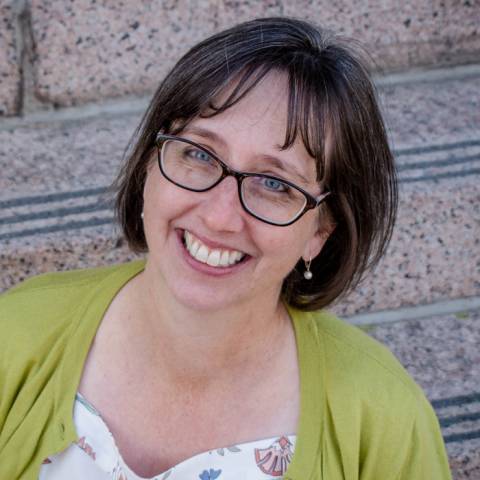 Nancy Murray
Workforce Development Specialist | Apprenticeship Navigator
How did you come to be at LCEWD?
In 2009 my husband was laid off. I had been a stay at home mom for 7 years, volunteering and working very part time, and suddenly found myself needing to find full time work. I was, it turned out, a transitioning job seeker. 
I was not interested in returning to teaching, the last job I had, nor was the timing right to even try had I wanted to. I had lots of potential but very little focused work history. A friend saw a 6 month temporary position helping job seekers create resumes with Larimer County. I applied, was hired and after 18 months, became a "permanent employee" with LCEWD.  After working for 2 years helping job seekers fine tune their job search, I joined the Career Transition and Training Team and expanded my work to include helping to clarify career pathways, identify training programs and provide support throughout the whole transition process. This is now the longest job I have ever had and the best.
What do you love most about your job? 
I love the variety this job offers. I am a people person and love the opportunity to work with people directly through this stage in their life. I understand firsthand the fear, the frustrations and the potential a career transition provides and appreciate the chance to assist others through it. I also enjoy the challenge of bringing all the pieces of the puzzle to come together - figuring out what the goal is and then helping to map out the steps, research the programs and occupations,  brainstorm solutions and keep things moving forward. 
I am also very lucky in that I have the chance to work closely with businesses to understand their needs and can use this information to help job seekers position themselves better and to help businesses develop workforce plans that help them succeed. As with job seekers, I work with businesses to clarify their workforce needs/goals and then research options, brainstorm ideas, connect to resources and help create a plan that works for both the business and the employees. Variety is the spice of life and this job provides that spice for me.
Interests Outside Work: I love to cook - especially foods from around the world and enjoy being outside, soaking in the sun, digging in the dirt and harvesting potatoes.  I also love to travel and meet people from around the world. The more people I meet from different places, the more clear it is that we are so similar. I love this process of discovering.