Meet the CareerRise Staff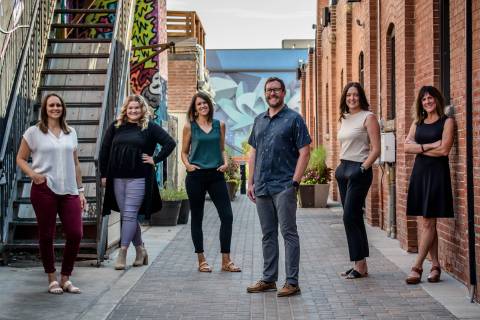 Economic & Workforce Development
200 West Oak Street, Suite 5000
Fort Collins, CO 80521
 
---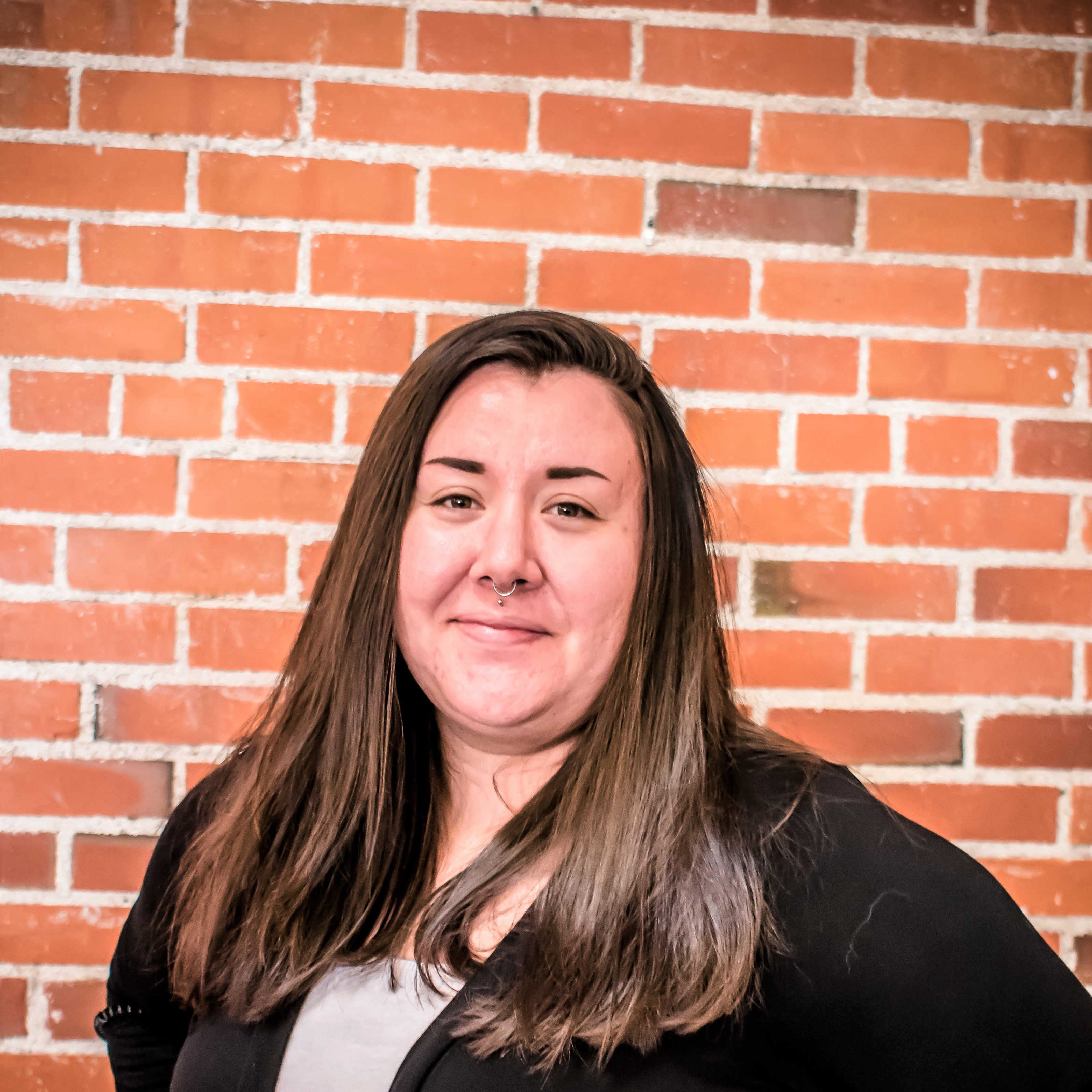 Courtney Bousquet
CareerRise Summer Sector Internship Coordinator
(970) 498-6104 | bousqucm@co.larimer.co.us
Courtney supports the Summer Sector Internship program.
First Job: I was a customer service representative at Labor Ready! That is where I learned how passionate I am about connecting people with work.
How did you end up here? I started my Workforce journey in Gunnison, CO as an Employment Specialist. After I had my son I wanted to come back to the front range to be closer to family. I got in contact with someone from Larimer County Economic & Workforce Development that had helped me in the past and he connected me to the CareerRise team!
What do you love most about your job? I love meeting new people, learning what they are passionate about, and helping them reach their goals in employment. 
Perks outside of work:  Outside of work, you will usually find me playing with my son and experimenting with new recipes! 
Funny Quirk: : I am absolutely terrified of opening the compressed cans of biscuits. The anticipation and anxiety leading up to the *pop* is too much for me and I refuse to open them.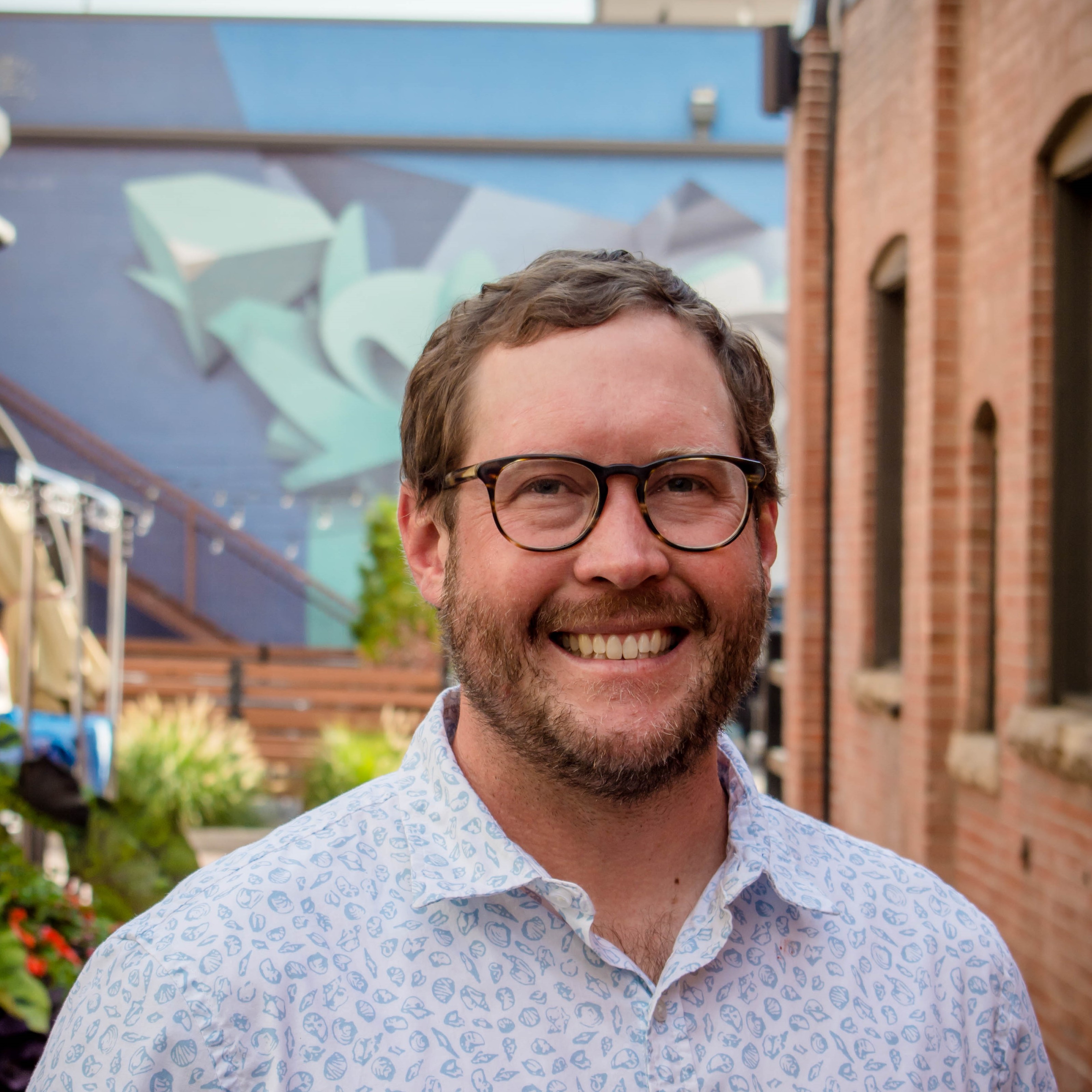 Dan Gagnon
CareerRise Specialist
(970) 498-6085 | dgagnon@larimer.org
Dan supports the inCompass program, primarily serving the Fort Collins community.
First Job: Rental Technician at a Ski/Snowboard shop
How did you end up here? I started working as Athletics Director for the Boys & Girls Club & substitute teaching in the Poudre School District before landing a job helping refugees from Burma & Somalia find employment in Northern Colorado. This lead me to Economic & Workforce Development here in Larimer County where I worked for over two years with adult job seekers facilitating workshops & providing job search consultation before joining the CareerRise Team.
What do you love most about your job? I love having the opportunity to help young adults explore career opportunities and find their place in the world of work. I also believe early work experiences have the opportunity to teach us so much about ourselves and others. I love that I can help connect young adults to these powerful experiences.
Perks outside of work: Outside of work you'll find me enjoying all things outdoors with my family (running, biking, camping, snowboarding, fishing) and occasionally taking on house renovations that I'm highly unqualified to do. 
Funny Quirk: I have an unashamed love for good socks and am a self-proclaimed breakfast burrito connoisseur.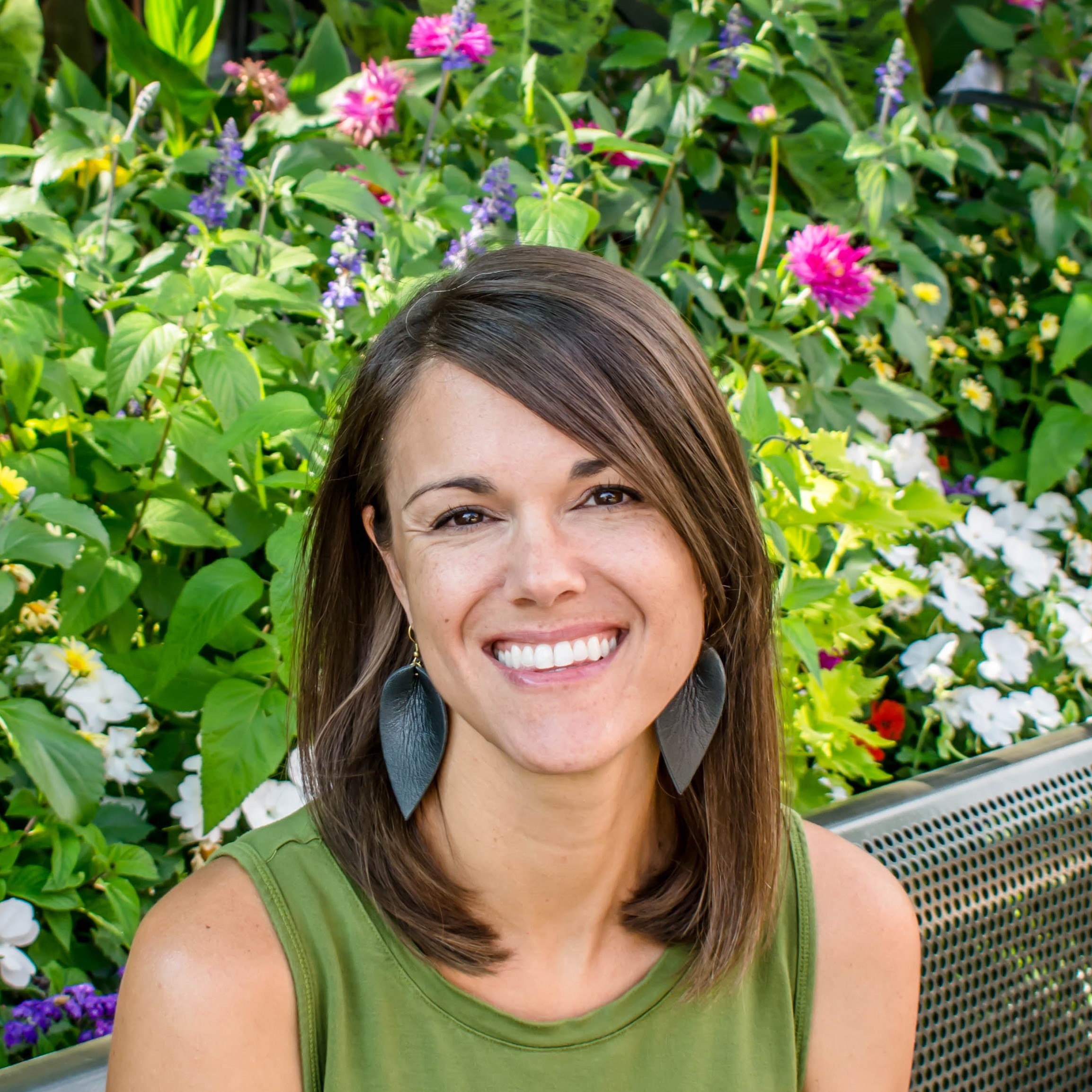 Monica Gingerich
CareerRise Specialist, Team Lead
(970) 498-6631 | mgingerich@larimer.org
Monica supports the inCompass program, primarily serving the Fort Collins community.
First Job: I was a hostess at Red Robin. Being at the bottom of the food chain, part of my job was getting into the giant robin costume & parading around the restaurant, scaring the young children.
How did you end up here? My first job out of college was working as a Social Worker in London, England serving young people placed in long-term foster care. Following that adventure, I went back to graduate school to focus more on counseling & career development. A stint at the CSU Career Center & an internship at Project Self-Sufficiency led me back to my passion of working with youth here at Larimer County Economic & Workforce Development.
What do you love most about your job? The best part of my day is getting to be there when the light bulb kicks on for a young person when he/she realizes just how much they have to offer, & all they can achieve given the right support. I get to help people discover their calling!
Perks outside of work: Spending time with my kids & the outdoors! Camping, hiking & working in our yard. Inside I'm always reading a good book, coloring with my daughters, or surfing the internet to gain house project ideas.
Funny Quirk: I have this 'thing' with odd numbers. The volume # or station in my car or at home have got to be on an odd number. If I'm in someone else's car, I have to fiddle with the controls until they're set just right.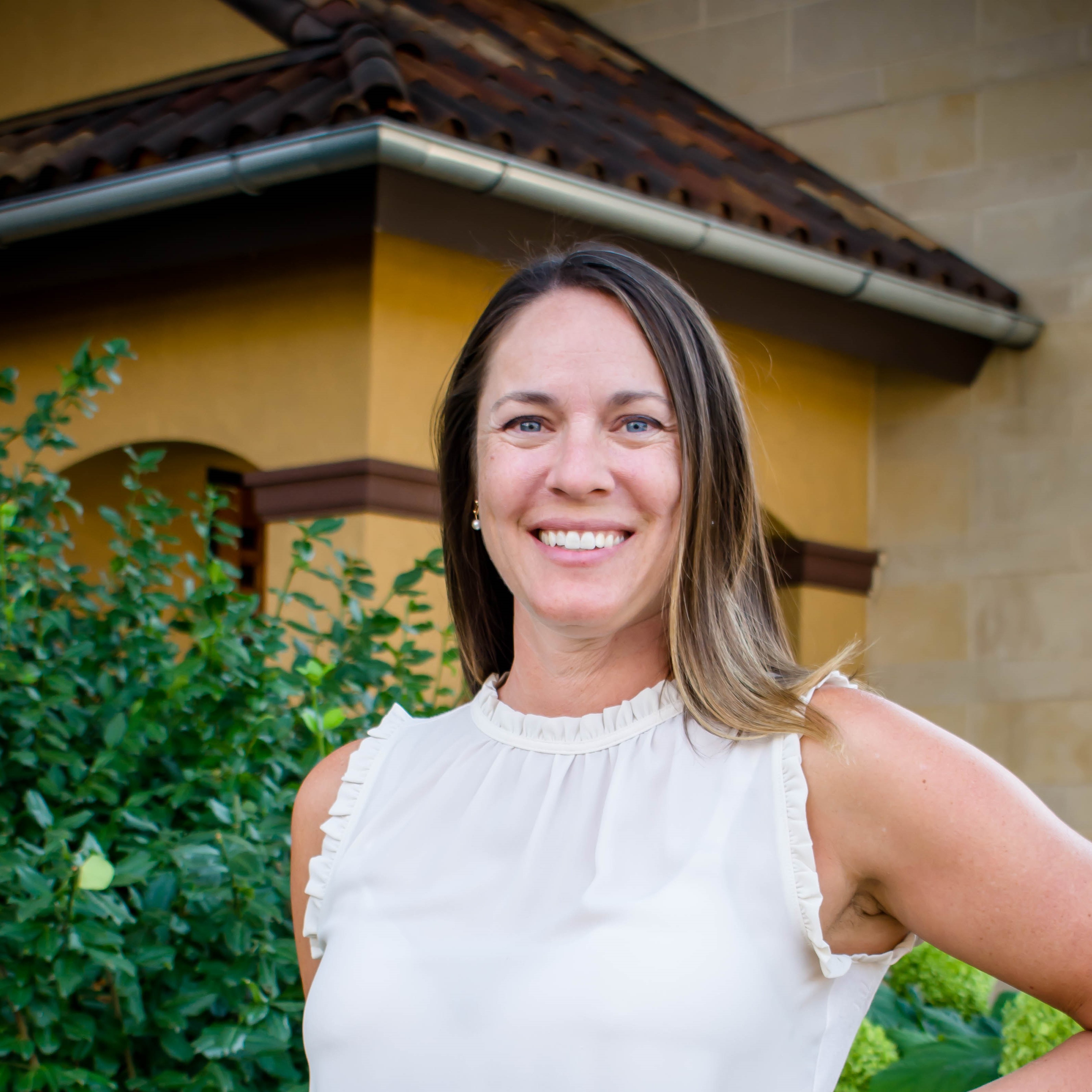 Sandra Jackam
Work Based Learning Navigator
(970) 498-6635 | sjackam@larimer.org
Sandra supports NoCo businesses in connecting to local talent.
First Job: Dishwasher at a Chinese Restaurant. None of the kitchen staff could speak English & they listened to Madonna all the time!
How did you end up here? I put myself through college while working as a human resource assistant at a plastics manufacturing plant. After graduating, I taught high school Spanish for a school year then spent the summer working in a Career Lab at an Ohio Economic & Workforce Development. For an adventure, I moved to Mexico & spent a year teaching English as a Second Language.  After returning to Ohio, I started working for the local county Job & Family Services in the child support department. Due to an itch to move out west, I landed a position with Larimer County Child Support where I came across the opportunity to work in Larimer County's Economic & Workforce Development. I jumped at the chance to join this amazing team!
What do you love most about your job? Everything! It is exciting to work at a job where you can have a positive effect on someone's life & your co-workers are passionate about what they do!
Perks outside of work: I love to run, bike, hike & other such exercise torture. I also love to read, listen to live music & spend time with my family.
Funny Quirk: I make up toothbrushing songs for my kiddos while I help them brush their teeth. I have about five or so that I've made up that I rotate through.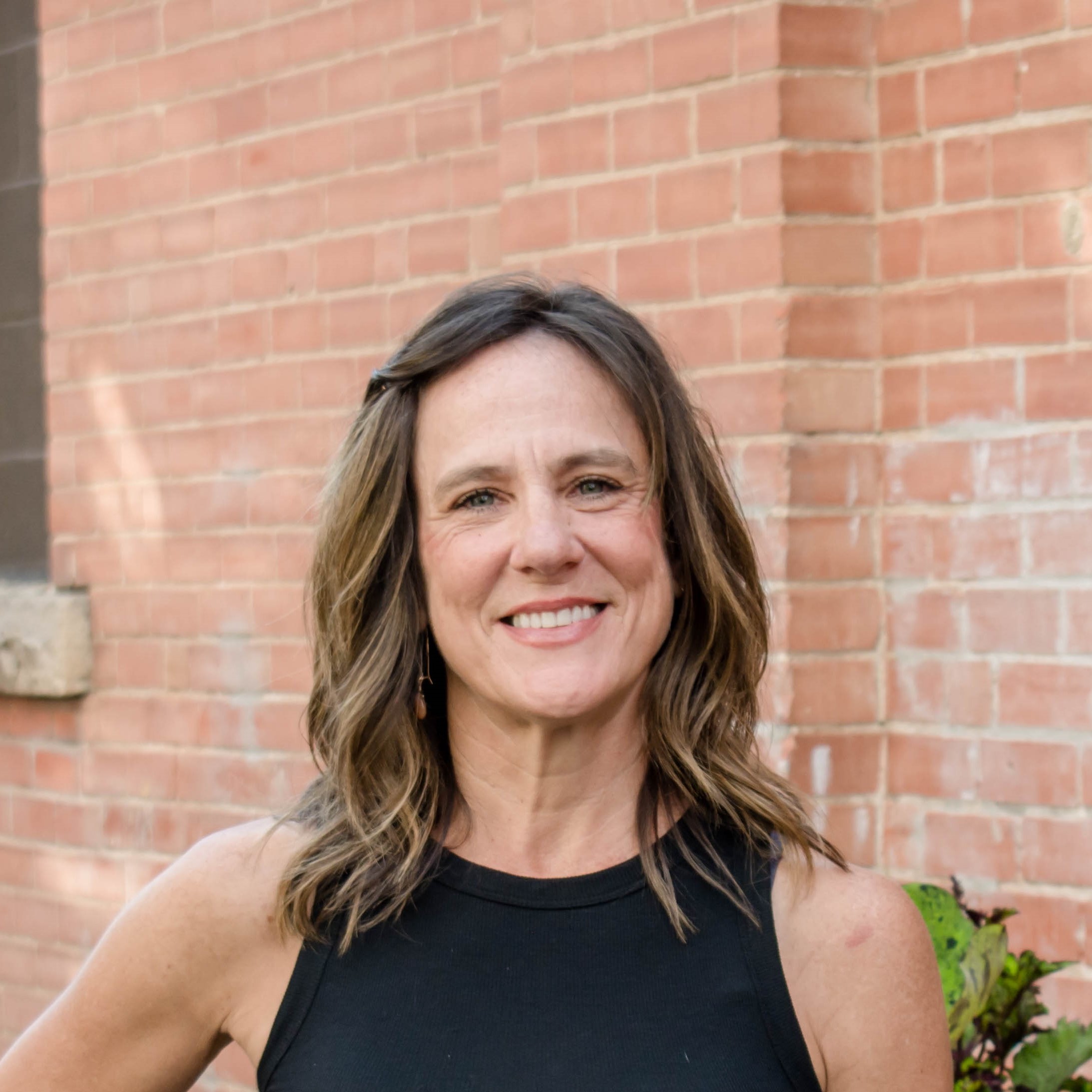 Tanya Perry
Workforce Development Manager
(970) 498-6644 | tperry@larimer.org
Tanya is the manager of the CareerRise team.
First Job: Cleaning rooms at a local motel. I grew up in a remote area of the west that exploded with tourists during the summer months. I worked alone and was responsible for cleaning 8-10 rooms each day. I had just turned 15 and can still remember needing to use the strength of my whole body to push my cart of towels, bedding, and cleaning supplies through the parking lot in the hot sun to start the first room of the day.
How did you end up here? After college, I did an internship through my local workforce center! I led a 'Job Club' facilitating and supporting individuals through all the various job-searching activities – even cold calling potential employers! The internship led to a case management position that gave me the opportunity to work more one on one with individuals in creating plans for their transition from public assistance to increased levels of self-sufficiency; and the rest, as they say, is history.
What do you love most about your job?  I am most energized in the space just outside my comfort zone and my work with LCEWD has kept me there for over 25 years! I started with the department as an 'Employment Coach' working with job seekers who were oftentimes just beginning to visualize their occupational goals. Fast forward a few(!) years, and I'm now in the position of Workforce Development Manager where I have the opportunity to influence and manage how programs are developed, operated, and delivered to our community. It is my pleasure to lead and support the CareerRise team. After months of being apart due to the pandemic, our team is reinvigorated to provide employment and career services that meet the unique workforce needs of emerging adults in Larimer County. Whether we serve you directly at LCEWD, through a K-12 school, or other education, training, or business partner, we can't wait to see you!
Perks outside of work:  I have 3 boys whose ages span 22 years, and being their mom keeps me busy in a vast array of ways. I also love running, road trips, traveling, and wandering. I enjoy being at home fixing, tinkering, working on projects, and imagining new ones!
Funny Quirk: Is it just me, or does it seem like for this new world being virtual, we sure need to carry around lots of stuff: Laptop ✔ Mouse ✔ Purse ✔ Lunch (w snacks!) ✔ Fob/key to the building ✔ Fob/key to car or bike lock ✔ Business card? Oh shoot, I have no actual business cards (ahem, pandemic). Don't forget to hydrate (water bottle ✔)!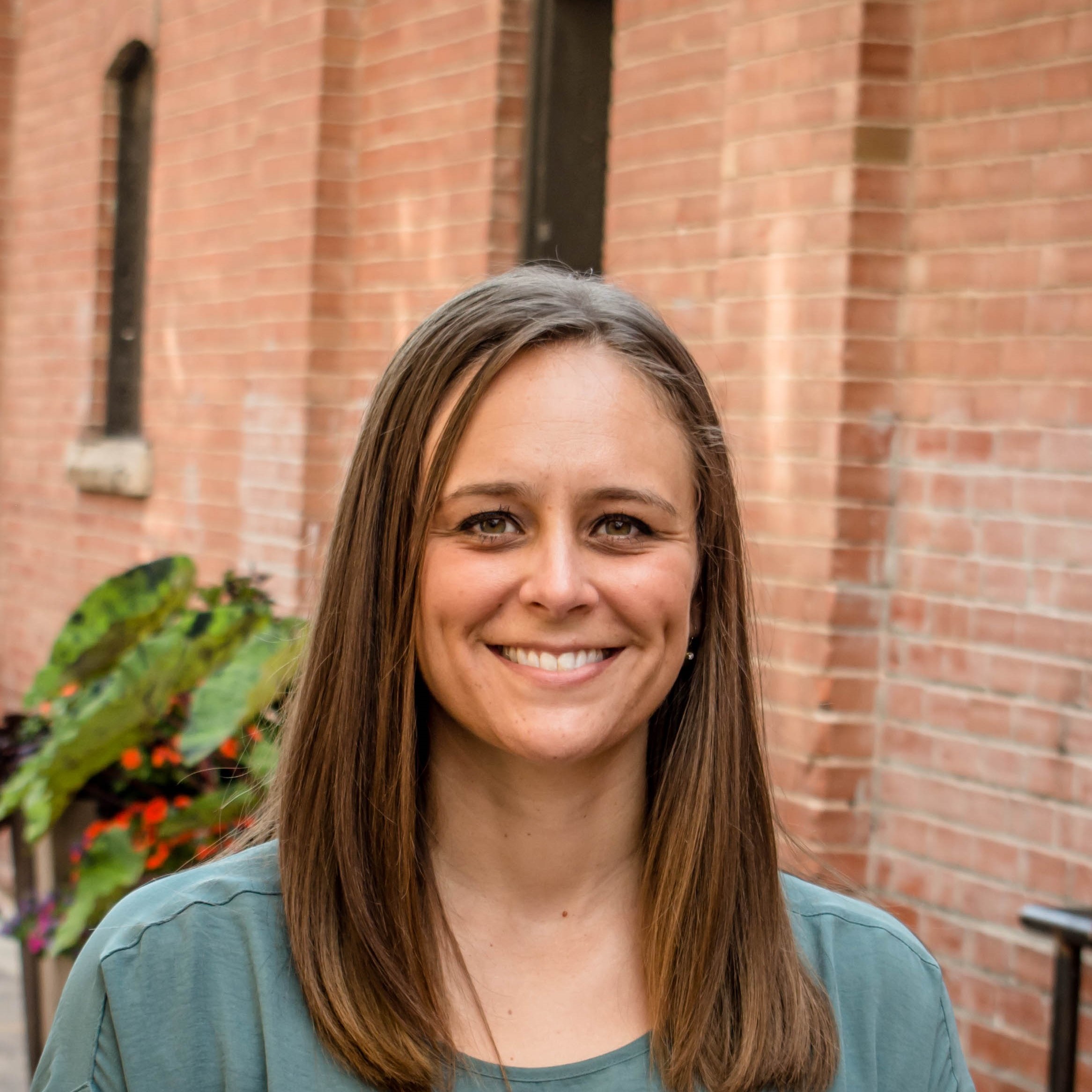 Alyssa Statz
CareerRise Youth Internship Coordinator
(970) 498-6657 | astatz@larimer.org
Alyssa supports the inCompass program as the internship coordinator and school/community partner liason.
First Job: My first job was in high school, working at a cheese and ice cream shop. We had over 70 different types of cheeses (and could eat as much cheese and ice cream as we wanted).
How did you end up here? I started my career in Poudre School District, where I taught middle school English, then moved into High School Counseling, and then worked as the Coordinator/Counselor of an Alternative to Graduation Program housed inside Fort Collins High School. I really enjoyed my time in schools and learned how much I love working with youth and young adults. I'm so happy I still get to work with young people in a meaningful way that really helps them get experiences to propel them into their futures!
What do you love most about your job? The relationships you build are the best part of any job! I also feel like helping young people discover their own passions and understand their own potential is really powerful. I've also found that learning about different careers and how unique various jobs are is something that really intrigues me.
Perks outside of work:  I love being outside. Whether it's walking my terrier Canyon, hiking, biking, kayaking, jogging, or camping, I'm happiest when outside and love the mountains. I also really enjoy podcasts and reading (and getting hooked into some good shows). 
Funny Quirk: I always eat the outside edges/crusts of everything first - so if I'm eating a cookie, sandwich, or hamburger (even pizza), I eat the crust and edges first … the centers are the best part!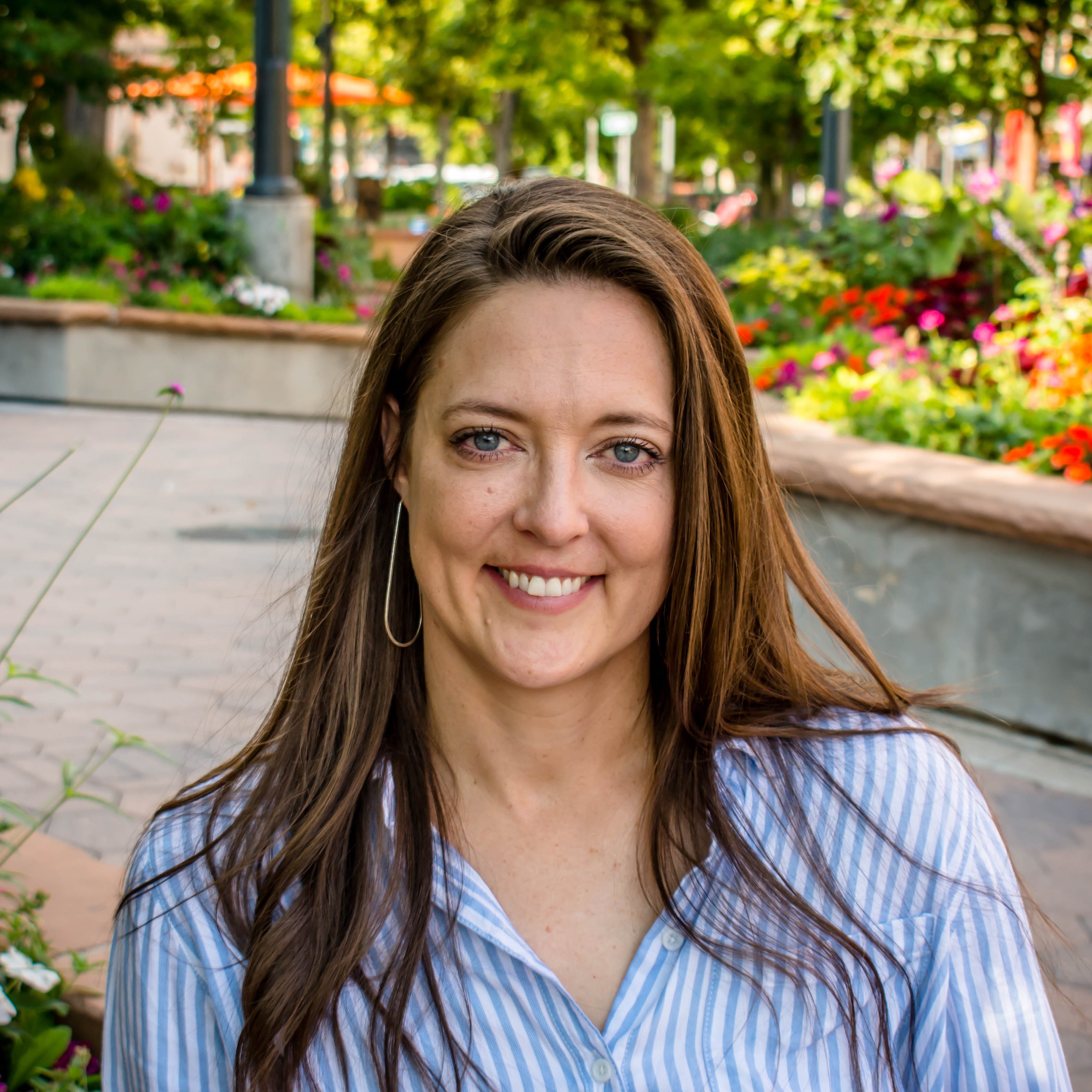 Nicole Surber
CareerRise Specialist
(970) 498-6634 | nsurber@larimer.org
Nicole supports the inCompass program, primarily serving the Loveland community.
First Job: I cleaned/stained windows at a company that made imitation stained glass…I left each day smelling like mothballs.
How did you end up here? I went to Colorado State University where I majored in Human Development & Family Studies. While I was in school, I did an internship at Turning Point working with at-risk youth. Shortly after college, I started at Larimer County Economic and Workforce Development. I held a couple of different positions within the department before landing on the CareerRise Team!
What do you love most about your job? I love helping youth and young adults discover their strengths and talents and using them to market themselves to employers through resumes, etc. Its' the best when the young person is able to step back & see how great they really are!
Perks outside of work:  When I'm not at work you'll find me with my 2 kids and husband. I love spending time with friends & family, working out, gardening and watching my kids extracurricular events. 
Funny Quirk: I have to have "equal opportunity" for my body. If something happens to one side of my body, I do it to the other side to even it out. Example…if I touch something cold with one hand, I have to touch it with the other as well. Balance is blissful!