Private Activity Bonds
Primary tabs
Private Activity Bonds are used to leverage funding programs for the development of Affordable Housing or other projects approved under IRS sections 141-150. Applicants for the County's Private Activity Bond allocation may be: 1.) a qualified issuer (the state, local governments, or a housing authority) on behalf of its own projects; or 2.) a private sector entity (such as a developer) who has partnered with a qualified issuer.
Applications for the County's 2023 allocation, totaling $6,145,280, are due by MARCH 1st. The application shall take the form of a letter signed by the applicant, containing all of the information listed here:
 Applicant contact information

 Contact Information for the issuer, if other than the applicant

 Type of project and location (drawings and maps are helpful)

 Type and number of individuals who will be served by the project

 Amount of allocation requested

 Applicant experience with similar projects

 Current stage of the project, and estimated date of groundbreaking

 Resources being leveraged to develop and support the project

 Extent of collaboration with public and private sector partners

 Completed or anticipated review of the project by the public in surrounding areas and neighborhoods

 Any additional information needed by the County to evaluate the project against the criteria in the County's policy.
The County's Private Activity Bond Allocation Policy, including the County's evaluation criteria, may be found here:  Private Activity Bond (PAB) Allocation-320.12A
For more information regarding the County's Private Activity Bond Allocation or to apply for the allocation, contact the County's Finance Director using the information below: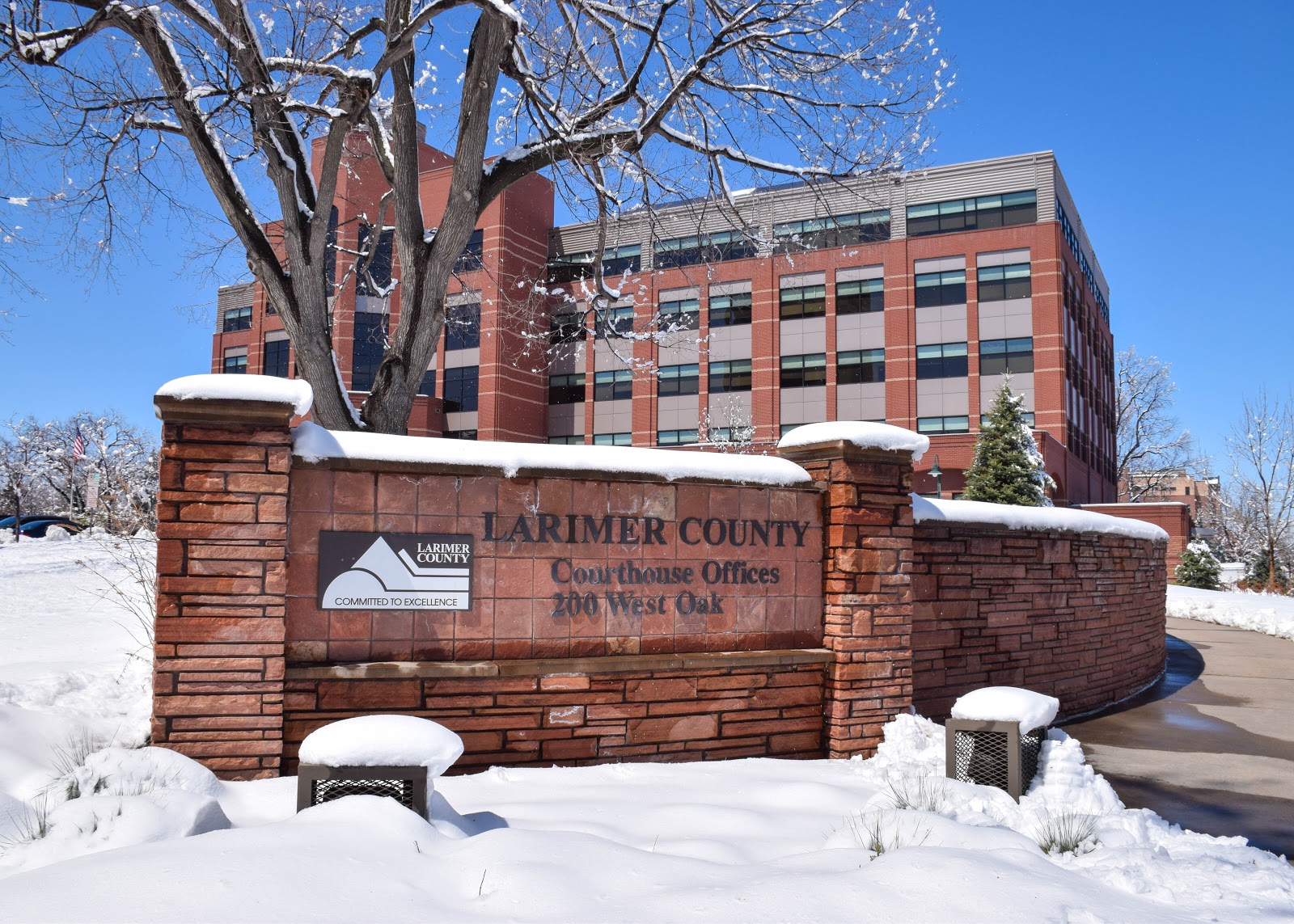 Finance Director
Address: 200 W. Oak St., Suite 4000 Fort Collins, CO 80521
Phone: (970) 498-5930  |  Fax: (970) 498-5942
Hours: 7:30am - 4:30pm Monday-Friday (Except Holidays)
Email: blockcl@larimer.org