Purchasing Department Protest Policy
Scope:
Applies to all County formal solicitations.
Procedure:
Vendors shall adhere to the following when filing a protest:
WHEN TO FILE Protests are to be submitted in writing (via email, U.S. Mail or courier) and received by the Purchasing Director, 200 West Oak Street, Suite 4000, P.O. Box 1190, Fort Collins, CO 80522 within fifteen (15) working days after notification of award has been published on Larimer County Purchasing's Bids and Proposals web site, at www.larimer.gov/bids. Protests based upon restrictive specifications or alleged improprieties in any type of solicitation, which are apparent prior to bid opening, or closing date for receipt of proposals, should be filed no later than three (3) working days prior to bid opening date or proposal closing date.
 
PROCESS The protest must include, at a minimum, the following:

The name and address of the protestor
Appropriate identification of the procurement by Bid or Proposal number
A statement of the reasons for the protest
Any available exhibits, evidence or documents substantiating the protest
 

DECISION The Purchasing Director shall make a decision, in writing, on a protest within seven (7) working days after receiving all relevant, requested information. This decision shall be based on, and limited to, a review of the issues raised by the aggrieved vendor, and shall set forth each factor taken into account in reaching the decision. The decision of the Purchasing Director is final.
 
WITHHOLDING OF AWARD When a protest has been filed before award, the County will not make an award prior to the resolution of the protest. When a protest has been filed before the opening of Bids or closing of Request for Proposals, the County will put the solicitation on hold prior to the resolution of the protest, unless the County determines that:

The items to be procured are urgently required.
Delivery or performance will be unduly delayed by failure to make the award promptly.
Failure to make prompt award will otherwise cause undue harm to the County.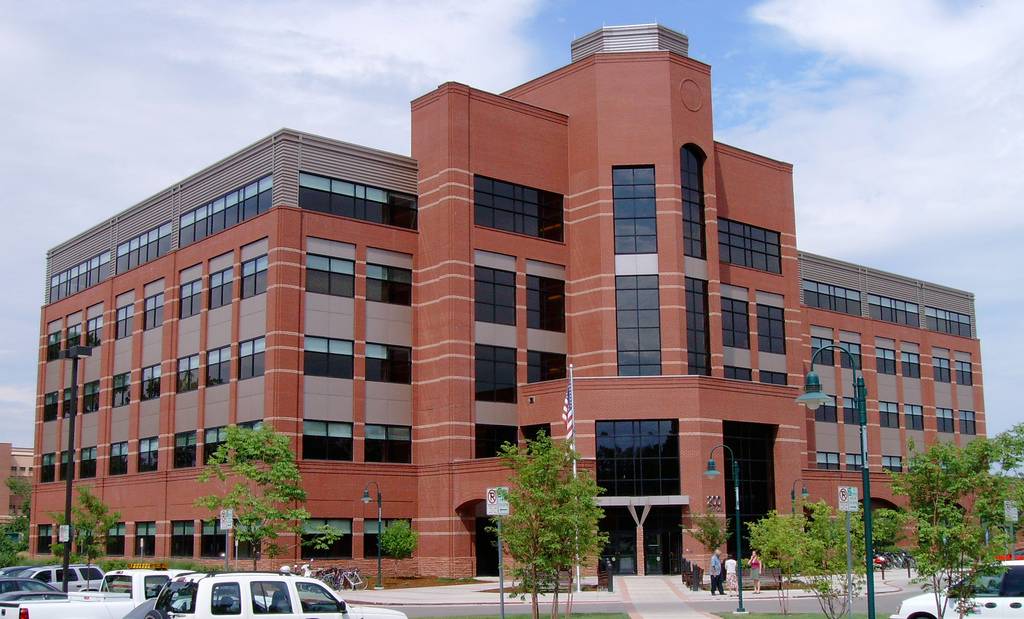 Purchasing Department
Address: 200 W Oak St, Suite 4000, Fort Collins, CO 80521
Phone: (970) 498-5955  FAX: (970) 498-5942
Email: Purchasing Department
Office Hours: 7:30 AM - 4:30 PM (Monday - Friday) - Except Holidays