HR
Mission & Vision Statements
HR VISION:
The Human Resources Department will help Larimer County Government meet the needs of our community.
HR MISSION:
We are committed to attracting, developing, maintaining, and retaining a talented workforce by:
Actively listening to our customers.
Providing timely and accurate services.
Empowering customers to take responsibility through technology, training, and education.
Modeling and encouraging positive and healthy work environment.
Embracing innovation and encouraging it throughout the organization.
Being a trusted and impartial resource.
Communicating respectfully, openly, and honestly.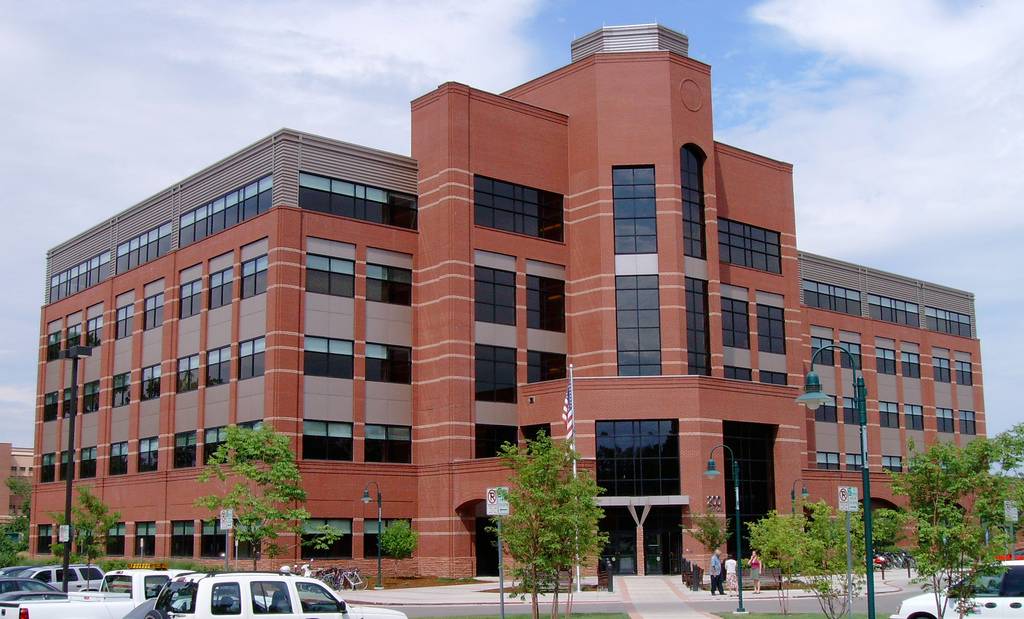 Human Resources Department
HOURS: Monday - Friday, 8:00am-4:30pm
200 West Oak, Suite 3200, Fort Collins, CO 80521
PO Box 1190, Fort Collins, CO 80522
PHONE: (970) 498-5970 | FAX: (970) 498-5980
Email Human Resources