HR
All application components are stored on a secure site. Only authorized employees and hiring authorities have access to the information submitted.
Larimer County requires a completed Larimer County application for the job which you are applying. Account for all periods of time including military service and any period of unemployment for the last 10 years. List names of employers in consecutive order with most recent employer listed FIRST.
We recommend that you upload a general resume that addresses all positions in which you are applying. You will have the ability to add additional attachments to your applicant dashboard, such as a job specific cover letter, letters of reference, or certifications.
All applications and components must be completed online and submitted by 11:59 p.m. Mountain Time on the closing date.

If a position is labeled "Continuous", it may close at any time, once there is no longer a hiring need.

Any offer of employment may be contingent upon job-related factors including, but not limited to, testing of job related skills, successful completion of a physical examination, verification of your former employment and references and a thorough background investigation, including any criminal record and appropriate drug and alcohol testing.
If you have any questions, or need reasonable accommodations in order to apply, please contact the Human Resources department at (970) 498-5989 or recruiting(AT)larimer.org.

Thank you for your interest in employment with Larimer County.


Notice: Federal law requires all employers to verify the identity and employment eligibility of all persons hired to work in the United States. This employer will provide the Social Security Administration (SSA) and, if necessary, the Department of Homeland Security (DHS), with information from each new employee's Form I-9 to confirm work authorization.

Important: If the government cannot confirm that you are authorized to work, this employer is required to provide you written instructions and an opportunity to contact SSA and/or DHS before taking adverse action against you, including terminating your employment.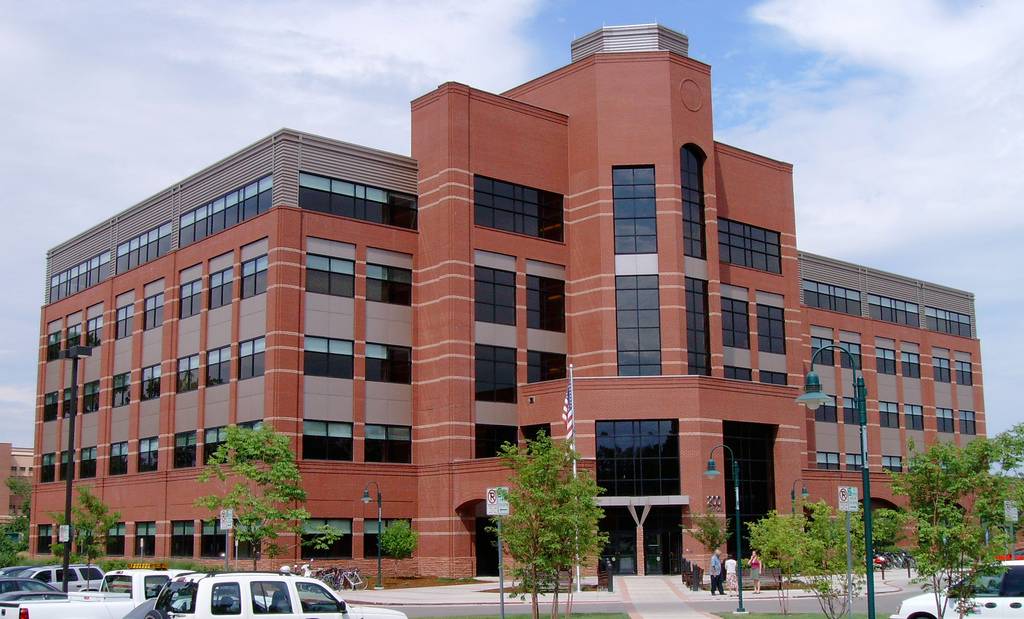 Human Resources Department
HOURS: Monday - Friday, 8:00am-4:30pm
200 West Oak, Suite 3200, Fort Collins, CO 80521
PO Box 1190, Fort Collins, CO 80522
PHONE: (970) 498-5970 | FAX: (970) 498-5980
Email Human Resources
Email Benefits Team