HR
Larimer County Job Descriptions
  Career Portal Below are all the job descriptions we use in Larimer County. These are not available positions; they are descriptions only.
Essential functions are those duties that are the reason the job exists, its primary purpose, duties that the employee must absolutely be able to perform and are fundamental to the job. Other things to consider in determining whether a function is essential include: the experience of employees who actually hold that position, the time spent performing the function, the consequences of not performing the function, whether other employees are available to perform the function, and the degree of expertise or skill required to perform the function.
Non-essential functions are those that are supplementary or ancillary, not the key purpose of the job. Non-essential functions could be assigned to or completed by someone else and it wouldn't change the reason or purpose of the job. This does not mean that non-essential functions are not expected to be completed or completed with quality by the employee. It means those duties are not the primary reason the job exists.
To view currently-posted employment opportunities, please visit our Career Portal.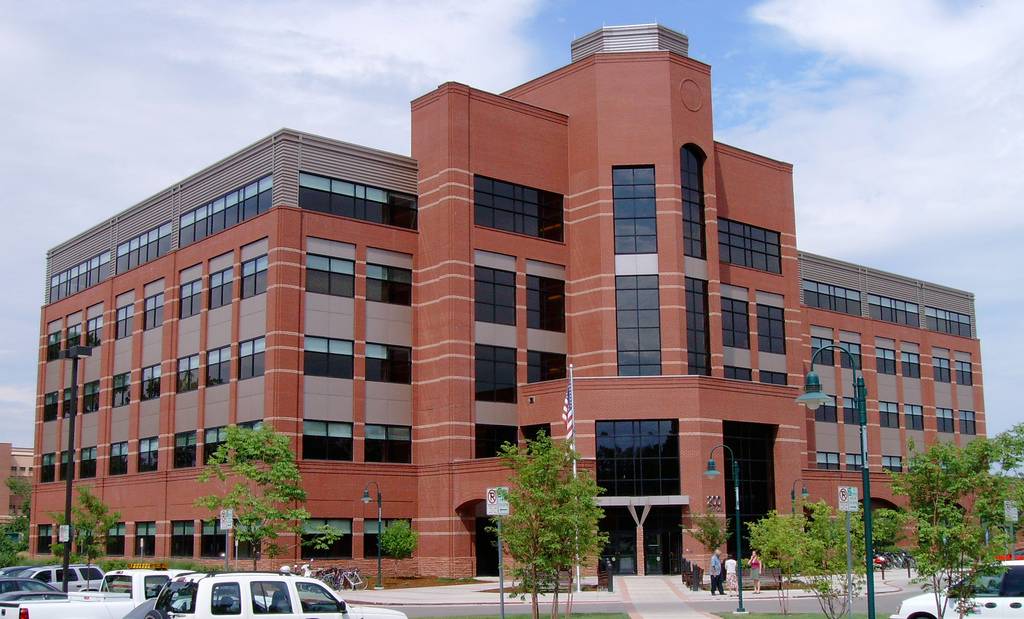 Human Resources Department
HOURS: Monday - Friday, 8:00am-4:30pm
200 West Oak, Suite 3200, Fort Collins, CO 80521
PO Box 1190, Fort Collins, CO 80522
PHONE: (970) 498-5970 | FAX: (970) 498-5980
Email Human Resources
Email Benefits Team