HR
Why Live in Larimer County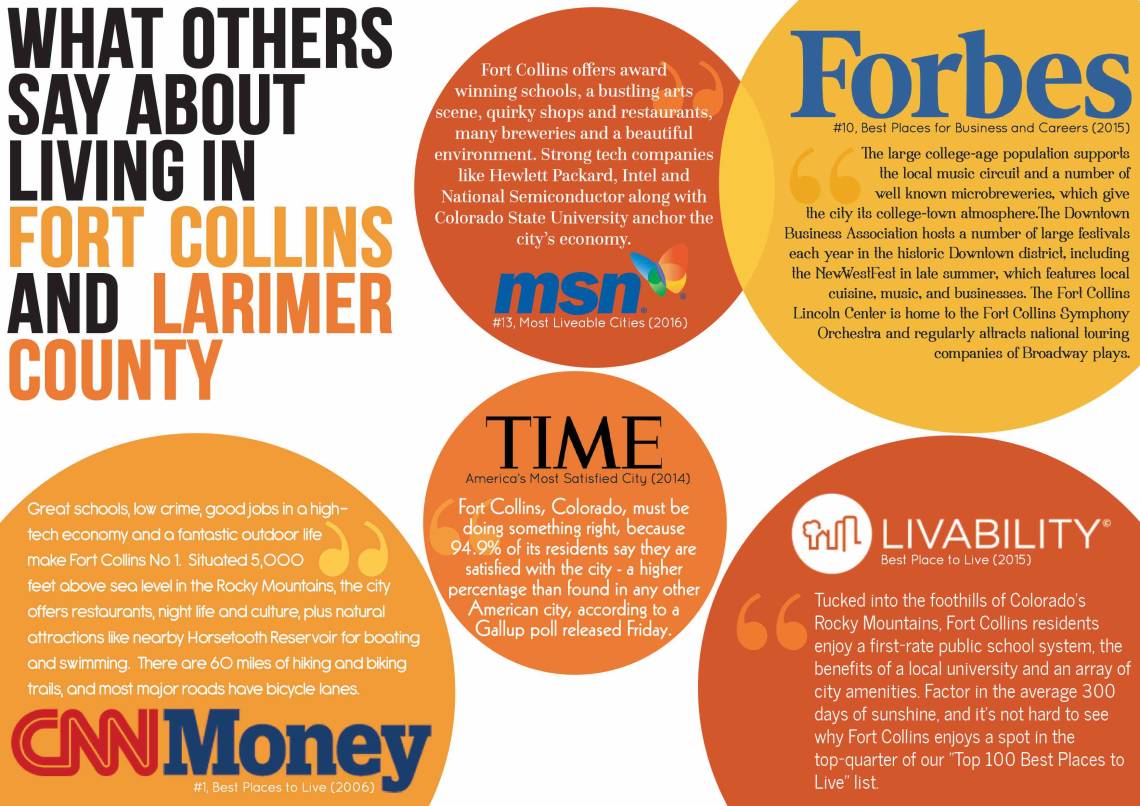 First Rate public school system
Parks, trails, mountain air for miles. If you enjoy being connected to nature, there is no shortage of outdoor activities to do here. Mother Nature is just a short drive or hike away to get away from all your worries and stress.
Jobs and Economic Vitality
Public Safety
Transportation- easy access to transportation
Northern Colorado is known for its vast selection of original >breweries and distilleries.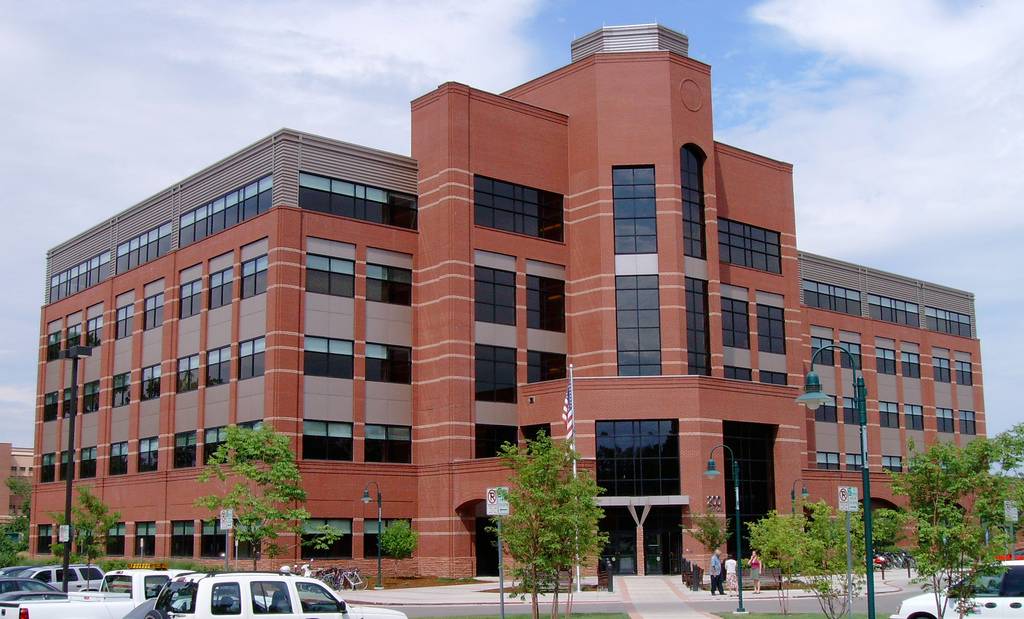 Human Resources Department
HOURS: Monday - Friday, 8:00am-4:30pm
200 West Oak, Suite 3200, Fort Collins, CO 80521
PO Box 1190, Fort Collins, CO 80522
PHONE: (970) 498-5970 | FAX: (970) 498-5980
Email Human Resources
Email Benefits Team