HR
Crisis Mental Health Services
Larimer County has entered into a partnership with Summit Stone for the following services. Please refer to the included flyers for additional details.
LARIMER COUNTY
WELD COUNTY

Mobile Crisis Response
Available 24/7/365, provides interventions to individuals when called upon due to a self-defined behavioral health crisis.  Summit Stone will intervene wherever the crisis occurs, when a behavioral health response is appropriate and/or coordinate with emergency response teams if the situation requires. Service includes screening, assessment, and referrals as needed.
 
Behavioral Urgent Care
If an employee would prefer to seek assistance at a physical Summit Stone location and Larimer County staff believe it is safe/appropriate to make a referral to do so, urgent care services are available 365 days a year, from 8:00am to 12:00am. Urgent care services are unavailable between the hours of 12am and 8am. Urgent Care services include screening, assessment, and referrals to appropriate resources.
 
Crisis Stabilization Unit
For high-risk employees, Summit Stone offers "Crisis stabilization unit" or "CSU", which is a facility utilizing a restrictive egress alert device, which serves individuals requiring 24-hour intensive behavioral health crisis intervention for up to five days and cannot be accommodated in a less restrictive environment (i.e. Urgent Care). Services provided on a Crisis Stabilization Unit include:

Full psychiatric evaluation by a physician or other professional authorized by statute to order medications within 24 hours of admission;
Medical and medication treatment (prescriptions will be billed to individual or individual's insurance if prescribed);
Service planning;
Peer support, when clinically appropriate;
Treatment, to include individual counseling; and/or groups;
Case management;
Service coordination and referral;
Discharge planning.

North Range Behavioral Health
928 12th St, Greeley, CO
Phone: 970.347.2120 (option 2)

Crisis support, assessment, and de-escalation is available
at no cost to you.

We can help in person, over the phone, or dispatch a mobile response.

North Range Crisis Stabilization

24-hour, short-term residential stabilization and withdrawal management support.
Includes assessments, referrals, motivational interviewing, onsite group therapy, and education.
Stabilization support includes voluntary or involuntary holds.

LINKS, DOCUMENTS, FORMS: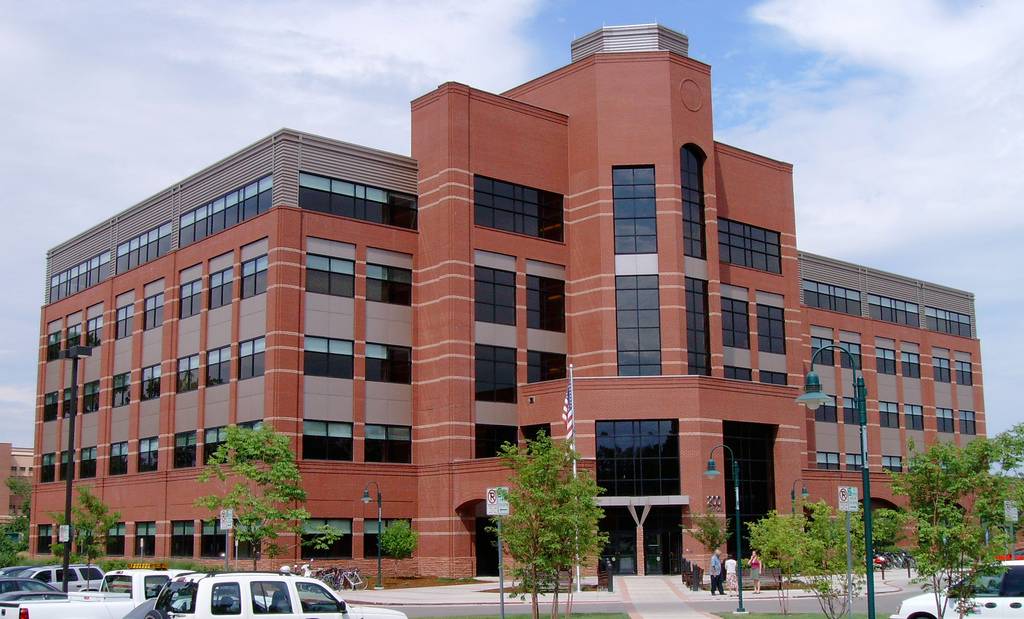 Human Resources Department
HOURS: Monday - Friday, 8:00am-4:30pm
200 West Oak, Suite 3200, Fort Collins, CO 80521
PO Box 1190, Fort Collins, CO 80522
PHONE: (970) 498-5970 | FAX: (970) 498-5980
Email Human Resources
Email Benefits Team