HR
Family and Medical Leave Act
The FMLA is a Federal law that provides eligible employees with up to twelve (12) weeks of unpaid, job-protected leave for family and medical reasons, including qualifying exigencies that arise when an employee's spouse, son, daughter, or parent has been called to duty.  The FMLA also provides eligible employees with up to 26-weeks of leave in a single 12-month period to care for a covered service member with a serious health condition or illness when the employee is the service member's spouse, son, daughter, parent, or next of kin. 
While out on leave under the FMLA, an employee's continues to be covered under any group health insurance coverage and is guaranteed to be reinstated to same or equivalent position upon the conclusion of leave.
Qualifying events for the FMLA are:
Adoption or Foster Care of Child (within one year of placement)
Attendance at the Birth of a Child
Care of a Child After Birth (within one year of birth)
Serious Health Condition (SHC) of Employee
SHC of Spouse, Civil Union/Domestic Partner*, Child**, or Parent
On the Job Injury
Military/Military Caregiver Leave
* The Colorado Legislature passed the Colorado Family Care Act in 2013.  This state law recognizes "FMLA" leave for same-sex couples registered with the state in a civil union, or with municipalities in CO that offered domestic partnership registries.  Even though CO formally recognizes same-sex marriage, some couples have remained in their status of civil union/domestic partnership.  Therefore, they are legally entitled to leave under state statute.  Bear in mind this is not FMLA leave, but operates in the same manner.  If you have an employee requiring leave for a same-sex partner, contact HR and we will help you through this process.
** Qualifying child must be under the age of 18, or "incapable of self-care" due to a physical or mental disability at the time of leave if an adult child.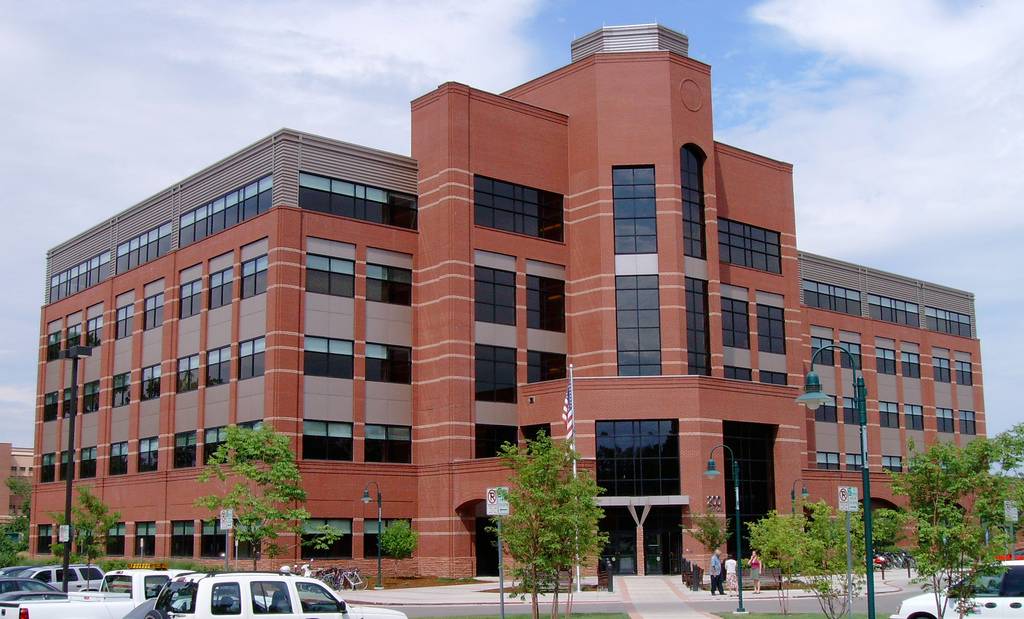 Human Resources Department
HOURS: Monday - Friday, 8:00am-4:30pm
200 West Oak, Suite 3200, Fort Collins, CO 80521
PO Box 1190, Fort Collins, CO 80522
PHONE: (970) 498-5970 | FAX: (970) 498-5980
Email Human Resources