HR
New Employee Orientation Schedule
New Employee Orientation officially welcomes all new employees to Larimer County government, providing key information about the organization and selected policies.  Lunch will be provided.
If you have questions, please contact Valerie Douglas 498-5992 or Marcy Hamilton 498-5977 in Human Resources.
DATE
TIME
LOCATION
Wednesday, January 19, 2022
All orientations are held from 8:30am-4:00pm.
Virtual Zoom Class
Wednesday, March 23, 2022
200 W Oak Street, Fort Collins
Hearing Room, 1st Floor
Wednesday, May 18, 2022
Wednesday, July 20, 2022
Wednesday, September 21, 2022
Wednesday, November 30, 2022
To register for New Employee Orientation, please go to the Larimer County Learning Center to register for your orientation.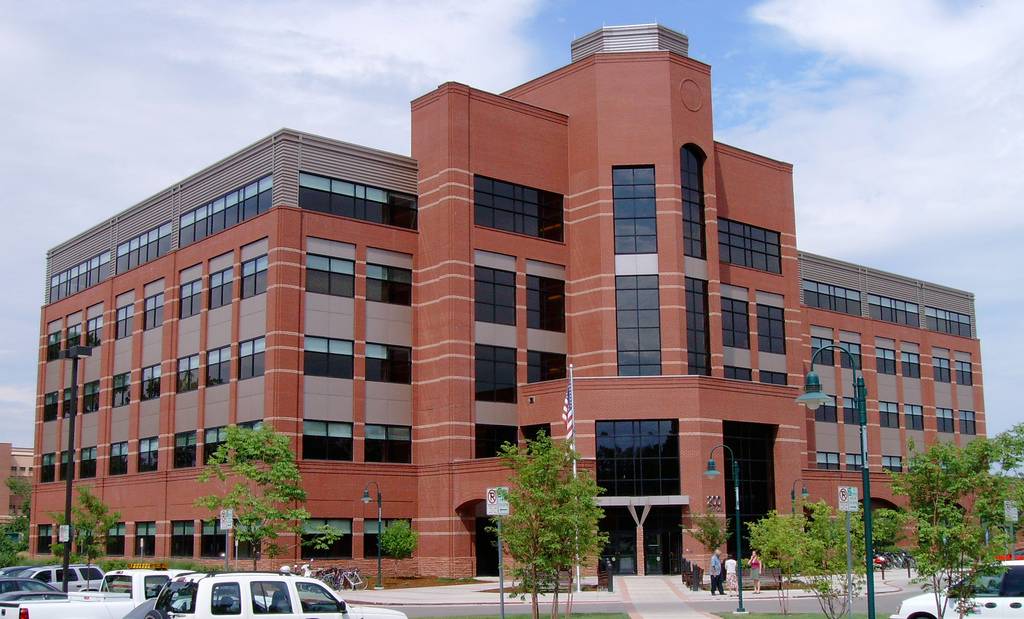 Human Resources Department
HOURS: Monday - Friday, 8:00am-4:30pm
200 West Oak, Suite 3200, Fort Collins, CO 80521
PO Box 1190, Fort Collins, CO 80522
PHONE: (970) 498-5970 | FAX: (970) 498-5980
Email Human Resources