HR
Tuition Reimbursement Program
Employee annual maximum reimbursement rates are:
$1,000 per calendar year for full time employees
$500 per calendar year for part time employees
If you have any questions regarding the Tuition Reimbursement Program, please contact your HR Generalist.
The purpose of the Tuition Reimbursement Program is to encourage and provide assistance to employees wanting to further their professional development outside their departments' job-related training opportunities. The County provides tuition assistance on a calendar year basis through a non-taxable reimbursement program administered by the Human Resources Department.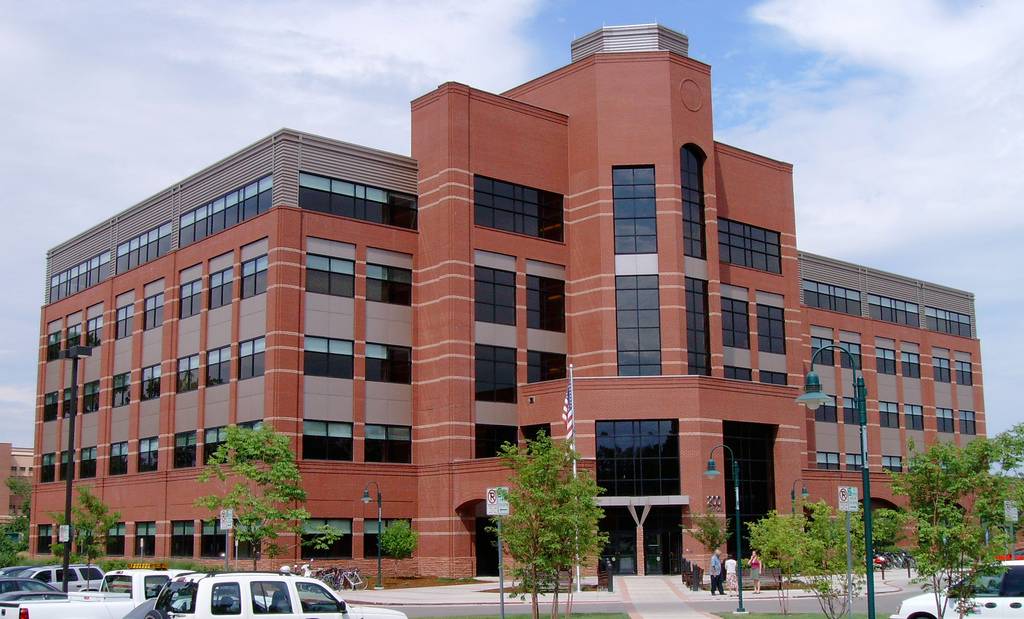 Human Resources Department
HOURS: Monday - Friday, 8:00am-4:30pm
200 West Oak, Suite 3200, Fort Collins, CO 80521
PO Box 1190, Fort Collins, CO 80522
PHONE: (970) 498-5970 | FAX: (970) 498-5980
Email Human Resources