HR
EMPLOYMENT VERIFICATIONS
If you're applying for a loan, mortgage, refinance, etc. and your lending agency needs to verify your employment, direct all inquiries to The Work Number from Equifax.
DEPARTMENTS
Human Resources is the official custodian of personnel records. If you get a personnel records request, garnishment, etc.; send all inquiries to the Human Resources Department. 
ELIGIBILITY FOR EMPLOYMENT
New employees are required to provide evidence of eligibility for employment as established by the Department of Homeland Security - U. S. Citizenship and Immigration Services (USCIS) and must complete the appropriate portions of Form I-9.  
The I-9 can be completed anytime after an employment offer is accepted through the date of hire. The completed form and documents must be sent to HR/Payroll within 72 hours of the employee's hire date. Appointing Authorities are strongly encouraged to have the required documentation completed on the employee's first day of work.   
The Human Resources Department retains the I-9's and photocopies of the employee's eligibility documentation.  Hiring departments or offices should not maintain duplicate copies of the I-9 forms and substantiating documents.  
All I-9's are entered by HR/Payroll into a system provided by Homeland Security called E-Verify.   The E-Verify program is a web-based system operated by the U.S. Department of Homeland Security in partnership with the Social Security Administration that allows employers to electronically verify the employment authorization of newly hired employees.
RESOURCES
Homeland Security Employment Eligibility Form, I-9
Policies and Procedures, 331.2, XII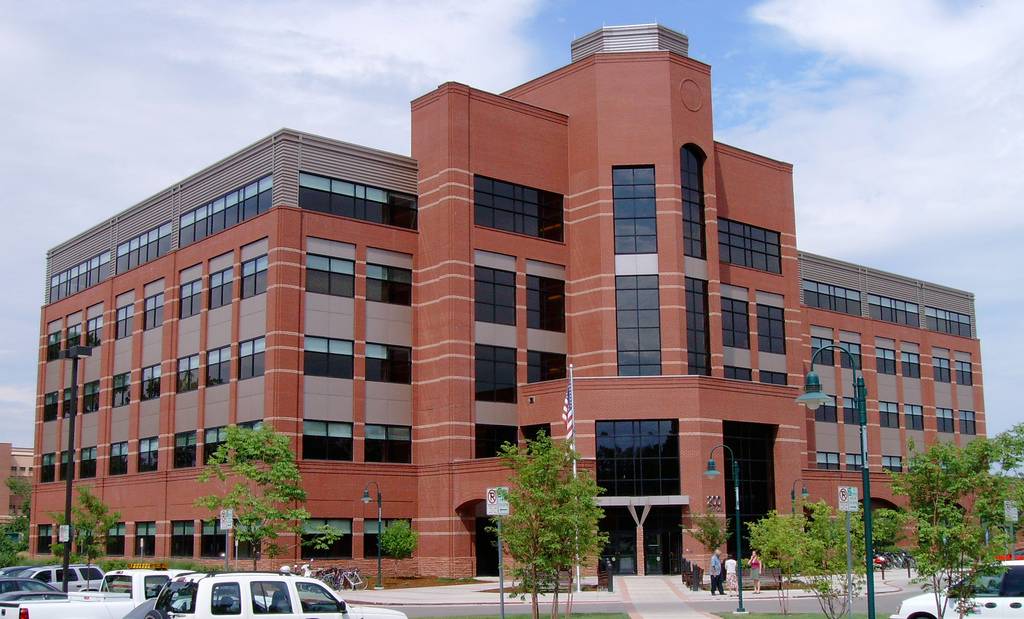 Human Resources Department
HOURS: Monday - Friday, 8:00am-4:30pm
200 West Oak, Suite 3200, Fort Collins, CO 80521
PO Box 1190, Fort Collins, CO 80522
PHONE: (970) 498-5970 | FAX: (970) 498-5980
Email Human Resources