HR
A wireless device refers to cell phones, multi-use devices (Blackberries, I-phones, Androids, etc) and similar telecommunication devices that are used to make or receive wireless telephone calls and transmit data on the public cellular telephone networks. Pagers are NOT included because these devices
The basic criteria for establishing need for a wireless device for County business include, but are not limited to:
Need for 24/7 emergency communication.
Large amounts of time spent away from the office during the work day for business activities other than tele-working. Employees are responsible for work related voice and data communications charges while tele-working.
A need for others to be in regular communication with the individual when they do not have access to a land-line.
Personal safety concerns for individuals while traveling, working evening hours, working in isolated areas, or working in high crime areas.
A need to contact an individual after normal business hours on a regular basis.
The wireless device is a personal device owned and operated by the employee. This device may be used for both business and personal use.
Following a recommendation from the appropriate Elected Official, Division Head, or Department Head, the employee's supervisor will select the appropriate allowance amount from the options listed on the form.  The allowances are meant to be a reasonable stipend to compensate County employees for using personal phones for County business use.
The allowance does not have to be for the entire year. Stipends can be used for temporary employees, for project work, or for "one-off" reimbursement.
The employee is responsible for purchasing and maintaining a wireless device and service plan which meets the requirements of their department and their personal needs. Departments may specify a specific service provider and/or type of equipment for the employee to qualify for the allowance.
The employee will receive the selected monthly allowance in the first pay check of the month.
Each employee must get their wireless allowance re-authorized annually, usually in December, by…
Completing the "Wireless Device Allowance" form
Attaching a copy of their last bill that shows:

Wireless device number
Dates of service
Number of minutes in the plan

Supervisor must approve the re-authorization
RESOURCES
Wireless Device Allowance Request (LCHR-012)
Internal Policy and Procedure, 3401.1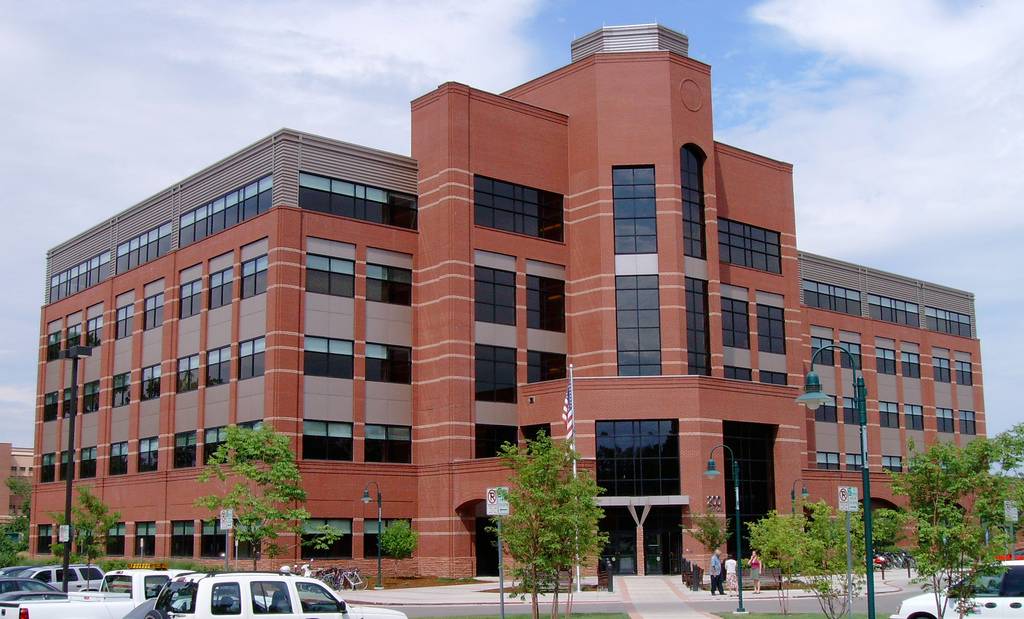 Human Resources Department
HOURS: Monday - Friday, 8:00am-4:30pm
200 West Oak, Suite 3200, Fort Collins, CO 80521
PO Box 1190, Fort Collins, CO 80522
PHONE: (970) 498-5970 | FAX: (970) 498-5980
Email Human Resources