HR
A Personnel Action Form (PAF-2) is used to input information into the Payroll system which affects the pay and personnel records of the employee.  The PAF-2 deals with data about the employee's position, classification, pay, scheduled hours, etc.
Most Personnel Actions require supporting documentation.
Types of Personnel Actions are:
New Hire
Rehire
End Probation
End Employment
Position Change
Promotion
Demotion
Exempt Status Change
Merit Increase
Evaluation Only
Flex Staff
Reclassification
Hours Change
Transfer
Costing Change
Earnings Change
Please contact your Department Payroll Representative or HR-Payroll if you have any questions about personnel actions.
RESOURCES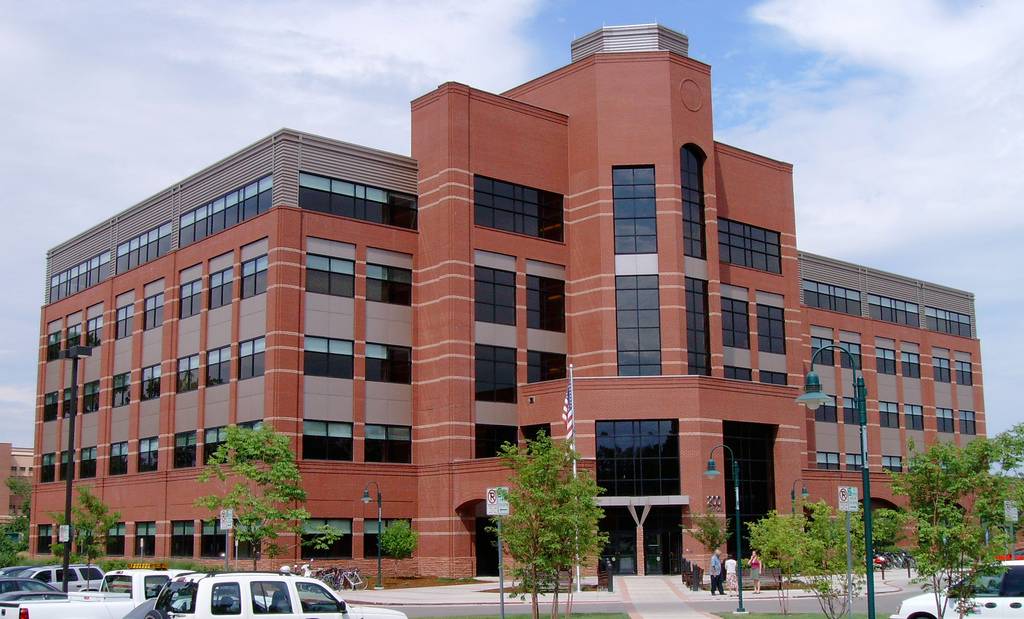 Human Resources Department
HOURS: Monday - Friday, 8:00am-4:30pm
200 West Oak, Suite 3200, Fort Collins, CO 80521
PO Box 1190, Fort Collins, CO 80522
PHONE: (970) 498-5970 | FAX: (970) 498-5980
Email Human Resources