HR
Use the Retro Pay form (LCHR-89) to give an employee pay earned in a previous pay period. For example, if a department forgets to submit a merit increase, promotion, or other pay increase (or decrease) the difference between the old salary and the new salary is submitted by using this form.
This form is NOT used to correct unreported hours.
Please contact your Department Payroll Representative or HR-Payroll if you have any questions about Retroactive Pay.
RESOURCES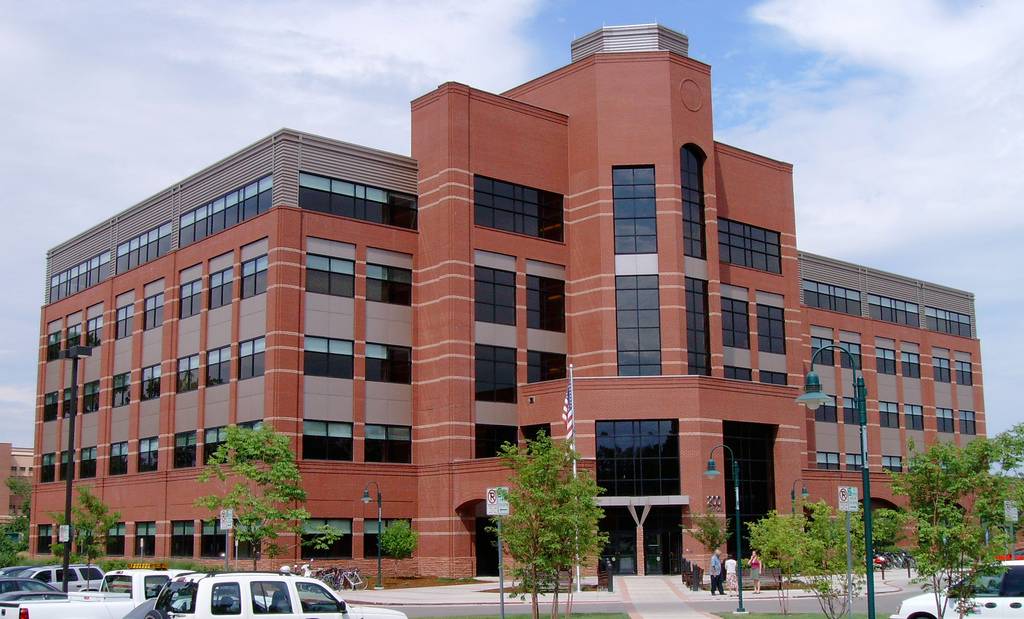 Human Resources Department
HOURS: Monday - Friday, 8:00am-4:30pm
200 West Oak, Suite 3200, Fort Collins, CO 80521
PO Box 1190, Fort Collins, CO 80522
PHONE: (970) 498-5970 | FAX: (970) 498-5980
Email Human Resources