HR
Subscribe to Training Emails
If you're interested in receiving emails about upcoming Training events and Training related content, please subscribe below. Expect to receive an average of 2-3 emails per month.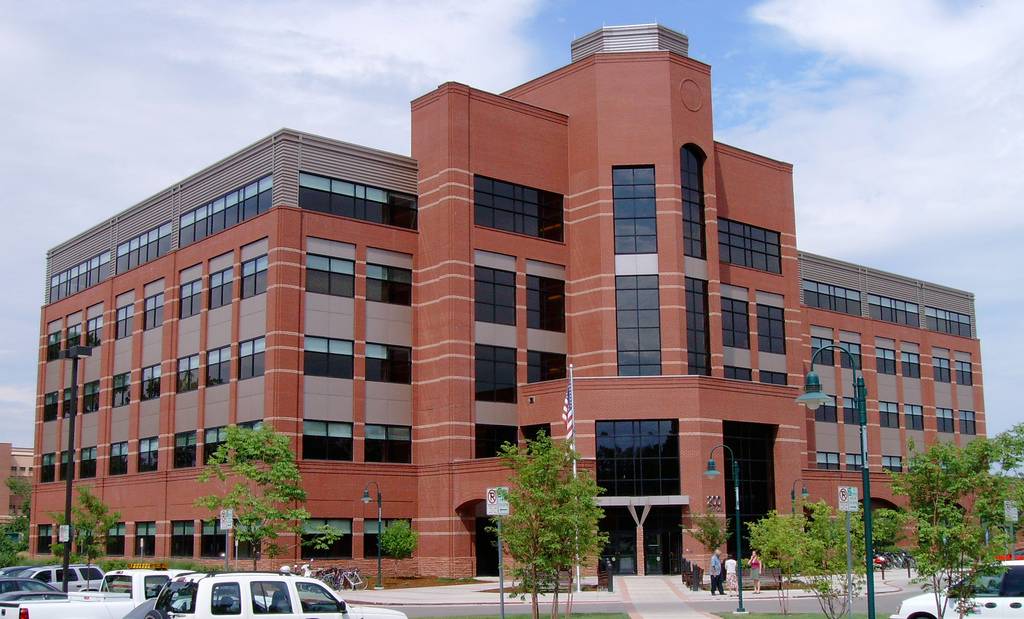 Human Resources Department2
200 West Oak, Suite 3200, Fort Collins, CO 80521
Monday - Friday, 8:00am-4:30pm
PH: (970) 498-5970 | FAX: (970) 498-5980
Email Human Resources
Questions, Suggestions, or Feedback? Email the Training team.