Garbage Garage Education Center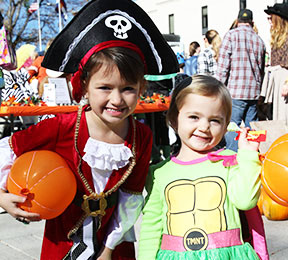 Community Outreach Request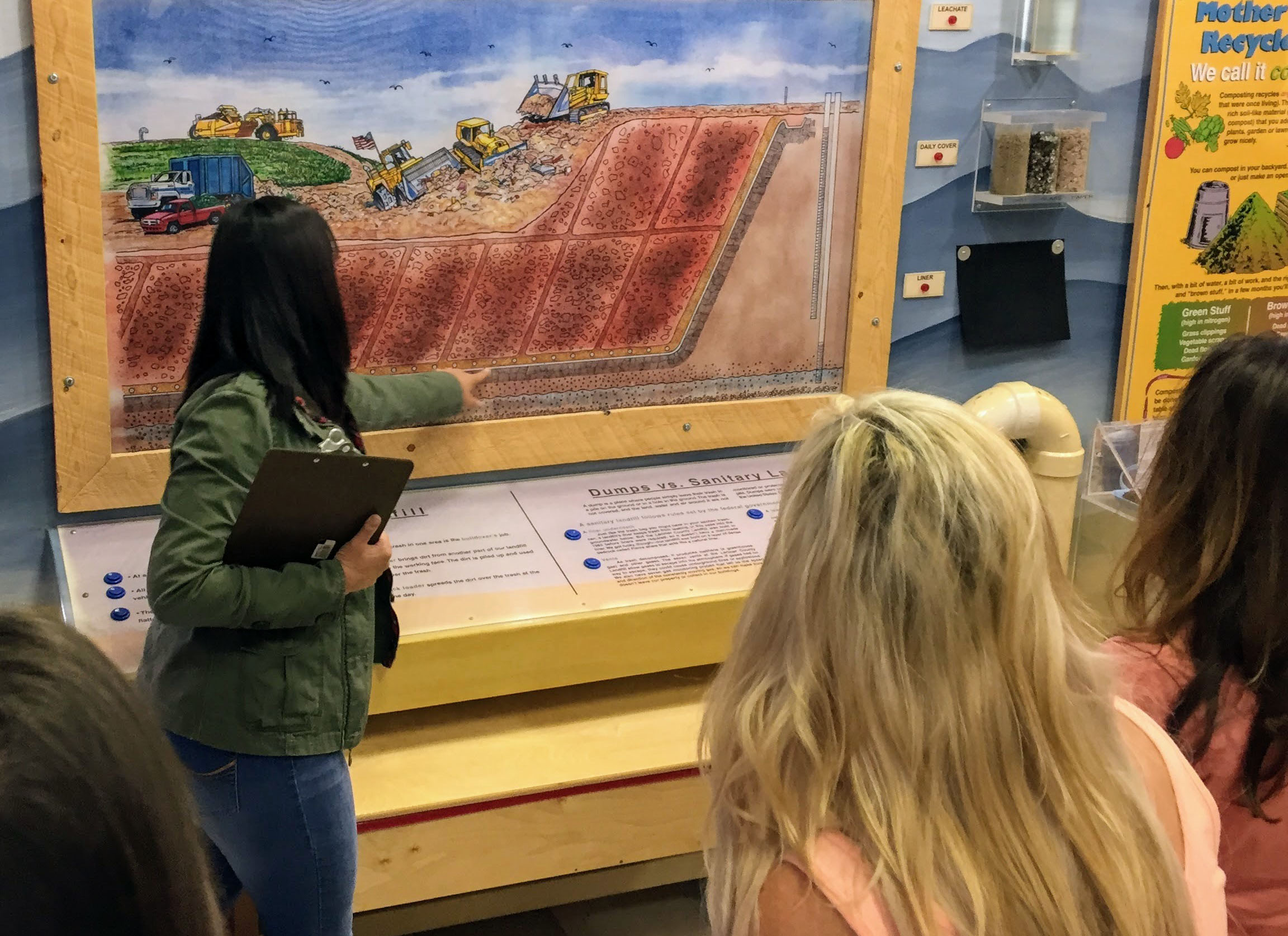 Education Center Visit Request
Field trip or group/family tour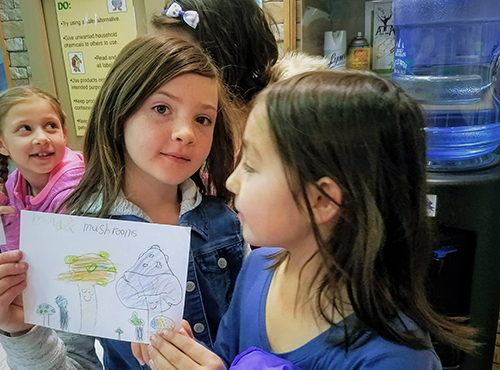 Classroom Program Request
DISCOVER. PLAY. BE INSPIRED.
Have you ever wondered how a landfill works? Or what gets made from all that stuff we recycle? At the Garbage Garage Education Center, located at the Larimer County Landfill, you will find out! 
The adventure begins by entering the "Mountain of Trash," a tunnel-like hallway covered in discards from the landfill. Visitors learn just how much trash they create, where it goes, and alternatives to throwing it all away. The various displays attract interest from a wide range of age groups, from preschoolers, elementary to college students, and senior adults. The Garbage Garage is an accessible facility.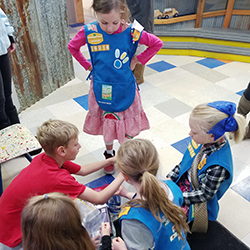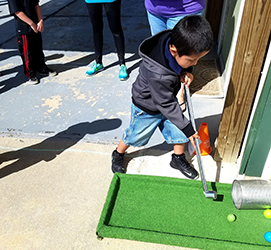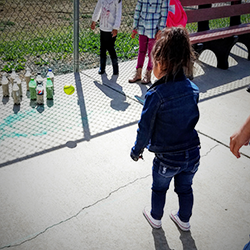 We offer the following free, fun activities where visitors of all ages will learn about waste issues and the environment:
Tours / Field Trips
A Garbage Garage Education Center field trip (30 minutes) includes:
Introduction to the Garbage Garage
Guided navigation through displays
Learning about the landfill, the 3R's (reduce, reuse, recycle), and composting
Also available:
Recycle Center Observation Room Tour (30 minutes)
Landfill Tour (30 minutes)

must have bus or van, and space in vehicle for tour guide - *weather permitting*

Patio Games (15-30 minutes)
---
Birthday Parties
Schedule a birthday party with us for your child + 5 guests. Explore the Garbage Garage and enjoy available activities and games. You may bring refreshments and gifts (keep in mind all party supplies including decorations, utensils, etc need to be supplied).
Available Tuesday-Friday in 90 minute increments.
Activity examples: Story-time, Recycled Art, Trash Relay, Reuse Obstacle course (weather permitting)
---
Free Workshops and Events
Check our events calendar!
Want to be notified of upcoming events?
---
Drop-in Visits
Drop-in visitors are always welcome during open hours Tues-Fri, 10am - 2pm 
**please note that you may encounter an ongoing tour or event**
If you have a group larger than 5, scheduling in advance is highly recommended.
Click a photo to enlarge.
Contact Us
5887 S. Taft Hill Road
Fort Collins, CO 80526
Schedule a Tour or Get Information: (970) 498-5772
Garbage Garage Education Center: (970) 498-5775
Email: solidwasteeducation@larimer.org
Hours: Tuesday - Friday, 10am - 2pm