SHR
Shooting Investigation and Arrest
Primary tabs
A suspect has been arrested for shooting a man during an argument on Friday.
On March 10, 2023 around 6 p.m., the Larimer County Sheriff's Office received information about a shooting on Lathrop Court in unincorporated Larimer County/southwest Fort Collins. The adult male victim said he had been with a group of people in a home when an argument occurred, during which the suspect shot him. The victim was able to leave the house and called 911.
Deputies responded to the scene and located the victim, who was transported to an area hospital with serious injuries.
The suspect was identified as Travis Turner (DOB 03/05/86) of Fort Collins. Investigators located Turner in the area and safely took him into custody. He was booked into the Larimer County Jail for Attempted Second Degree Murder (F3) and First Degree Assault (F3).
Anyone with information about this incident, who has not already spoken to law enforcement, may contact Investigator Ryan Gebhardt at 970-498-5586. People who want to remain anonymous can also contact Crime Stoppers of Larimer County at 970-221-6868 or www.stopcriminals.org.
The charges are merely an accusation, and the defendant is presumed innocent until, and unless, proven guilty.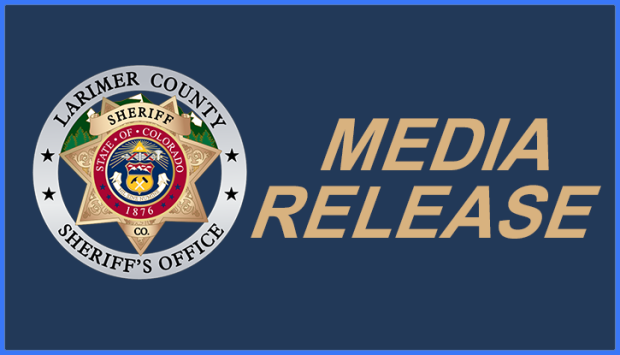 Sheriff