Earth Day volunteer opportunities
Ready to celebrate Earth Day and give something back?
We'll be working on trails at the Soderberg Trailhead from 8 a.m. to 2 p.m. and cleaning up litter at Carter Lake, Flatiron Reservoir, and Pinewood Reservoir (meet at our Administration Office for assignment) from 9 a.m. until 12 p.m.
If either of these opportunities sound like they're right for you, sign up at https://offero.larimer.org and we'll see you there!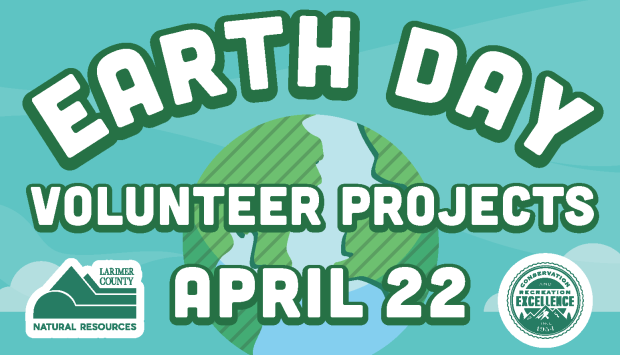 Natural Resources