SHR
Teacher arrested for sexual assault on a child
A teacher has been arrested on suspicion of sexually assaulting a student.
In January 2023, a former student of Cache La Poudre Middle School (previously Cache La Poudre Junior High) contacted law enforcement regarding two incidents involving CLP teacher Robert Denise (DOB 08/29/63). Denise has been employed at the school since 1995. 
The victim told investigators that during his time as a CLP student in the early 2000s, Denise touched him sexually on several occasions. Following a thorough investigation, an arrest warrant was issued for Denise.
Denise has been charged with Sexual Assault On A Child By One In A Position Of Trust (F3). He was booked into the Larimer County Jail on April 16, 2023 and was issued a $1,000 cash bond. A booking photo is attached.
Due to the nature of the charges and the suspect's job, investigators are concerned that other victims may exist. Anyone with information about unreported inappropriate conduct or abuse involving this suspect is encouraged to contact Investigator Ryan Gebhardt at 970-498-5586. People who wish to remain anonymous may also contact Crime Stoppers of Larimer County at 970-221-6868 or www.stopcriminals.org.
The charges are merely an accusation, and the defendant is presumed innocent until, and unless, proven guilty.
"Sexual assault is a crime that affects people in every community, and survivors and families experience the impact for many years," said Larimer County Sheriff John Feyen. "We're here to serve victims, and we take all reports of sexual violence seriously. Our deputies, investigators, and victim response team are dedicated to supporting individuals and families throughout the reporting, investigation, and prosecution process."
If you or someone you know has experienced sexual assault, support resources are available in our community:
SAVA Center 
https://savacenter.org/
Fort Collins: (970) 472-4204
Loveland: (970) 775-2962
The Sexual Assault Victim Advocate (SAVA) Center provides crisis intervention, advocacy, and counseling for all those affected by sexual violence in Northern Colorado while also providing prevention programs through community outreach and education.
ChildSafe
https://www.childsafecolorado.org/
970-472-4133
ChildSafe supports child and adult victims of childhood abuse, particularly child sexual abuse, and their non-offending family members.
Crawford Child Advocacy Center
https://crawfordcac.org/   
(970) 407-9739
The CCAC works to prevent child maltreatment (primarily physical and sexual abuse), and they provide services to help caseworkers and investigators stop perpetrators, protect victims, and support survivors and families.
SummitStone Health Partners
https://www.summitstonehealth.org/
(970) 494-4200
SummitStone provides counseling for psychological, emotional, and behavioral problems, domestic violence and sexual assault victims, and drug and alcohol problems. Individual, family and group therapy are available.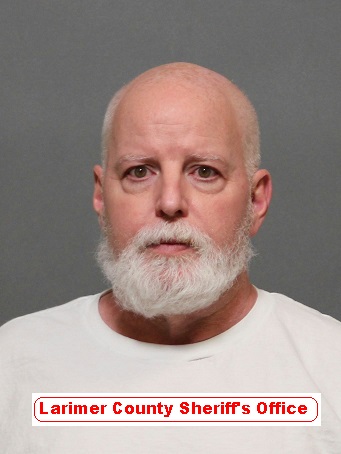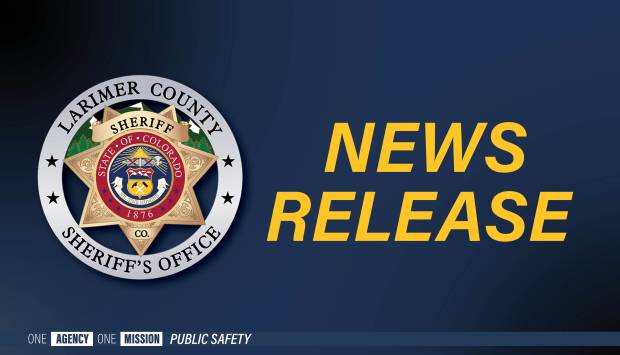 Sheriff