SHR
NCDTF Dismantles Marijuana Trafficking Operation
After a year-long investigation, the Northern Colorado Drug Task Force dismantled a marijuana trafficking operation suspected of illegal nationwide distribution.
In mid-April 2023, NCDTF investigators and local law enforcement partners served search warrants in five Fort Collins locations. They recovered approximately 1,000 live marijuana plants, 200 pounds of processed marijuana products and byproducts, tens of thousands of dollars in U.S. currency and precious metals, and multiple firearms. Through the investigation, NCDTF also located evidence of tax evasion associated with this operation.
Colorado law limits personal (non-medical) marijuana cultivation to six plants per resident over the age of 21. Counties and municipalities may add additional requirements or limitations regarding residential cultivation. State law only allows licensed businesses to sell marijuana and prohibits the sale of homegrown products or byproducts.
Multiple agencies worked in partnership with NCDTF on this case, including Fort Collins Police Services, the Larimer County Sheriff's Office, the United States Postal Service, USPS Inspection Service, Colorado Department of Revenue, Colorado Marijuana Enforcement Division, Colorado Department of Agriculture, U.S. Drug Enforcement Agency, National Guard CounterDrug, and Rocky Mountain High Intensity Drug Trafficking Area (RMHIDTA).
Arrests are pending, and additional information will be released as it becomes available.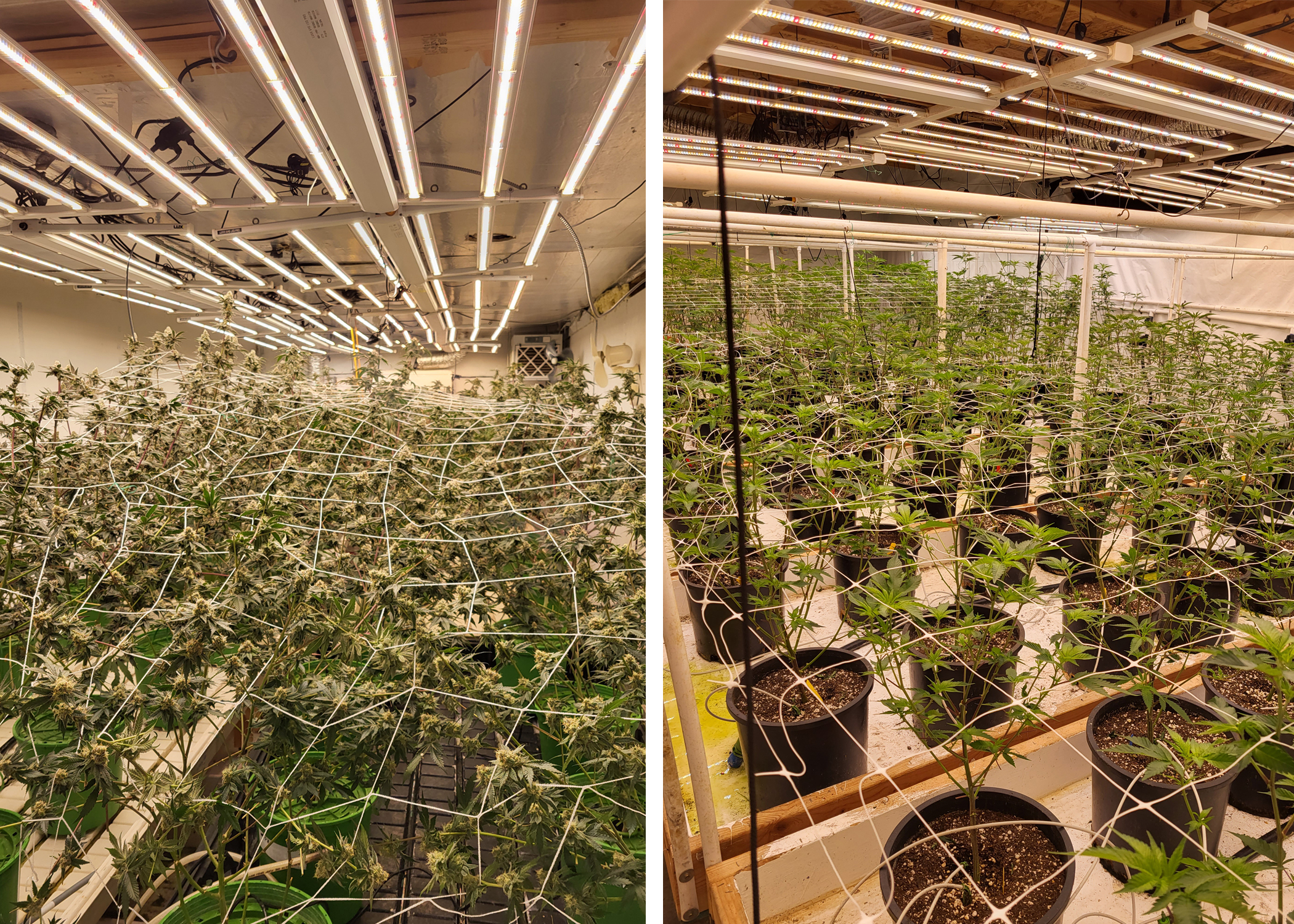 Sheriff