SHR
Shooting suspect arrested
On April 16, 2023 at approximately 8pm, Larimer County Sheriff's Office deputies responded to an address in the 4000-block of West Eisenhower for a report of a male that had been shot. The male told investigators he had been shot twice by the suspect Michael Barrett, DOB/012787.

The victim said that earlier in the evening, he and Barrett had been involved in a physical fight but separated. Later in the evening, Barrett confronted the victim, shot him, and left the area. Law enforcement arrived on scene and rendered aid to the victim, who was then transported to an area hospital with serious injuries, but has since been released.

After investigation, an arrest warrant was written for Barrett for the following:
Attempted 2nd Degree Murder (F2)
1st Degree Assault (F3)

He was later arrested by a partner agency and transported to the Larimer County Jail, where he is currently being held on $350,000 cash/surety bond.

A booking photo is attached. The charges are merely an accusation, and the defendant is presumed innocent until, and unless, proven guilty.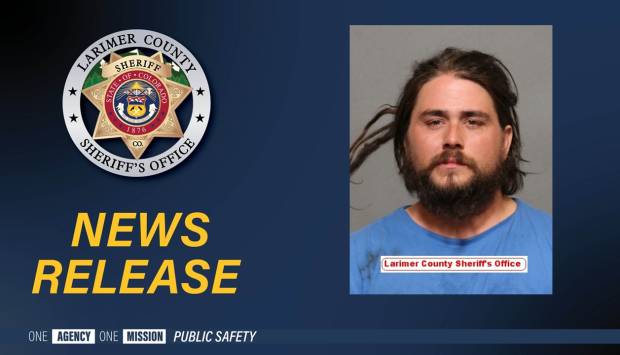 Sheriff