SHR
Suspect Arrested for Selling Fatal Fentanyl
A suspect has been arrested for selling illicit drugs that killed a Larimer County woman.
On November 11, 2022, deputies responded to a call in the 5900 block of Palmer Court in unincorporated Larimer County/Fort Collins. An adult female was found deceased in her home by a relative. Crime scene investigators found no sign of foul play and located multiple substances, later determined to be user amounts of fentanyl pills and cocaine.
After collecting extensive evidence, investigators identified Rodolfo "Rudy" Dominguez (DOB 02/24/67), of Evans, as the person who sold the drugs to the woman. Investigators believe some of the fentanyl pills may have been sold as oxycodone but were actually counterfeit drugs. Dominguez was arrested on the following charges:
Unlawful Distribution of Fentanyl Resulting in Death (DF1)
Unlawful Distribution Schedule I or II – Cocaine (DF3)
Unlawful Distribution Schedule I or II – Oxycodone (DF3)
He was booked into the Larimer County Jail and issued a $750,000 cash/surety bond. A booking photo is attached.
"While new legislation created consequences for people who sell fatal fentanyl, these are extremely difficult cases to investigate. Our investigators spent months gathering evidence and fact-finding so the suspect can be held accountable," said LCSO Investigations Captain Bobby Moll. "Fentanyl is devastating families here in Larimer County, and this case is no exception. My hope is that this arrest will save countless lives."
Anyone with information about this suspect or incident may contact Investigator Tyler Thomas at (970) 498-5167. People who wish to remain anonymous can also contact Crime Stoppers of Larimer County at 970-221-6868 or www.stopcriminals.org. The charges are merely an accusation, and the defendant is presumed innocent until, and unless, proven guilty.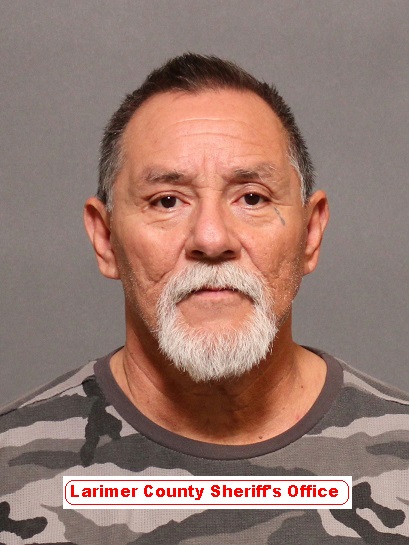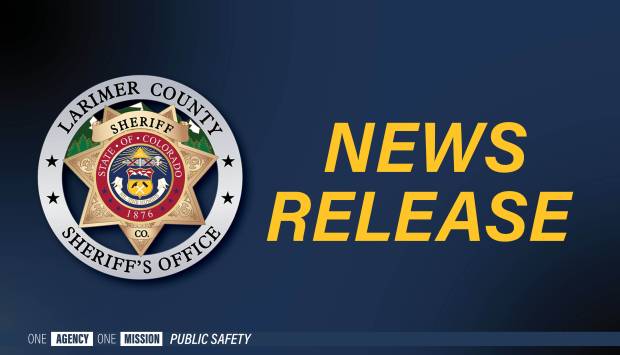 Sheriff