SHR
Inmate charged for assaulting jail deputy
A Larimer County Jail deputy was assaulted after attempting to stop an inmate from leaving his authorized area.
In early August, inmate Braeden Coats (DOB 09/14/04) tried to leave his housing area and was stopped by a jail deputy. Coats refused to cooperate, pulled away, and hit the deputy in the face twice. The deputy's partner intervened, and other responding deputies helped restrain the inmate. The deputy was checked by jail medical staff and was not seriously injured.
Coats was charged with Second Degree Assault on a Peace Officer (F4). He was issued a $7,500 cash/surety bond by Magistrate Schwartz, in addition to the $11,000 cash/property/surety and $500 non-releasable PR-Cosign bonds associated with previous charges.
"This kind of behavior is completely unwarranted and unacceptable," said Lt. Mirela Tutundzic, who manages security operations in the Larimer County Jail. "Despite incidents like this, our deputies work hard to create a safe environment with dignity and respect for everyone in our care."
A booking photo is attached. The charges are merely an accusation, and the defendant is presumed innocent until, and unless, proven guilty.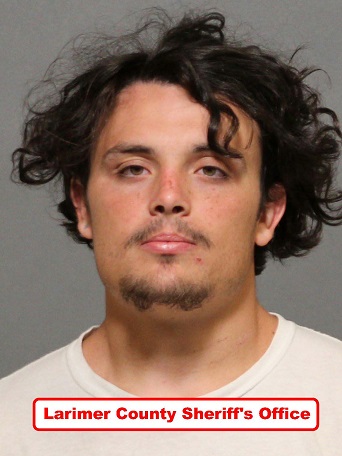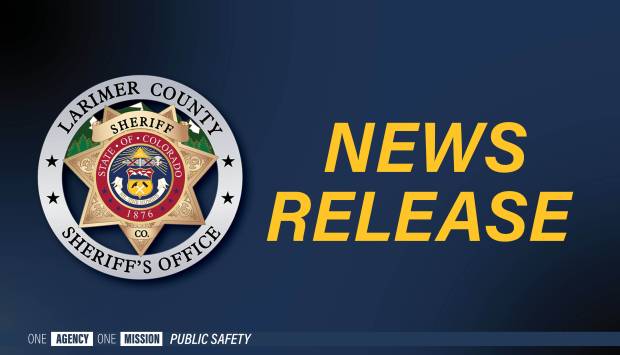 Sheriff