SHR
House of worship property vandalized, investigators seeking information
On the morning of September 27, 2023, deputies received information that an unknown suspect had spray-painted the parking lot of the Church of Jesus Christ of Latter-day Saints in Berthoud. A vehicle parked at a house across the street was also spray-painted overnight. The graffiti depicted phallic images, obscene language, and anti-Mormon sentiments.
"Defacing sacred spaces is a heinous act. This is a place that's deeply meaningful for people in our community, and violating the sanctity of any spiritual home is unacceptable," said Larimer County Sheriff John Feyen. "We will not tolerate this kind of hate in Larimer County. Our investigations team is working diligently to find out who did this."
Anyone with information about this incident is asked to contact Investigator Ryan Gebhardt at 970-498-5586. People who wish to remain anonymous may also contact Crime Stoppers of Larimer County at 970-221-6868 or www.stopcriminals.org.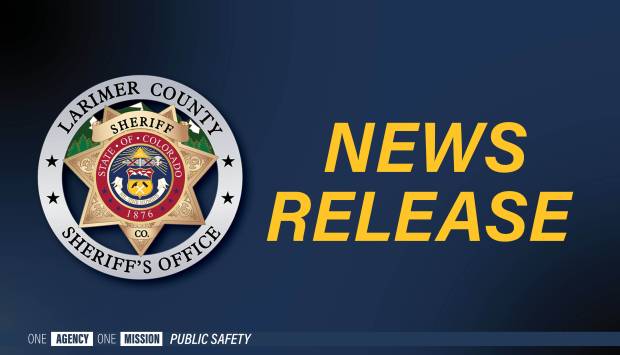 Sheriff