County to host public workshop for Water Master Plan
A Water Master Plan is being developed by Larimer County which will become an element in the Larimer County Master Plan to help support Larimer County's strategic planning for water, stormwater, and environmental flows.
Although Larimer County is not a water provider, the county might play specific strategic, coordinating, and collaborating roles to achieve water goals determined throughout the plan.
Larimer County is taking foundational steps on strategic goals to:
Improve long-term planning for water supply in unincorporated areas and promote water-sharing strategies to preserve agriculture and sustain water supplies.
Address risks and sustainability
Prepare responsive land use policies and standards.
Larimer County will host a public workshop from 6 p.m. to 8 p.m. on Nov. 6, 2023, which will be held at the Larimer County Loveland Campus, 200 Peridot Ave., Loveland, Colorado in the Big Thompson Room [#107]. Those interested in the project can learn more about the project and discuss the goals for the project.
The county will also gather feedback from attendees to help guide the plan's development, and attendees will be able to make comments and ask questions about the plan. The workshop is the first of four engagement events planned that are open to the public.
More information on the plan and updates are available at the Larimer County Water Master Plan website www.larimer.gov/planning/water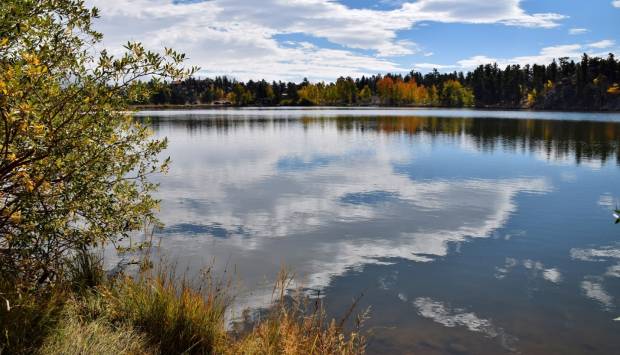 Published on:
Tuesday, October 31, 2023 - 1:23pm
Lesli Ellis, Dir., Community Development, Planning and Resources, 970-498-5741, ellislk@co.larimer.co.us
Community Development