Financial Statements Available Online!
Improvement districts' financial statements are now available online!  Statements will be posted under the "Important Documents"  dropdown list for each district and will be updated regularly.
There are two types of improvement districts that are available to Colorado residents under state statutes (State Statute 30-20-Part 5-County Public Improvement District Act and State Statute 30-20-Part 6-Local Improvement Districts-Counties):
Public Improvement Districts (PID)
Also known as General Improvement Districts (GIDs), these are formed to make public improvements through an increase in the mill levy tax. Improvements may consist of providing fire protection services or for the purpose of installing, or acquiring any public improvement, including, but not limited to, fire protection facilities, grading, paving, curbing, gutters, or otherwise improving the whole or any part of any street or alley, parking and off-street facilities, sewer drainage collection systems, storm sewer drainage systems, and surface drainage systems. 
Local Improvement Districts (LID)
These districts are formed to construct improvements and assess the cost upon the property benefited by the improvements. Improvements may consist of constructing, grading, paving, pouring, curbing, guttering, lining or otherwise improving the whole or any part of any street or providing street lighting or drainage facilities in the unincorporated areas of the county. Improvements may also include constructing, installing or improving any system for the transmission or distribution of water or for the collection or transmission of sewage, or both systems.
Creating Improvement Districts
---
Americans With Disabilities Act (ADA)
Per the Americans with Disabilities Act (ADA), Larimer County will provide a reasonable accommodation to qualified individuals with a disability who need assistance. Services can be arranged with at least seven business days' notice. Please email us at
eng-general@co.larimer.co.us
or by calling
(970) 498-5700
or Relay Colorado 711. "Walk-in" requests for auxiliary aids and services will be honored to the extent possible but may be unavailable if advance notice is not provided.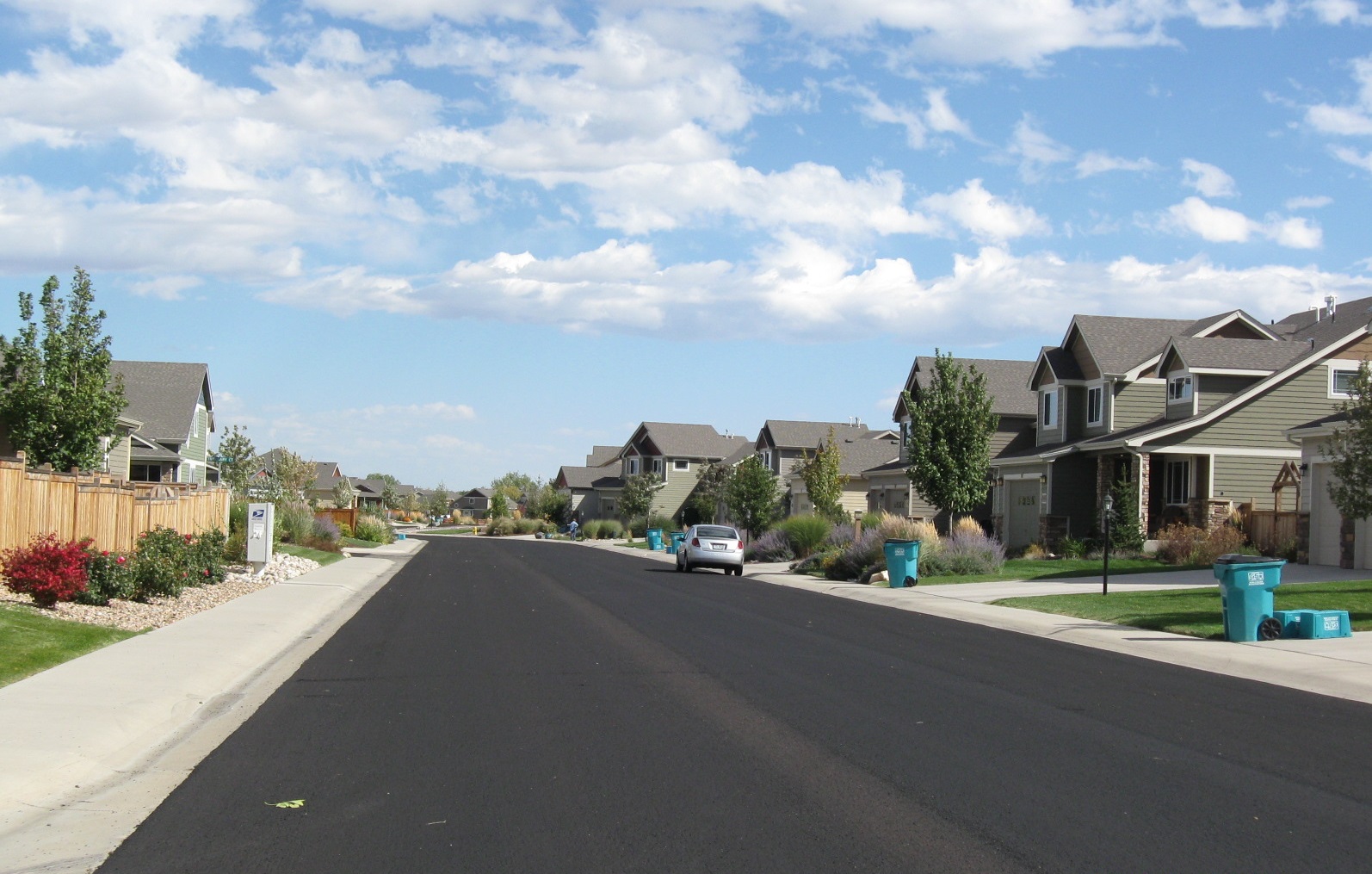 Improvement Districts
Attn Improvement Districts
Larimer County Engineering Department
200 West Oak Street, Suite 3000
P.O. Box 1190
Fort Collins, CO 80522-1190
Staff Liaison:  Katie Beilby  (970) 498-5726
Email Engineering Improvement District
For current road advisory boards,  please email us regarding any maintenance planning or construction related inquiry at: