HR
Common Questions & Answers
FAQs
Contact NEOGOV Applicant Support Hotline toll free at (855) 524-5627.

If you need assistance with an application please contact Human Resources Recruiting at (970) 498-5988 or interviewing accommodations, please contact our Inclusion Administrator Nicole Berg at (970) 498-5973.

On average it takes 2-4 weeks for hiring managers to review applications and schedule interviews. However, the length of time varies significantly between job postings, hiring managers, and departments, and it can sometimes take longer.

We recommend a general approach such as "To Whom it may concern" as there may be several hiring managers involved in the hiring committee.  If the hiring manager has a preference of who should be addressed in a cover letter, it will be specified in the job posting. 

All application components must be submitted by 11:59PM on the closing date.  If a posting closes while you are in the middle of submitting your application, it will not be accepted by the applicant tracking system.

Larimer County does not accept general applications, you must apply for specific job postings.

While we may advertise postings on external sites, all applications must still be completed at larimer.org/jobs.  We do our best to make this clear in the job posting on other sites.

Interested applicants can find employee benefits information by visiting our  Benefits Page.

We are legally required to have all applicants complete Pre-Offer and a Post-Offer OFCCP forms. This information is not visible to hiring managers and is never used in the consideration of candidates.

Your privacy is important to us. Human Resources limits the access of the information you provide in your application to the HR Technicians that handle recruiting and the hiring team that is involved in the screening, interviewing and onboarding process.  Additionally, not all information you provide, such as the OFCCP forms that we are legally required to have you complete, are visible to everyone and are not used under any circumstance in the hiring process.

Interviews will not be scheduled prior to the closing date on the job announcement. Once all the applications have been reviewed, the hiring manager will select the most qualified candidates and reach out to those candidates via email or phone to schedule an interview.

All applicants are first screened for minimum qualifications. Candidates who meet the minimum qualifications are referred to the Hiring Manager. The Hiring Manager will then review the qualities and skills of those referred applicants to determine which  applicants will move forward in the application process.  The size of the applicant pool as well as skill level needed for the position will have a large impact on the candidate pool selected to move forward.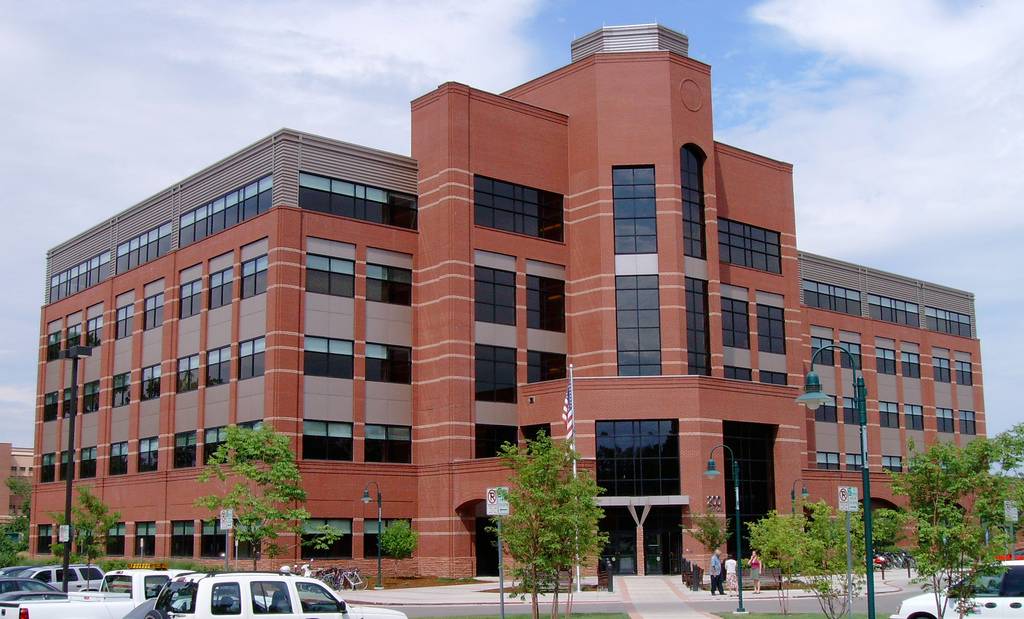 Human Resources Department
HOURS: Monday - Friday, 8:00am-4:30pm
200 West Oak, Suite 3200, Fort Collins, CO 80521
PO Box 1190, Fort Collins, CO 80522
PHONE: (970) 498-5970 | FAX: (970) 498-5980
Email Human Resources
Email Benefits Team