HR
| HOLIDAY | OBSERVED |
| --- | --- |
| New Year's Day (Observed) | Monday, January 2, 2023 |
| Martin Luther King, Jr. Day | Monday, January 16, 2023 |
| Presidents' Day | Monday, February 20, 2023 |
| Memorial Day | Monday, May 29, 2023 |
| Juneteenth | Monday, June 19, 2023 |
| Independence Day | Tuesday, July 4, 2023 |
| Labor Day | Monday, September 4, 2023 |
| Veterans Day (Observed) | Friday, November 10, 2023 |
| Thanksgiving Day | Thursday, November 23, 2023 |
| Day after Thanksgiving | Friday, November 24, 2023 |
| Christmas Day | Monday, December 25, 2023 |
| New Year's Day | Monday, January 1, 2024 |
Benefited Employees receive 11 paid holidays per calendar year: For payroll purposes a holiday is considered an eight-hour workday for full time employees, and prorated for Benefited Employees working less than 40 hours as indicated above.
Employees must be in paid status for at least half the pay period (not counting the holiday) to receive the holiday.
Maximum Carryover Limit: The maximum carryover limit for holiday leave (accrued and deferred) balances is 32 hours for full time benefited employees. A proportionate maximum carryover will apply to part time benefited employees' equivalent to four workdays at the part time holiday accrual rate they are receiving as of December 31st of each calendar year. An employee's holiday leave balance in excess of the maximum carryover limit will be forfeited as of December 31st of each calendar year.
Upon termination, Benefited Employees are paid for all unused holiday leave up to the maximum carryover limit. 
LINKS, DOCUMENTS, FORMS: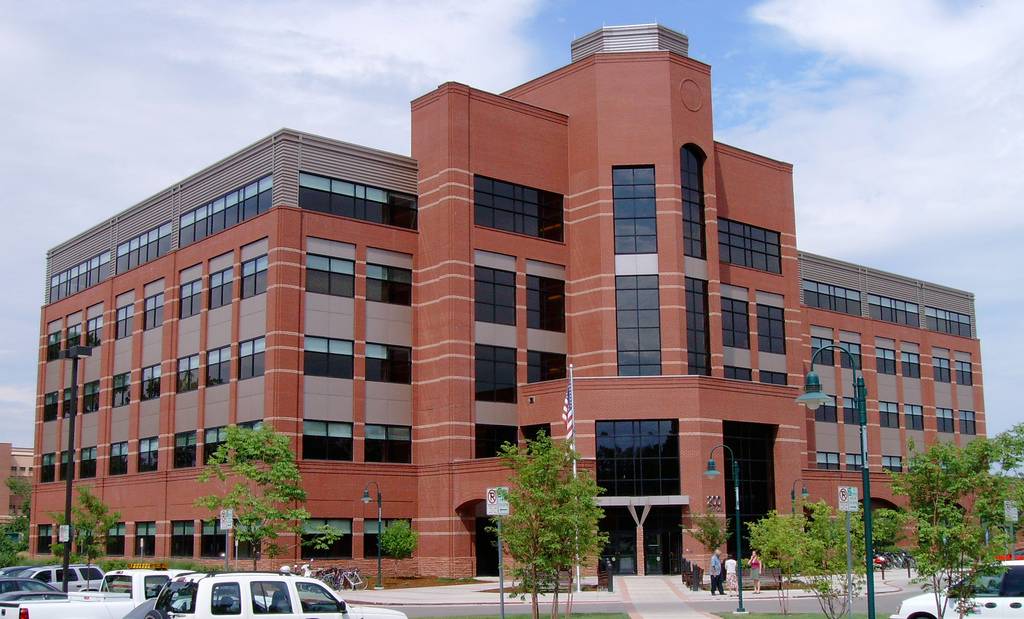 Human Resources Department
HOURS: Monday - Friday, 8:00am-4:30pm
200 West Oak, Suite 3200, Fort Collins, CO 80521
PO Box 1190, Fort Collins, CO 80522
PHONE: (970) 498-5970 | FAX: (970) 498-5980
Email Human Resources
Email Benefits Team