HR
FAQs
Working remotely from an International location is not currently supported by Larimer County. For more detailed information, click here. 

We understand many employees are working remotely due to the COVID-19 Pandemic. Remote work designation during the emergency response does not fall into this program. This program is intended for employees whose job or position is designated as mandatory or voluntary remote work, regardless of the pandemic.  

If you have questions or unique needs associated with working remotely due to the pandemic, please contact your supervisor. If they are unsure or cannot assist you please reach out to your generalist.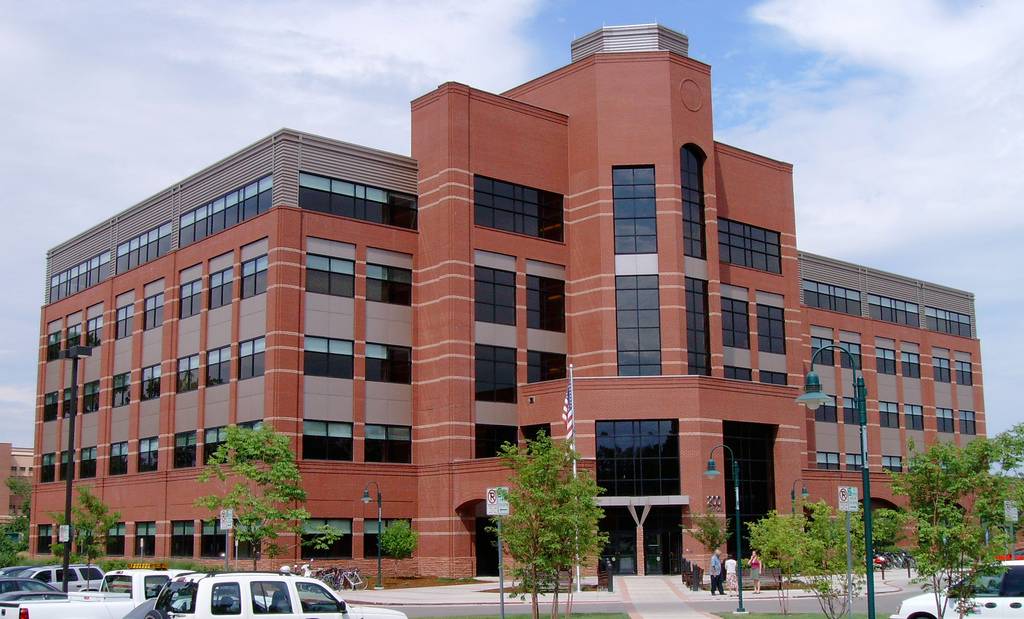 Human Resources Department
HOURS: Monday - Friday, 8:00am-4:30pm
200 West Oak, Suite 3200, Fort Collins, CO 80521
PO Box 1190, Fort Collins, CO 80522
PHONE: (970) 498-5970 | FAX: (970) 498-5980
Email Human Resources