HR
Name Change / Marital Status Change
After you have changed your name with Social Security, please follow these steps to request a Name and/or Marital Status change.
 
Go to UKG to make any of the following related changes:  

Name Change
Marital Status
New Driver's License Info
New Employee Address, Phone, or Email
New Emergency Contact Info
Changes to W-4 (Tax Filing Status & Allowances)
New Bank Account Info for Direct Deposit

To change your email address and/or Active Directory sign-on, contact Support Central.
 
Your Department Payroll Rep can assist you if you need a new County Photo ID.
 
Do you have a Larimer County Commercial Card? Contact the Finance Department to get it updated.
 
Do you have a Parking Garage Permit? Contact the City of Fort Collins Parking Services (221-6617) to notify them of your name change and update your permit.
ADDITIONAL INFORMATION
Marital Status Changes: 
If the marital status change will result in a change in benefits for the employee, he/she should complete a Benefit Status Change Form. The employee should contact HR Benefits with questions. Any benefit changes must be made within 31 days of the life event.
Name Changes: 
In UltiPro, please enter previous name in the "Former Last Name" field.
Employees MUST change their name with the Social Security Administration BEFORE changing their name in UltiPro.
HR Security runs a report that verifies names and SSN's with Social Security. The name changed workflow action will not be approved if they do not match.
HR will email Payroll Reps to notify them of employee name changes in their departments.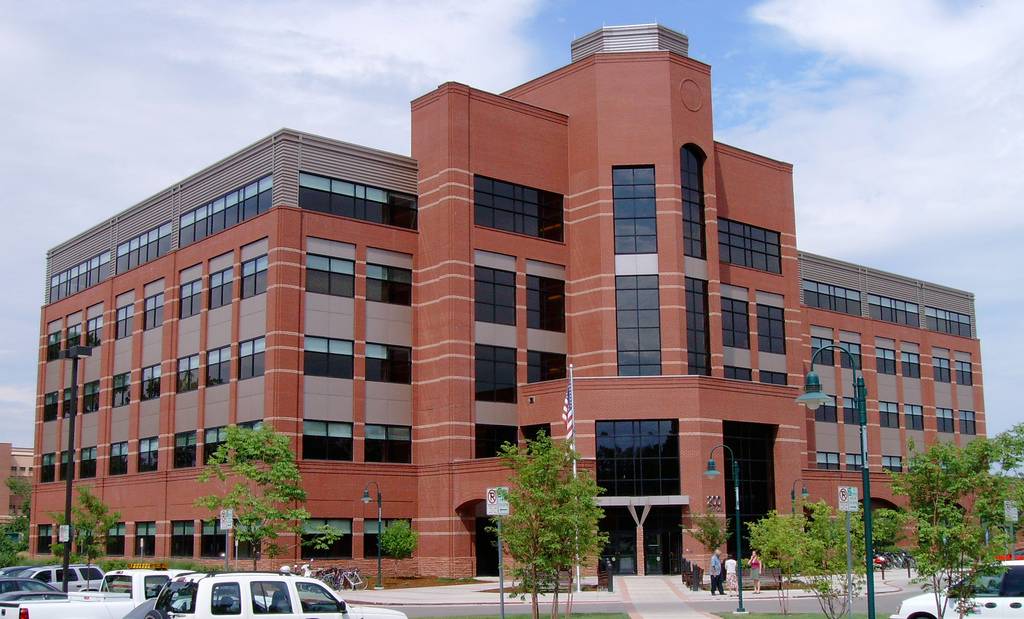 Human Resources Department
HOURS: Monday - Friday, 8:00am-4:30pm
200 West Oak, Suite 3200, Fort Collins, CO 80521
PO Box 1190, Fort Collins, CO 80522
PHONE: (970) 498-5970 | FAX: (970) 498-5980
Email Human Resources