HR
All County Departments and Offices must submit the appropriate payroll paperwork to the Human Resources Department, Payroll section, on or before the pay period end date for each pay period. 
The standard County workweek is 12:00 am (midnight) Thursday through 11:59 pm Wednesday.  All County Departments and Offices must use the standard work week for all employees unless specifically exempted by the Board of County Commissioners. 
The only exception being those employees, law enforcement and fire protection, who are covered by the 28 day work cycles.
All employees are paid by direct deposit on a biweekly basis. Pay day is Friday.
RESOURCES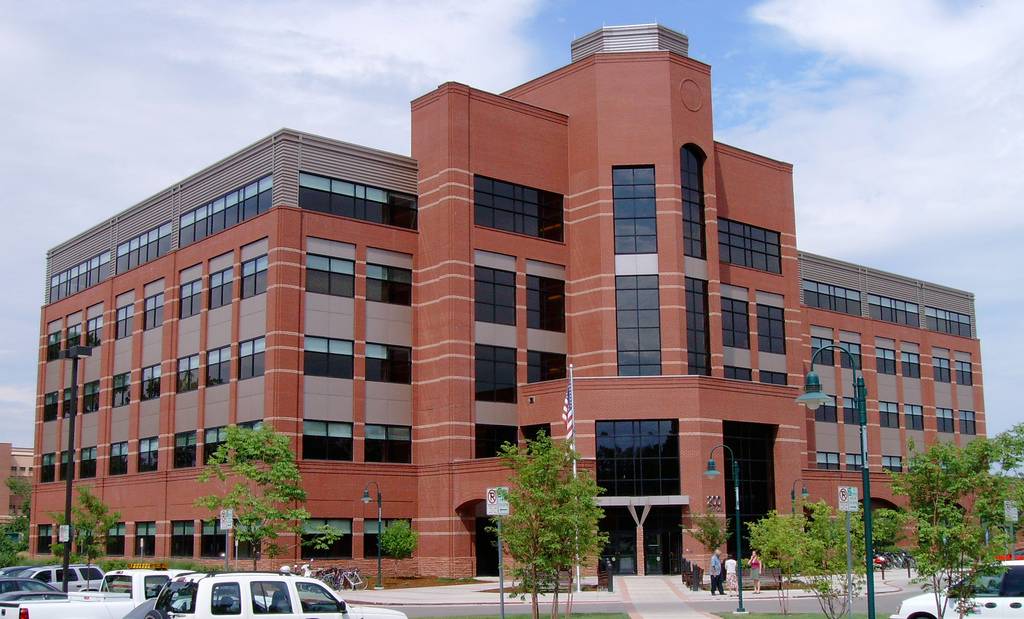 Human Resources Department
HOURS: Monday - Friday, 8:00am-4:30pm
200 West Oak, Suite 3200, Fort Collins, CO 80521
PO Box 1190, Fort Collins, CO 80522
PHONE: (970) 498-5970 | FAX: (970) 498-5980
Email Human Resources