Meet Our Waiting Children & Youth
Welcome and thank you for caring about children and youth in foster care! The following children are currently waiting for a foster-adoptive family or a foster family who is in the position to adopt, should the case move in that direction. Both home studied and non-home studied families may inquire.
---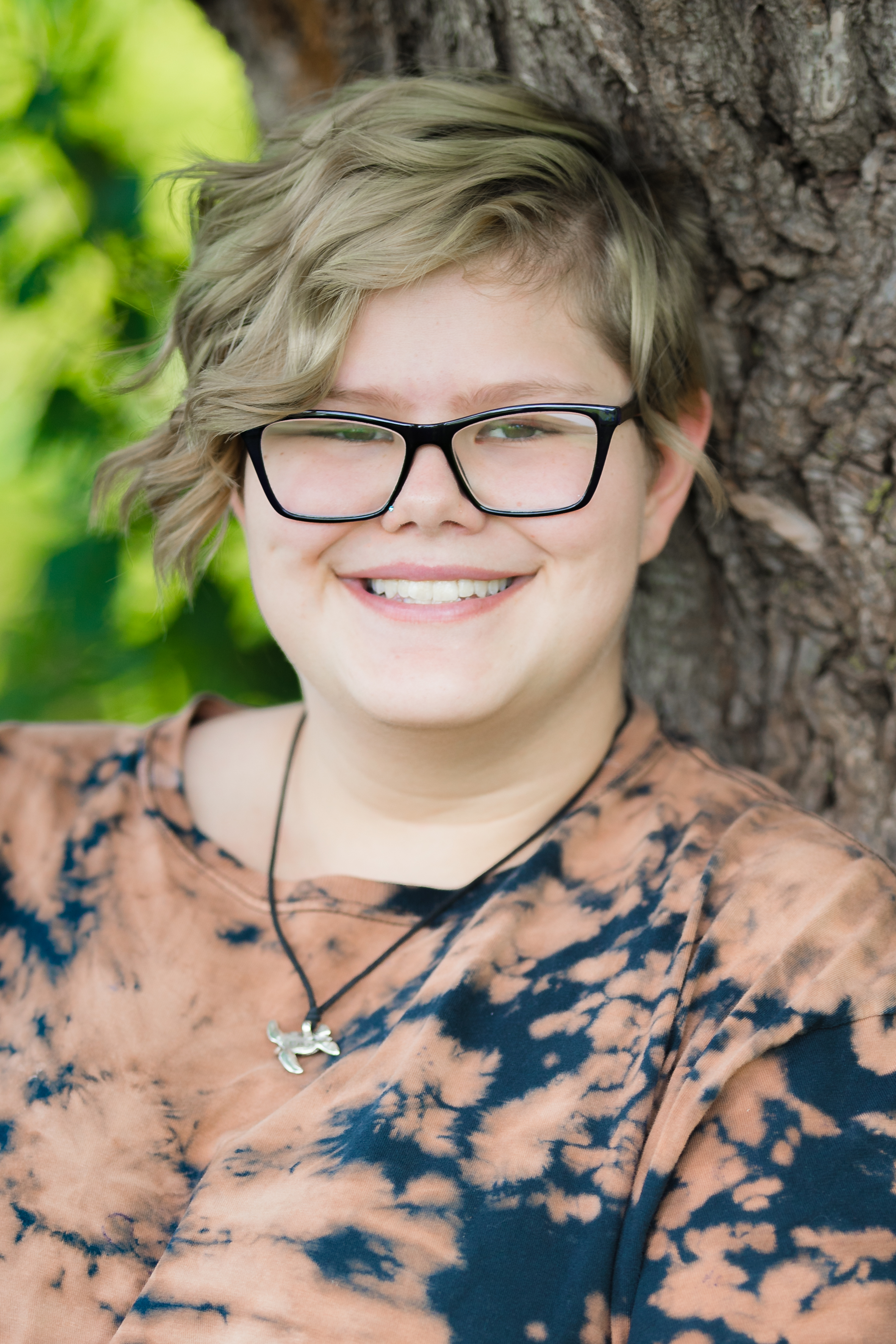 Storm, age 16
Storm is a 16-year old that is very charismatic and funny. They are creative and love art--especially drawing. They have a harder time when not active and love to exercise. They are high energy and very caring which is displayed through their love for animals and adventure. They love dogs and would like to own one or be in a home with one. 
They need a lot of individual attention. When they are bored or feel overlooked, they become dysregulated. Storm would prefer a same-sex (female) couple with no other children in the home. A potential family must be LGTBQ affirming.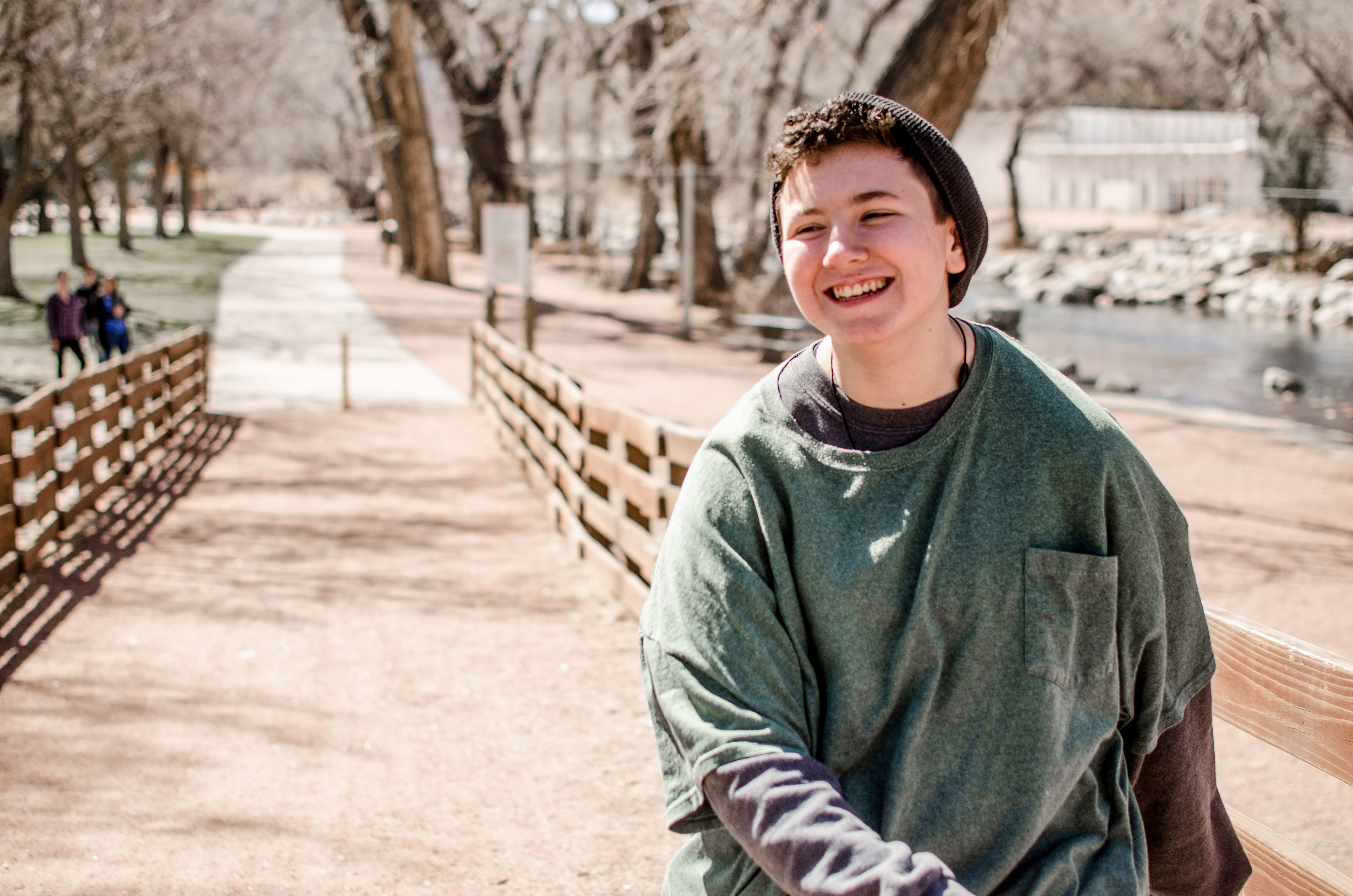 Raven, age 16
Raven is searching for their forever home! They are a 16-year-old transgender youth who identifies as they/them. Raven loves music and when a song comes on the radio, they can name the song title and artist before anyone else in the room.  Intelligent and humorous, they love to read and write stories, draw, listen to music, and be active outdoors. Raven also enjoys a good video game. Many of Raven's struggles are consistent with complex trauma.  Raven's future success will be supported best by recognizing their strengths as well as providing a consistent, safe, and structured environment for them.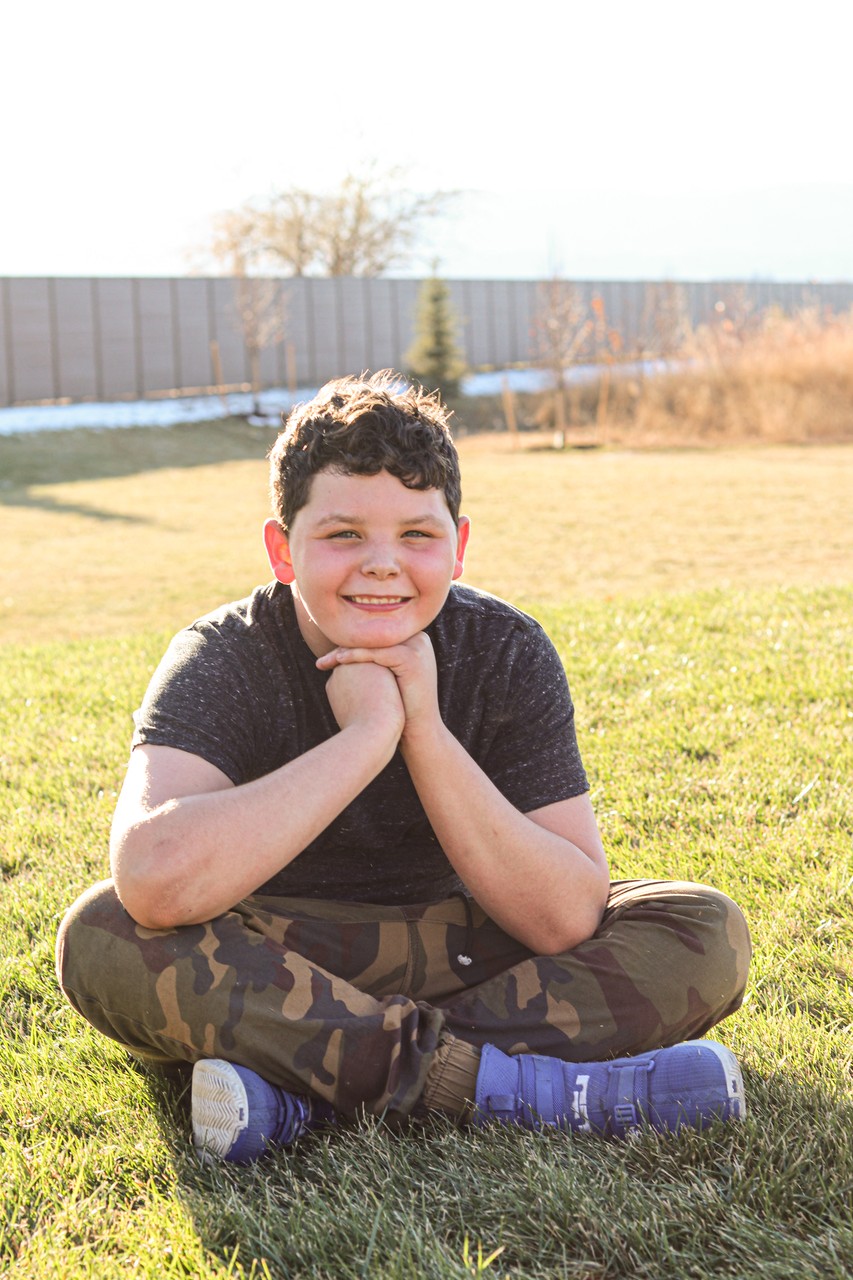 Aydin, age 12
Aydin is an energetic 12 year old in the 6th grade. He is a kind-hearted, goofy boy that has been part of the Fort Collins community for most of his life.
Some of Aydin's strengths are that he is funny and affectionate, he is very relationship-focused and likes to be part of a team.  He does well with structure and trauma-informed interventions. He is active and likes to ride his bike and try new things. Aydin has some challenges due to childhood trauma.Aydin has a well-connected team who all care about him and are ready to support his family.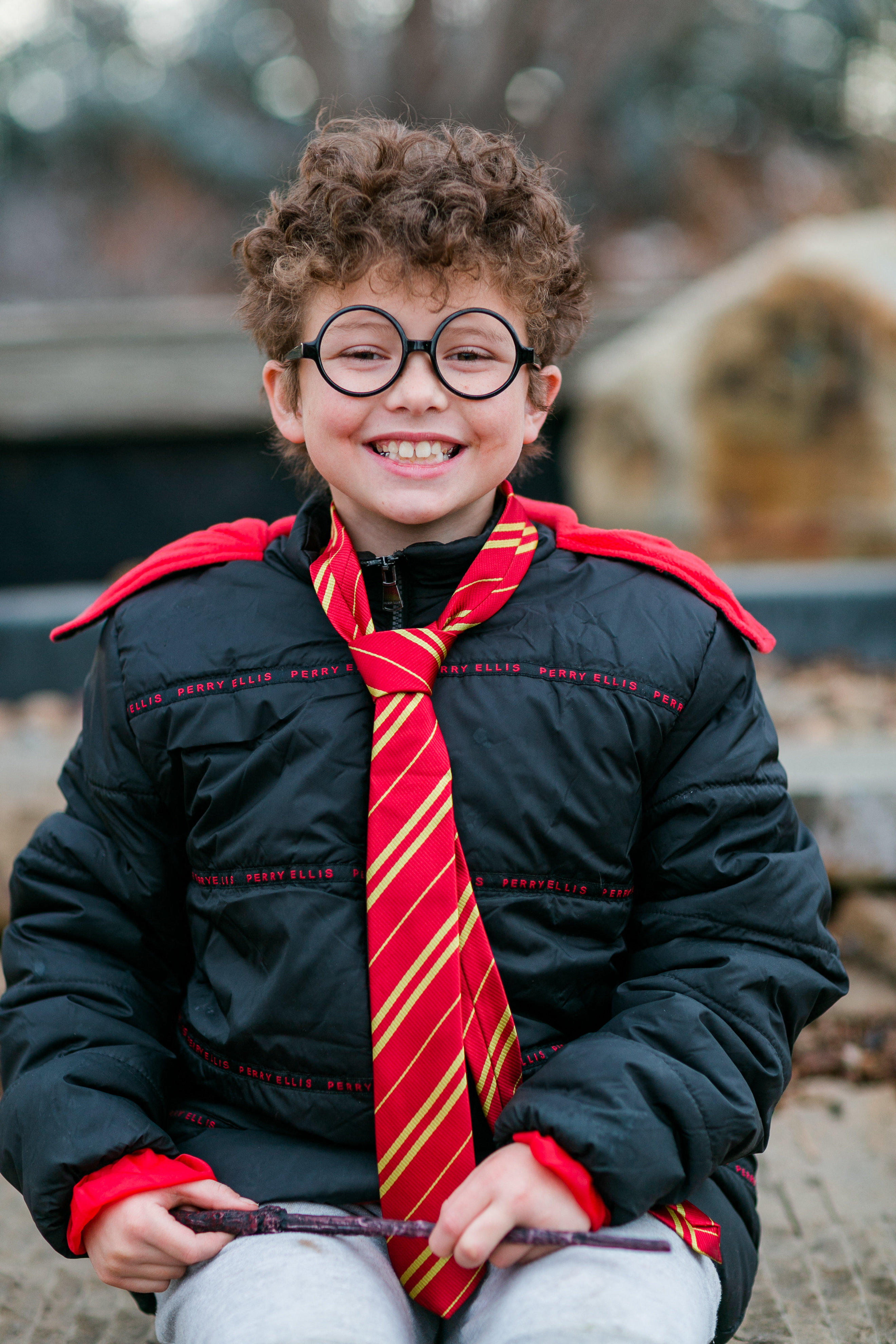 Braylon, age 9
Braylon is an active, energetic, and fun loving 9 year old boy. Braylon loves superheroes and Harry Potter. He fancies himself a character in the story. He loves to read books, ride his bike and his razor scooter. He always has a song or a rhythm in his head, and would love to learn to play the drums. He is energetic and fun loving.
The ideal adoptive family would likely be a two parent home where he is the only child in the home, in Colorado. This family would need to advocate well for him and his needs. As well as be willing to take him to appointments such as therapy and participate in monthly meetings for school needs.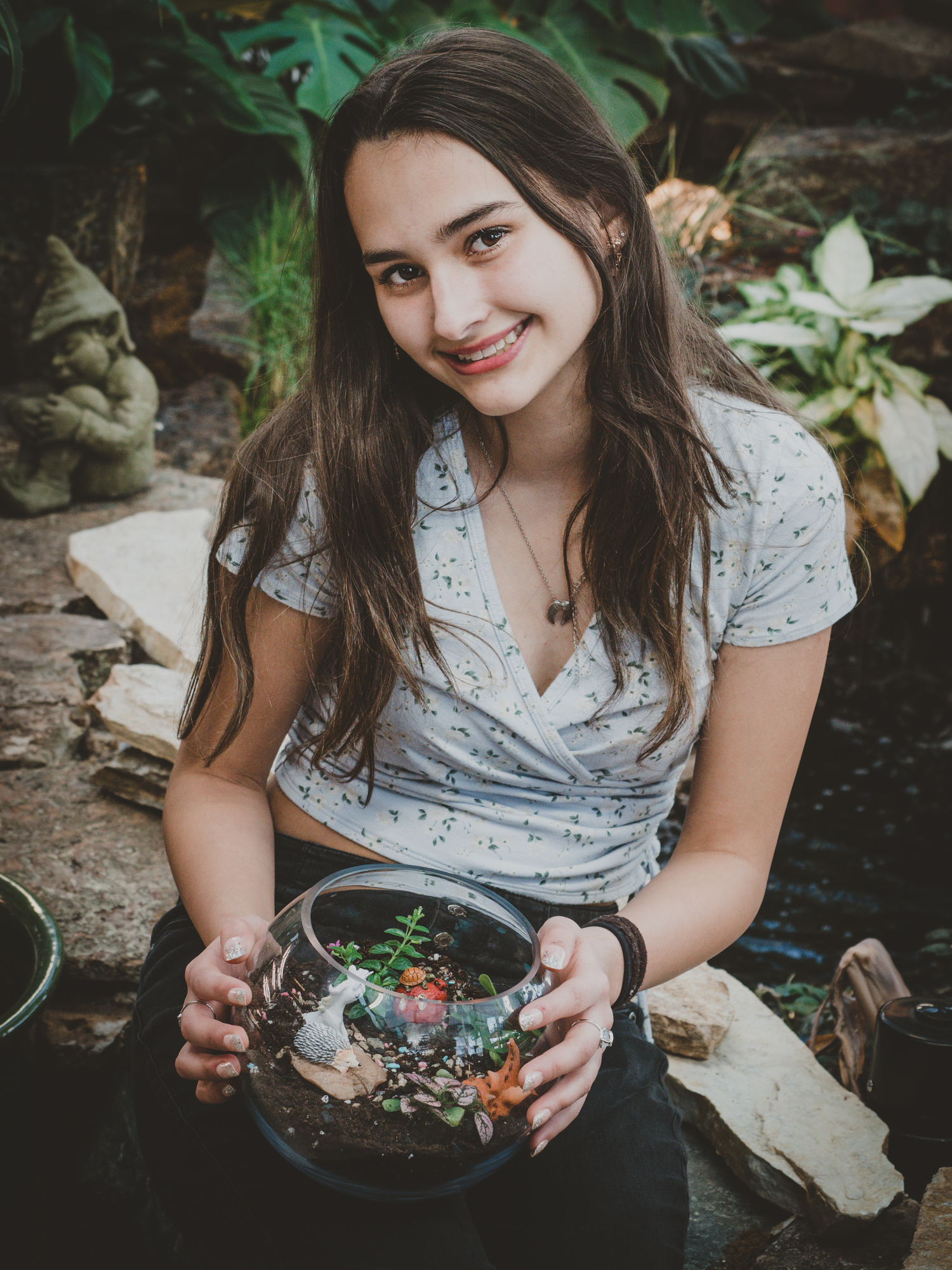 Megan, age 14
Megan is a 14-year-old searching for a forever home. She has been through very hard things in her life but has worked hard to develop helpful coping skills and process her trauma. Megan is an intelligent and social teen. 
She has various interests including but not limited to shopping (what teen does not love shopping?), animals (care and keeping), cheerleading, and makeup. Megan is a natural caregiver and works hard to put others' well-being before her own. Megan additionally excels at art projects and is a skillful painter. 
Megan would be a wonderful addition to any loving family.  
**Megan and her team are only considering Northern Colorado families.**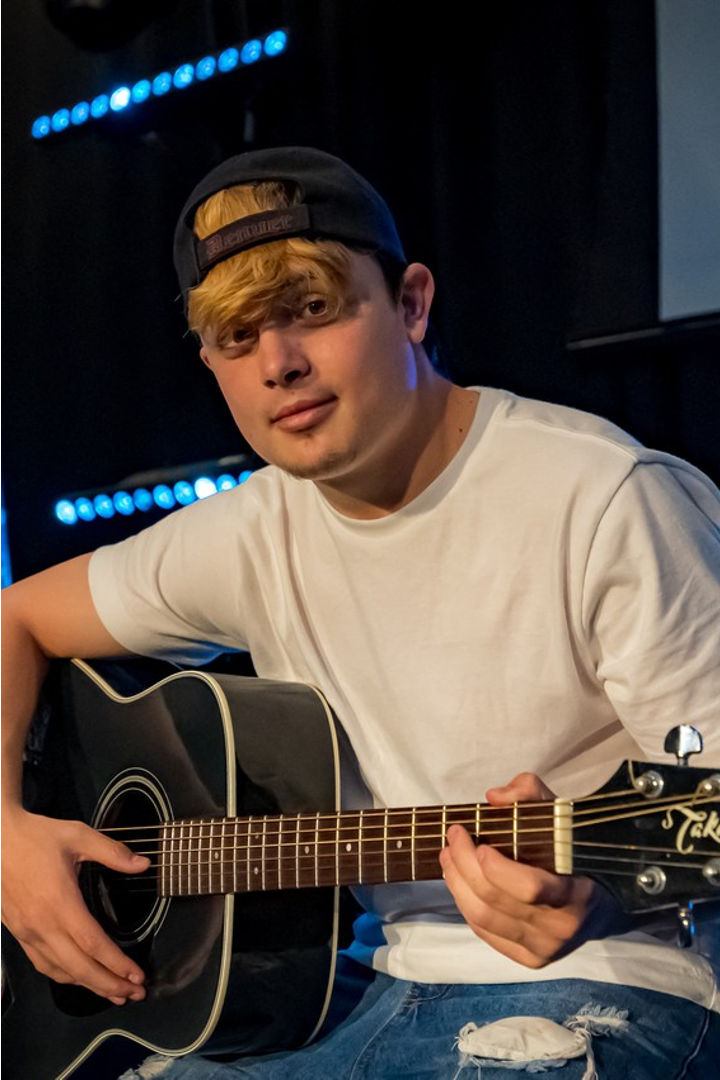 Braeden, age 16
Braeden is 16 years old and looking for his forever home. Braeden has a big heart and cares deeply for others. He is very smart and excels in school. Braeden enjoys being active in sports and is also a talented artist who enjoys playing his guitar, writing and listening to music. Braeden is very funny and is full of banter, he will never fail to make you laugh. Braeden sometimes struggles with regulating his emotions and wants to be adopted by a family who is patient and supportive of his needs. Braeden does best in environments with a lot of structure and planned activities. 
Thank you Colorado Kids Belong
Larimer County would like to thank Colorado Kids Belong for providing local photo and video shoots for our waiting children and youth.