Meet Our Waiting Children & Youth
Primary tabs

Welcome and thank you for caring about children and youth in foster care! The following children are currently waiting for a foster-adoptive family or a foster family who is in the position to adopt, should the case move in that direction. Both home studied and non-home studied families may inquire.
---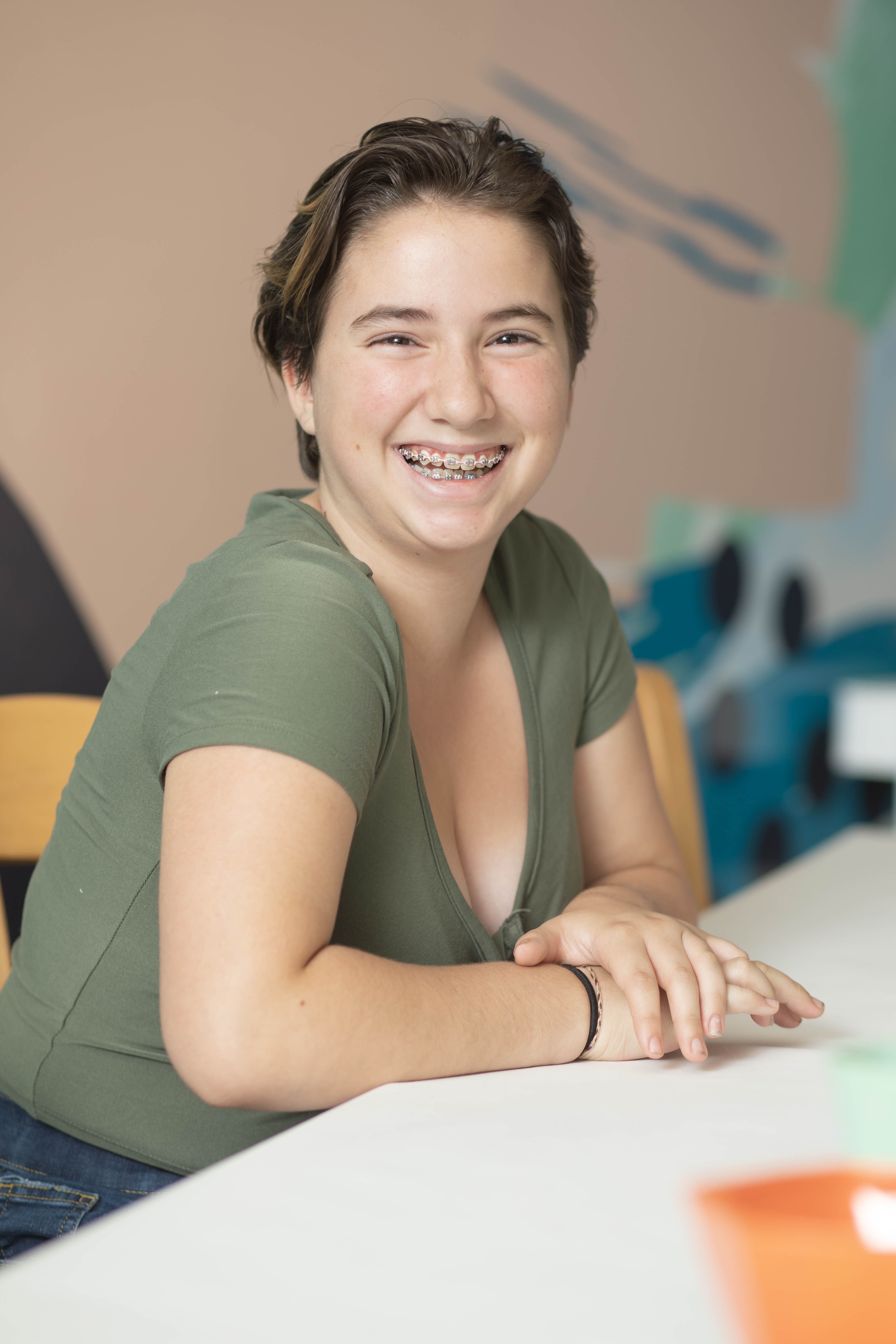 Summer, age 13
Summer is a bright and loving kiddo. She has been through a lot in her short life but is extremely resilient. She loves music, socializing, animals, and is a wonderful singer. Summer would like to be the only child in a home, but would do okay with a few older children. Summer would prefer to stay in Larimer County, near her siblings who she would like consistent contact. For the right fit, Summer is willing to look at different states as long as a plan can be made for her to have good communication/visitation with her siblings. It's very important for Summer that any families inquiring about her know that she is an LGBTQ+ ally.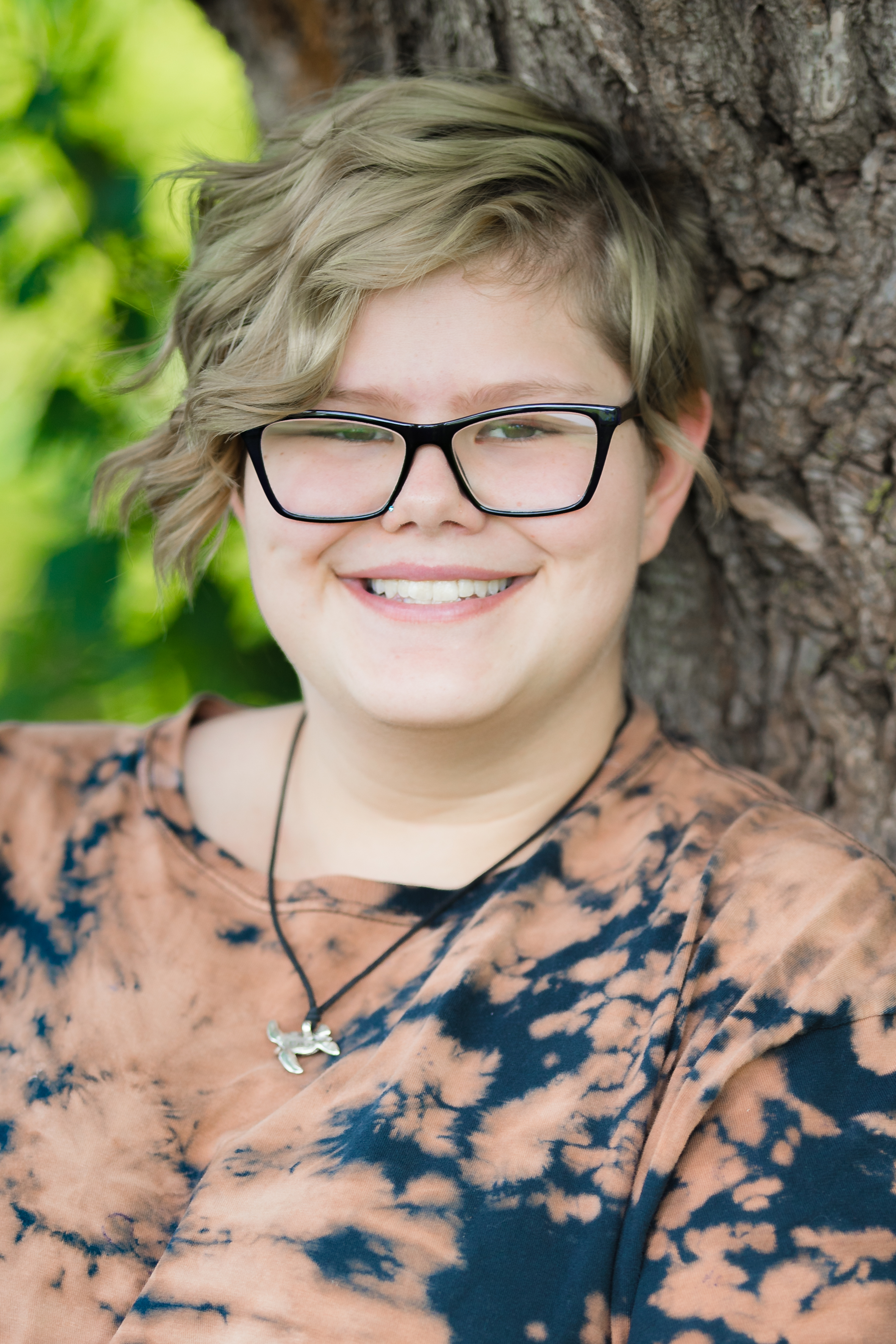 Storm, age 16
Storm is a 16-year old that is very charismatic and funny. They are creative and love art--especially drawing. They have a harder time when not active and love to exercise. They are high energy and very caring which is displayed through their love for animals and adventure. They love dogs and would like to own one or be in a home with one. 
They need a lot of individual attention. When they are bored or feel overlooked, they become dysregulated. Storm would prefer a same-sex (female) couple with no other children in the home. A potential family must be LGTBQ affirming.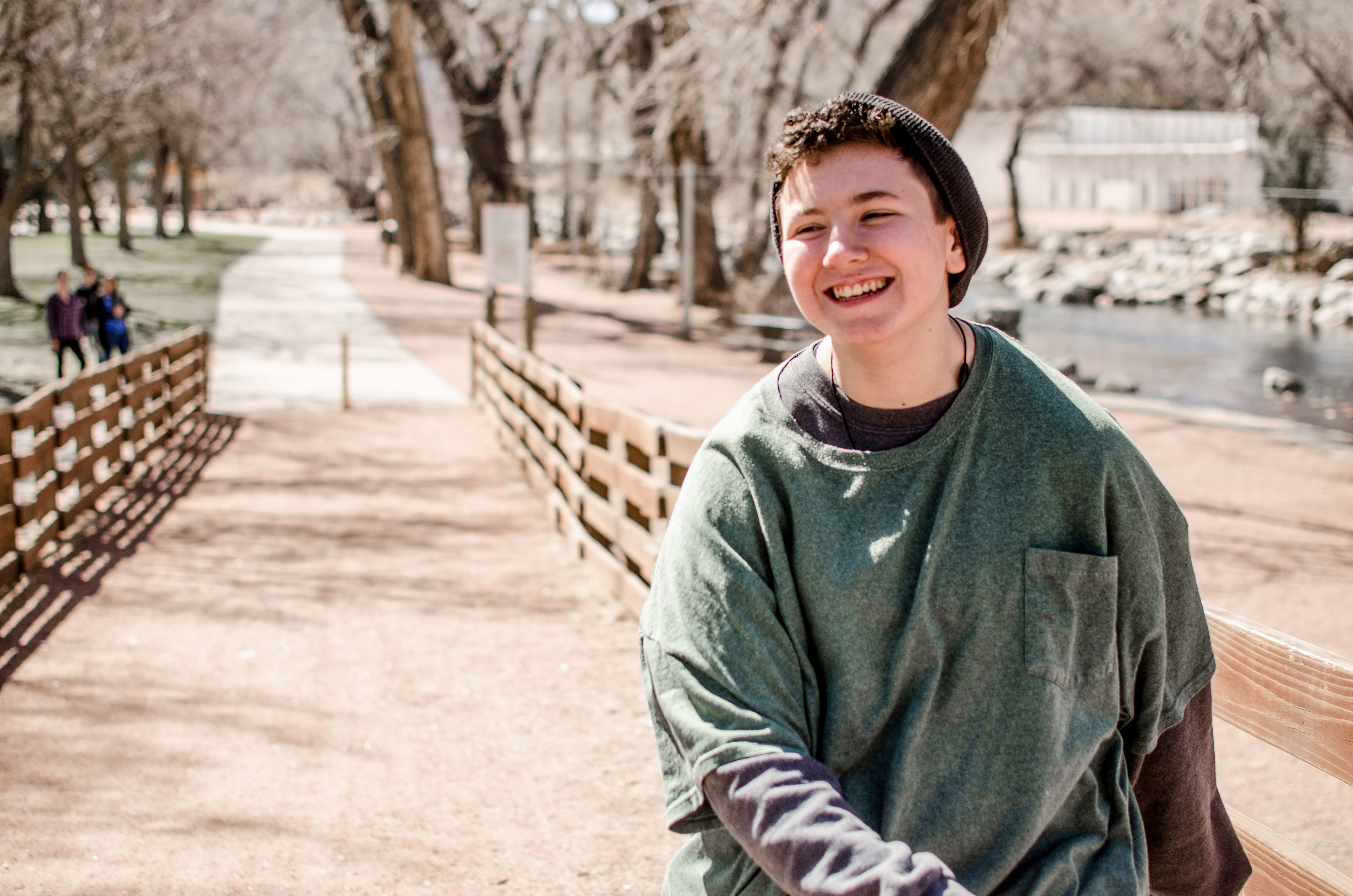 Raven, age 17
Raven is searching for their forever home! They are a 17-year-old transgender youth who identifies as they/them. Raven loves music and when a song comes on the radio, they can name the song title and artist before anyone else in the room.  Intelligent and humorous, they love to read and write stories, draw, listen to music, and be active outdoors. Raven also enjoys a good video game. Many of Raven's struggles are consistent with complex trauma.  Raven's future success will be supported best by recognizing their strengths as well as providing a consistent, safe, and structured environment for them.
 
Thank you Colorado Kids Belong
Larimer County would like to thank Colorado Kids Belong for providing local photo and video shoots for our waiting children and youth.