Larimer County celebrates 30th Annual National Public Lands Day with community activities and volunteer stewardship projects
Larimer County Department of Natural Resources (LCDNR) invites the community to join us in September as we celebrate 30 years of National Public Lands Day, all month. 
With the community's help, LCDNR has conserved over 56,000 acres of land and manages nearly 100 miles of trails, which make Larimer County extra special. To celebrate our public lands' positive benefit, guided hikes for all ages, a class about connecting to nature through observation and art, and skygazing at Hermit Park Open Space will be offered.
We'll also be hosting a zoom Q&A session about volunteering with LCDNR, so if you've ever wanted to be a camp host, or volunteer ranger assistant, or become a volunteer naturalist and teach others about our amazing open spaces, sign up and get your questions answered.
In addition, three volunteer projects will be hosted September 21-23 to mark National Public Lands Day, which is officially on September 23. Activities include fence removal for wildlife safety at Horsetooth Mountain Open Space, trail maintenance project at Horsetooth Reservoir, and a litter cleanup at Carter Lake.
While all events are free, registration is required at offero.larimer.org/calendar. For more information, please visit larimer.gov/naturalresources.
About Us:
Larimer County Department of Natural Resources' mission is to connect people, nature, and place.  Since 1954, Larimer County has acquired and conserved a vast network of public and private lands. Today, thirteen public properties are available for recreational access and enjoyment, and over 56,000 acres of land within its boundaries have been conserved. For more information, visit larimer.gov/naturalresources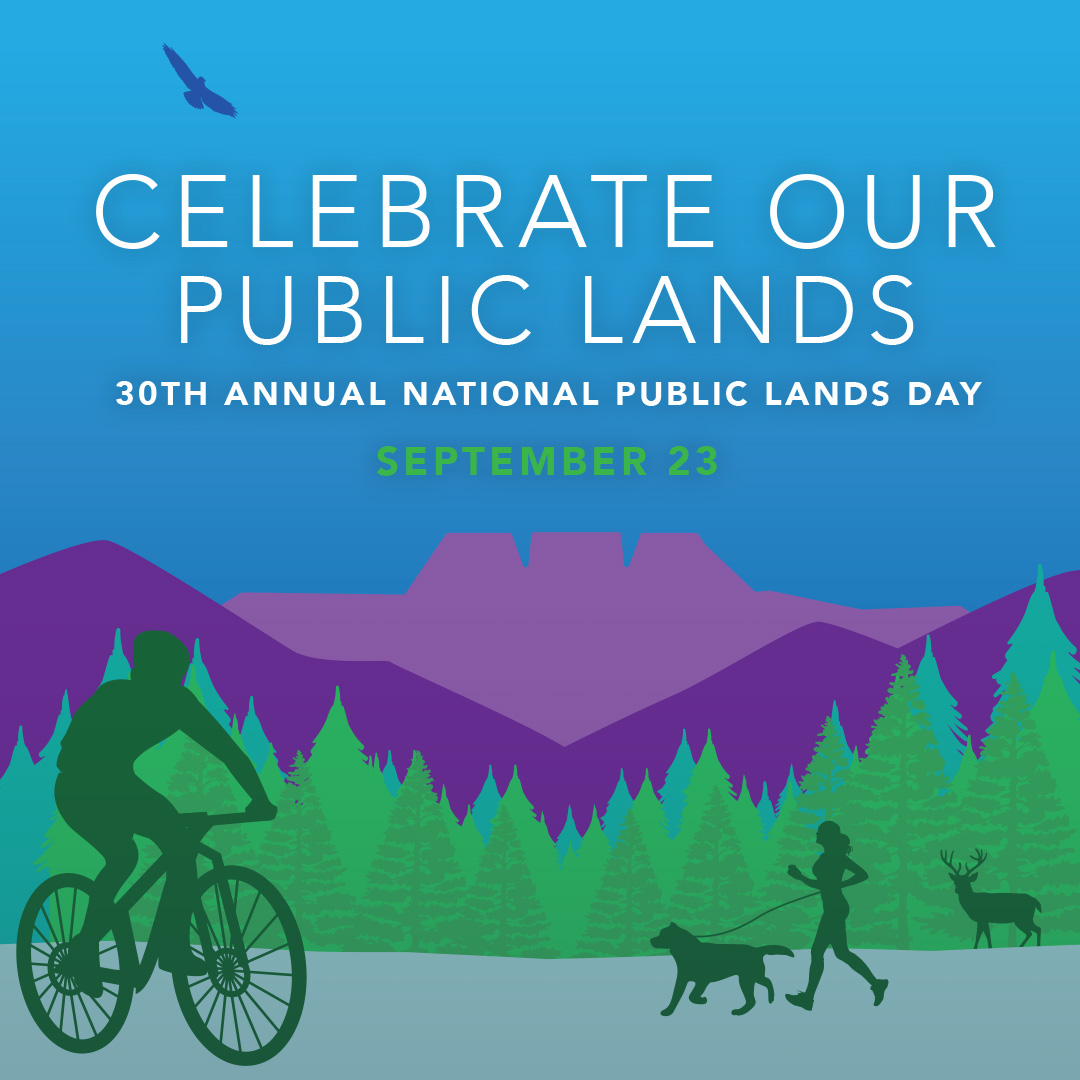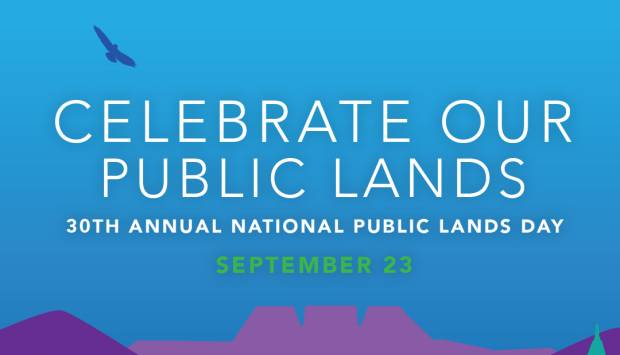 Natural Resources