Public input sought on proposed regulation adjustments at Larimer County Natural Resources properties
Larimer County Department of Natural Resources (LCDNR) invites members of the community to share input on proposed adjustments to its enforcement regulations within LCDNR-managed properties.

Larimer County is seeking to revise eight current regulations and to add twelve new regulations in 2024. New additions include regulations associated with camping, use restriction, sanitation, destruction of public property, fishing, required safety equipment, and prohibited operation of a vessel or related activities.  

The county has developed an engagement webpage to inform the community of the proposed changes with an online comment forum to attain public feedback. The online comment forum will be available through December 8, 2023.

Following public comment, staff will request Board of County Commissioner approval. The regulations would go into effect in 2024.

Current LCDNR regulations can be accessed here. The engagement webpage and online forum can be accessed via: lcconnects.mysocialpinpoint.com/regulations-2023-home

For more information, please visit larimer.gov/naturalresources.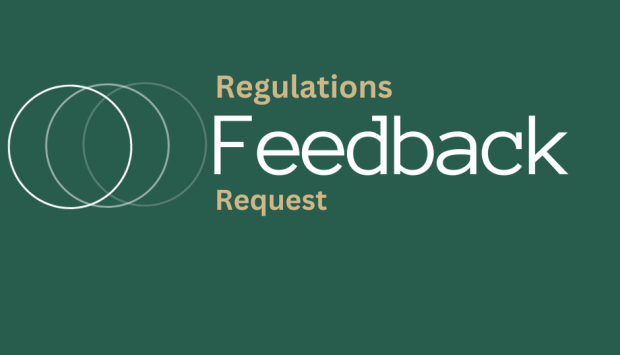 Published on:
Friday, November 17, 2023 - 1:40pm
Chris Fleming
Visitor Services Division Manager
Larimer County Natural Resources
flemincc@co.larimer.co.us  
Natural Resources