Community Justice Alternatives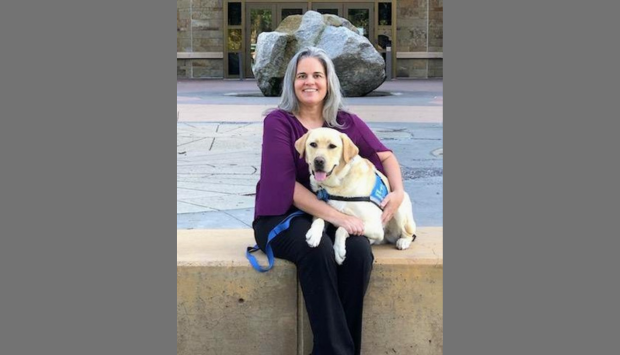 PREA Information
PREA Information and Reporting
For information on the Prison Rape Elimination Act (PREA), Community Justice Alternatives' commitment to zero tolerance of harassment and abuse, and options for reporting incidents/concerns, please visit our PREA Information & Reporting page.
Annual Reports:
Audits:
Contact our PREA Coordinator
Ingrid Schroeder
Audit and Systems Program Manager
schroeil@larimer.org
Phone: (970) 980-2674
Fax: (970) 980-2610
FAQs
Pretrial Services for Defendants Released with Bond Conditions
Alternative Jail/Work Programs for Offenders Serving a Jail Sentence
Community Service Supervision for Court Sentenced Offenders

Day Reporting Center for Substance Testing & Medication Monitoring
Mental Health & Substance Abuse Treatment Programs
Residential & Community Supervision for Felony Offenders
Contact Community Justice Alternatives
Per the Americans with Disabilities Act (ADA), Larimer County will provide a reasonable accommodation to qualified individuals with a disability who need assistance, unless doing so would impose an undue hardship to the County or fundamentally alter services.  Services can be arranged with at least seven (7) business days' notice.  Please email cjsd_business_operations@larimer.org or call (970) 980-2679 or Relay Colorado 711.  "Walk-in" requests for auxiliary aids and services will be honored to the extent possible but may be unavailable if advance notice is not provided.