Complaints Handled by Other Agencies
Enforcement of County Animal Control
The Larimer Humane Society (LHS), is an independent, non-profit corporation, that contracts with Larimer County to "operate all physical plant facilities and equipment necessary for the efficient, effective operation of an animal shelter" in the County.   Part of LHS' responsibility pursuant to the contract, is enforcement of  the Larimer County Animal Control Ordinance.    The Humane Society can be contacted at 970-226-3647.    
Enforcement Of The Noise Ordinance
Vehicles Parked On The Street For Longer Than 48 Hours
A vehicle that has been parked on a street (public right-of-way) for longer than 48 hours is regulated by the Sheriff's Department.  The non-emergency phone number for the Sheriff's Department is (970) 416-1985.  
Disturbing the Peace
If you feel threatened by a neighbor or a situation call 911.
Site and Soil Disturbance
The Code Compliance Department does not enforce site/soil disturbances.  This includes grading, digging, moving, stockpiling, disturbing and excavating dirt, or wind driven (blowing) dirt due to construction activities.   If an area of an acre or more of soil is disturbed, and the disturbance is associated with a construction activity, a storm water management plan and a permit authorizing the activity is required through the Colorado Department of Public Health and Environment (CDPHE).   Information regarding whether a permit has been issued may be obtained from the Larimer County Engineering Department   (970) 498-5723 or the CDPHE at  (303) 692-3517.
Noxious Weed Control
Sight Obstruction
Air & Water Quality/Solid & Hazardous Waste/Septic System Issues
The Larimer County Department of Health and Environment enforces regulations governing air and water quality; animal and insect borne diseases (West Nile Virus, Hanta Virus); solid and hazardous waste; and septic system regulations.   The Health Department can be reached at: 
Fort Collins office: (970) 498-6700; Estes Park office: (970) 577-2050. 
Animal Trespass
The State of Colorado has a "fence out" statute which means it is a property owner's responsibility to fence unwanted animals from their property.  It is not the responsibility of a farmer or rancher to fence their animals in. 
Animal Welfare
Gas Leaks
Call Xcel (formerly Public Service Co.) to report a gas leak.  Xcel will dispatch a repair crew immediately. 
Propane Tanks/Connections
If propane tanks and/or gas connections are of concern, contact the propane service provider (look for the badge on the side of the tank to see who the provider is).  Be sure you are not trespassing to do this.  The propane company is obligated to investigate potentially unsafe situations and IS regulated by the Colorado Public Utilities Commission.   The PUC can be reached at (800) 456-0858.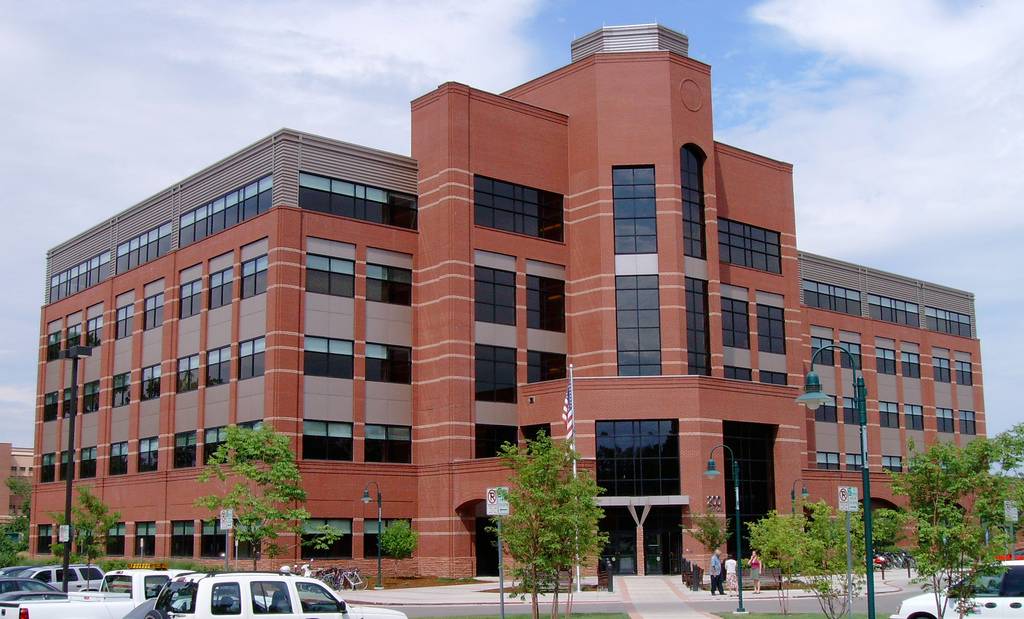 Contact Code Compliance
200 W. Oak Street, Suite 3100
Fort Collins, CO 80521
(970) 498-7683 or (970) 498-7700
Hours: 8am - 4:30pm, Monday - Friday
Department Directory