Property Research Requests
How it Works
Code Compliance staff is available to conduct research of parcels upon written request to determine if there are outstanding Land Use and/or Building Code issues connected with a parcel. 
Property records are automatically researched at the time of a land-use application to determine whether any code violations exist.  Research is also automatically done for short-term vacation rental permit applications.  Code violations are pursued by Code Compliance staff pursuant to the Priority Rating assigned.   Only those code violations having a direct bearing on the land-use or permit application could potentially delay the application process.  Building permit applications may be delayed if there is a land use code violation that could preclude the issuance of a building permit.
When an owner, prospective buyer, realtor, mortgage and/or insurance company, or other interested party, requests a report and/or on-site inspection of property to determine if the property is in compliance with Land Use Code and/or Building Code regulations, the following steps are taken by Code Compliance staff: 
Receive written Request for Building Permit Research and/or on-site inspection (these forms are located on the Research Request Form tab below)
Staff will advise non-owners making the request that the owner will be notified in writing of the research/on-site inspection results if there are outstanding issues revealed during the research/inspection process. 
If an on-site inspection is requested by someone other than the owner, staff will notify the owner by phone or letter that the inspection has been requested asking for the owner's permission to conduct the on-site inspection.  Staff will not conduct an on-site inspection if the owner does not consent to the inspection unless life-safety issued are discovered during the research process.  If it is determined life-safety issues may be involved, staff will pursue an inspection warrant through the court system if the owner does not voluntarily allow an on-site inspection.  For non-life safety issues, staff will pursue these cases per the assigned Code Compliance priority rating. 
If no outstanding issues are revealed during the research/inspection process, the requester will be so advised. 
Staff will prepare a written report of the findings from the research and/or on-site inspection if outstanding issues are revealed during the research/inspection process.  The original report will remain on file, with copies mailed to the owner and the requestor. 
All information contained in staff reports are public record.  If additional requests for parcel research are received by staff, copies of the staff report will be provided to all requesters at a cost of $0.25 per page. 
Effective September 1, 2020
Code Compliance will again charge for research that takes longer than 4 hrs to complete.  There will be no charge for research that is completed within 4 hrs of staff time.  The fee will be $30 per hour & .25 per page for paper copies.  An initial estimate will be provided.  If research exceeds the original estimate, the customer will be notified & request approval to proceed.  (These fees do not apply to research requested for Short-Term Rentals, Planning Referrals or otherwise initiated and/or approval by staff).
Research Request Forms (Short-Term Rentals and General Research)
SHORT-TERM RENTALS/B & B RESEARCH:
There is an approval process through our Planning Division that you will need to complete as well to convert your property to a short-term rental.   For additional information, please call 970-498-7679.  Below is the link for information on the process:  https://www.larimer.gov/planning/short-term-rentals-str-bed-breakfast-options.  Also, there is a difference between a short-term rental and a B & B that you will want to discuss with the Planner.  
*the short-term rental research request will be a part of the planning process
GENERAL RESEARCH:
Request for General Building Permit Research  Online!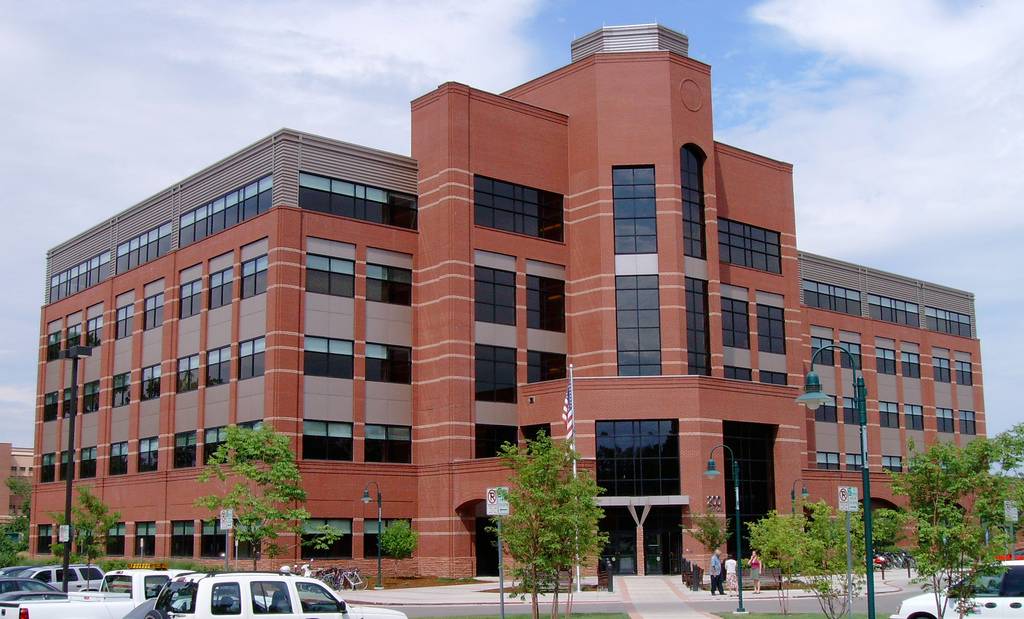 Contact Code Compliance
200 W. Oak Street, Suite 3100
Fort Collins, CO 80521
(970) 498-7683 or (970) 498-7700
Hours: 8am - 4:30pm, Monday - Friday
Department Directory