Legislative Advocacy
Advocacy is important to the provision of healthcare in our community. From a nursing standpoint, there are organizations that represent nurses and health care facilities in Colorado.
Locally, the Northern Colorado Legislative Alliance reviews legislation that impacts businesses and our regional local economy. A subset of this committee reviews healthcare legislation from a business and community impact standpoint.
News and Events
Nurse Well Being Conference 
Over 150 nurses, nurse aides and others attended the Nurse Well Being Conference on February 2, 2023 at The Ranch Events Complex in Loveland, Colorado. The goal of the event was to inspire and support nursing students, current nurses, and inactive nurses. The event was hosted by the Industry-Education Nursing Consortium of the Northern Colorado Health Sector Partnership.
Thank you to the 2023 Nurse Well Being Conference Sponsors
Presenting: McKee Wellness Foundation
Gold: University of Northern Colorado School of Nursing
Silver: Aims Community College, City of Fort Collins, City of Greeley, City of Johnstown, City of Loveland, Columbine Health Systems, Fort Collins Chamber of Commerce, Town of Windsor, University of Colorado College of Nursing, Larimer County, Weld County
Bronze: Banner Health, Colorado State University College of Health and Human Sciences, Loveland Chamber of Commerce, Northern Colorado Long Term Acute Hospital, Northern Colorado Rehab Hospital, UCHealth, The Weld Trust.
Nursing Shortage Program Partners
Addressing the current nursing shortage, will take healthcare professionals, administrators and other community partners working collaboratively. 
Northern Colorado Health Sector Partnership
The Northern Colorado Health Sector Partnership brings together key stakeholders to promote and improve health within our communities. We will collaborate across disciplines, organizations and communities to seize opportunities, solve problems and celebrate successes in the region.
FAQs
If your organization is interested in growing the healthcare pipeline, there are several opportunities available.

Job Shadowing - Job shadowing is a type of on-the-job training that allows an interested person to follow and closely observe an employee performing the role. This type of learning is usually used to onboard new employees into an organization or into a new role. Job shadowing may also be used as a learning opportunity for interns or students to gain an understanding of the role requirements and the job tasks.

Internships - An internship is a work-based learning experience where candidates add to their skills and abilities, forward their career paths and assist employers to meet their business goals.

Apprenticeships - Apprenticeship is an industry-driven, high-quality career pathway where employers can develop and prepare their future workforce, and individuals can obtain paid work experience, classroom instruction, and a portable, nationally-recognized credential.

Work Based Learning - Work-based learning is a continuum of activities that occur, in part or in whole, in the workplace, providing the learner with hands-on, real world experience. It combines skill development with training opportunities and is a key strategy in Colorado for developing talent and preparing Coloradans for the workforce and evolving labor market.

Opportunities to Help Build the Pipeline with Larimer and Weld Counties

NoCo Inspire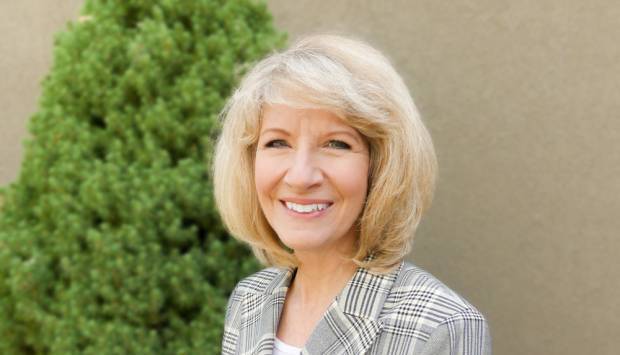 Connect with the Nursing Shortage Program
Carol Salter, Nursing Shortage Program Manager
Email: csalter@larimer.org
Phone: (970) 498-6632