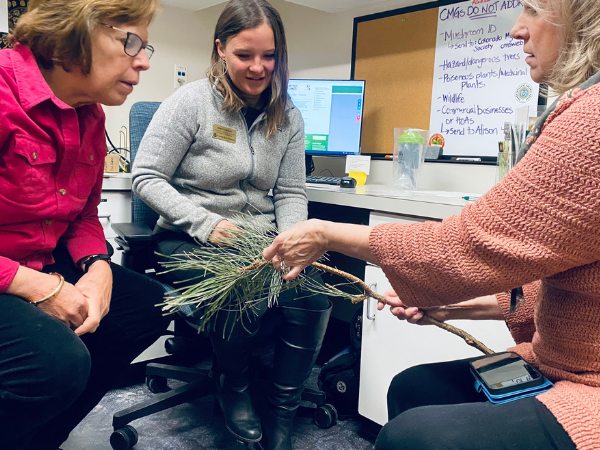 What are Master Gardeners?
Do you have lawn or gardening question? Having trouble with a tree on your property? Our volunteer Master Gardeners are here to get you answers.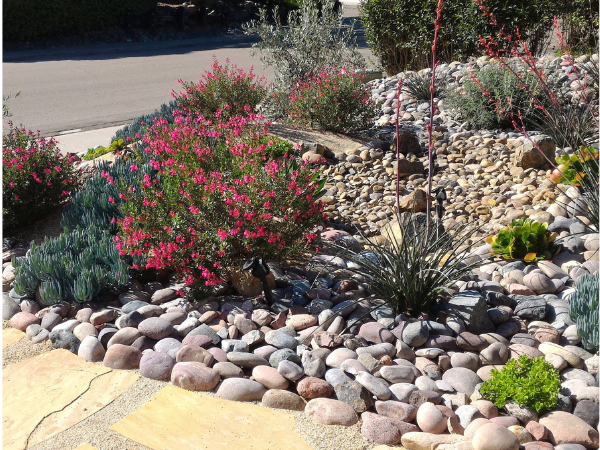 Yard & Garden Services
Lawn Checks
Request Presentations
Ask Question
Request a Tree Team Visit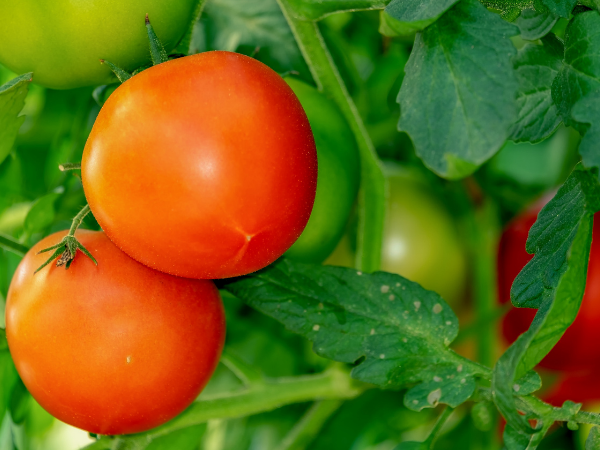 Larimer County Vegetable Trials
Tomato trial results are in. Sweet pepper results coming soon! Learn more here.