Human Services Procurement
To improve visibility and participation, Larimer County Department of Human Services has joined the Rocky Mountain E-Purchasing System. The Rocky Mountain E-Purchasing System (Bidnet®) is an online notification system that is being utilized by multiple governmental entities. Participating entities post their solicitations, amendments, proposals, and awards on this one centralized system. Please review solicitations or register today by visiting the link below:
www.bidnetdirect.com/colorado/larimercountydhs
---
Bidnet  FAQs
What is Bidnet?
State and local government agencies throughout the State of Colorado & Wyoming, including Larimer County Human Services, utilize Bidnet for the distribution of solicitations – including documents and addenda, vendor management, and award management. Many participating agencies also utilize the electronic bid submission option for vendors to submit responses directly online through the platform. In addition, our content team of researchers visits thousands of agency websites, newspapers, and other locations to aggregate open solicitations from non-participating agencies to alert registered vendors of matching opportunities.
How do I register on Bidnet to receive Larimer County Department of Human Services business opportunities?
Registration on Bidnet is done online. To receive notifications of matching Larimer County Department of Human Services business opportunities, simply register here.
What are the registration options?
Vendor registration is FREE; however, vendors may elect to receive automatic e-mail notification of all open solicitations matching their vendor profile for an annual fee. If a vendor does not select the upgraded option, it is the responsibility of the vendor to monitor the website regularly in order to be aware of business opportunities and review changes or addendums to bids, quotes, and proposals. Vendors who upgrade to receive email notifications will receive opportunities matching their business goods/services provided automatically.
What information do I need to register?
Basic registration requires key contact information for your company's main user, such as company name, address, and phone number. Once you have completed the basic registration, you will receive an email to verify your account information. After your account is verified, you will be prompted to complete additional information, including NIGP Category code selections and any applicable Disadvantage Business Enterprise (DBE) or Small Business (SB) certification information. You can start the registration process here.
Will I be able to download documents?
Yes, all registered vendors can download documents.
I'm having trouble registering. Who can I contact?
Bidnet's Vendor Support team is available M-F from 6 a.m. – 6 p.m. MT. Contact at (800) 835-4603 or support@bidnet.com.
Forecasted Solicitations
| Title | Description | Forecasted Release | Estimated Contract Start Date |
| --- | --- | --- | --- |
| Core Services Program | Children, Youth, and Family Services will issue a Request for Application (RFA) to develop a pool of potential providers who are qualified to offer services through the Core Services Program to provide strength-based resources and support to families when children are at imminent risk of out of home placement or are in need of services to maintain a least restrictive setting. All current and new providers will be invited to submit an application. | 4th Quarter of 2023 (Oct -Dec) | June 1, 2024 |
| Senior Support Services - Infrastructure, Enhancements, or Expansions | The Larimer County Office of Aging (LCOA) will issue a Request of Application (RFA) seeking to partner with agencies to enhance or expand services or infrastructure to Larimer County older adults. | 3rd Quarter of 2023 (Jul - Sept) | November 1, 2023 |
| Alcohol and Drug Substance Testing | Children, Youth, and Families will issue a Request for Application (RFA) to provide professional laboratory alcohol and drug substance testing services for current clients. | 4th Quarter of 2023 (Oct -Dec) | January 1, 2024 |
| Material Aid - Restaurant Vouchers | The Larimer County Office of Aging will issue a Request for Quotation (RFQ) to administrate and implement a pilot restaurant voucher program for older adults in the rural Red Feather Lakes area. | 3rd Quarter of 2023 (Jul - Sept) | November 1, 2023 |
| Family Visitor Services | Children, Youth, and Families will issue a Request for Application (RFA) to provide a one-time resource intervention for families identified by County Review, Evaluate, and Direct (RED) Teams as "low-risk" for child maltreatment and neglect, who could benefit from being connected or made aware of community resources. | 4th Quarter of 2023 (Oct -Dec) | January 1, 2024 |
| Foster Care Recruitment & Outreach | Children, Youth, and Families will issue a Request for Application (RFA) to provide outreach, recruitment, and coordinate informational meetings for foster families. | 4th Quarter of 2023 (Oct -Dec) | January 1, 2024 |
| Translation Services | Larimer County Department of Human Services will issue a Request for Quotation (RFQ) to provide on-demand or scheduled interpretation and document translation. | 4th Quarter of 2023 (Oct -Dec) | January 1, 2024 |
Quick Links
https://ascent.sba.gov/
https://www.sba.gov/sba-learning-platform
https://oedit.colorado.gov/minority-business-office-of-colorado 
https://larimersbdc.org/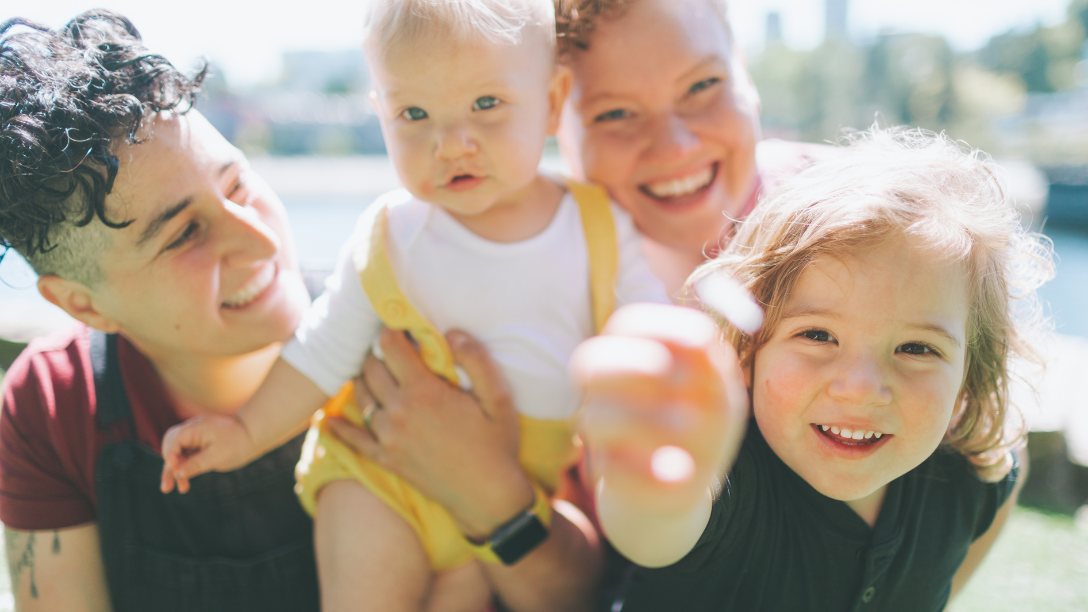 Contact Human Services
Public Benefits - 970-498-6300 or Email
Child Care Assistance Program -  970-498-6300 or Email
Child, Youth & Family Services - 970-498-6990
Child Support -  970-498-7600 or Email
Aging & Disability Services - 970-498-7750
Options for Long Term Care - 970-498-7780
Adult Protective Services - 970-498-7770
OUR LOCATIONS (Map & Details)
Fort Collins

1501 Blue Spruce, Drive, Fort Collins, CO     80524
2555 Midpoint Drive, Suites E & F, Fort Collins, CO          80525
2573 Midpoint Drive, Suite 108, Fort Collins, CO          80525

Loveland

200 Peridot Ave, Loveland, CO                    80537

Estes Park

1601 Brodie Avenue, Estes Park, CO             80517