Foreclosure Sale on December 7, 2022
Click here for a presale list. Sales are held online at larimer.realforeclose.com. Bidders must make a deposit by 4:30pm MT on Tuesday, December 6 to participate.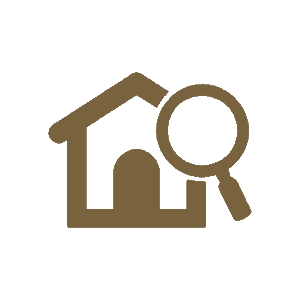 Foreclosure Process and Sale Information
Foreclosure Definitions
Foreclosure Counseling Resources
NEW! Online Foreclosure Sales
Foreclosure Search
Foreclosure FAQs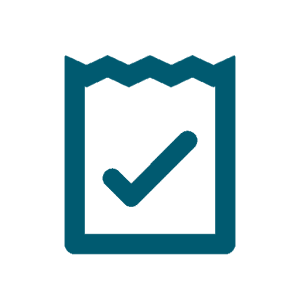 Deed of Trust Release Information
Release of Deed of Trust Definitions
Release Documentation Checklist
Lost Instrument Bond Checklist
Release FAQs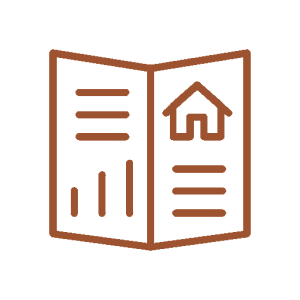 Forms and Fee Information
Release Forms 
Foreclosure Forms
Informational Brochures
Statutory Fee Schedule
Other Links
NOTICE TO A BORROWER IN FORECLOSURE: If your property goes to foreclosure auction sale and is purchased for more than the total owed to the lender and to all other lien holders, please contact the Public Trustee's office after the sale because you may have funds due to you. Borrowers do not need to pay any fee to the Public Trustee or any third party in order to collect excess funds.
If the borrower believes that a lender or servicer has violated the requirements for a single point of contact in section 38-38-103.1 or the prohibition on dual tracking in section 38-38-103.2, the borrower may file a complaint with the Colorado Attorney General, the Federal Consumer Financial Protection Bureau (CFPB), or both. The filing of a complaint will not stop the foreclosure process.
Colorado Attorney General
1300 Broadway, 10th Floor
Denver, Colorado 80203 
(800) 222-4444 
coag.gov                  
Financial Protection Bureau
P.O. Box 4503
Iowa City, Iowa 52244
(855) 411-2372
consumerfinance.gov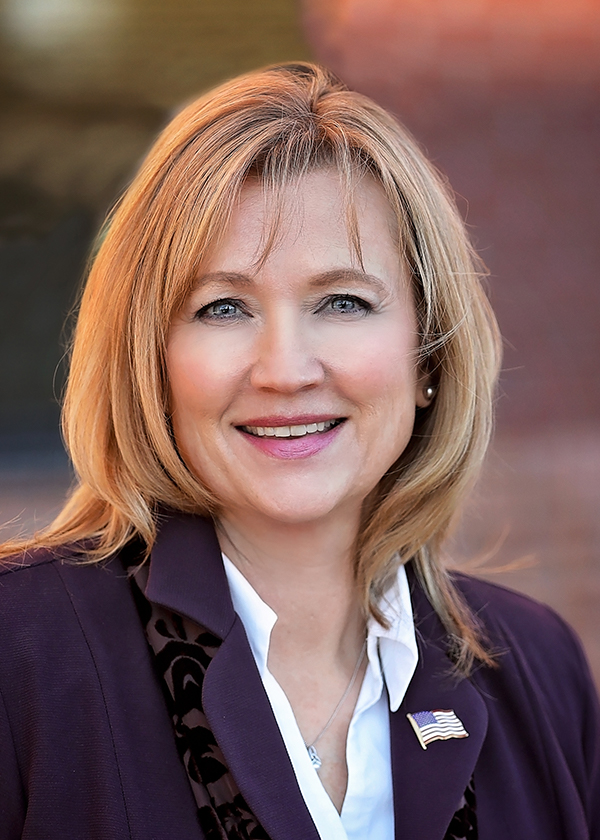 Irene E. Josey, C.C.T.
Treasurer & Public Trustee - Contact Us
Physical Address: 200 W. Oak Street, Suite 2100, Fort Collins, CO 80521
Mailing Address: P.O. Box 1250, Fort Collins, CO 80522
(970) 498-7020 - Treasurer
(970) 498-7453 - Public Trustee
Email
Hours: 8:00am - 4:30pm, Monday - Friday